We believe in providing quality insurance for our customers.
That's why our Car Insurance protects your no claims discount should you be hit by an uninsured driver*.
And, when it comes to Home Insurance, we replace contents new for old, if they're damaged beyond repair. Full accidental damage cover is also available for an additional premium.
With 9 out of 10 customers choosing to renew with us each year, we also believe in rewarding loyalty and do so through Mutual Bonus. This comes as a discount to your premium when you renew your general insurance policy with us.
Our Car and Home Insurance are two of the most comprehensive policies in the market, as indicated by a Defaqto 5 Star Rating.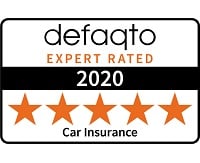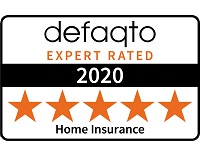 Talk to us about quality insurance for your Car and Home.