We believe in providing quality insurance for our customers.
That's why our Car Insurance protects your no claims discount should you be hit by an uninsured driver*.
And, when it comes to Home Insurance, we replace contents new for old, if they're damaged beyond repair. Full accidental damage cover is available for an additional fee.
With 9 out of 10 customers choosing to renew with us each year, we also believe in rewarding loyalty and do so through Mutual Bonus. This comes as a discount to your premium when an insurance policy is renewed.
The quality of our Home and Car Insurance is matched by our no-quibble approach to claims. We pay out on 98% of claims**, offering our customers peace of mind when you need us most.
Our Car and Home Insurance are two of the most comprehensive policies in the market, as indicated by a Defaqto 5 Star rating.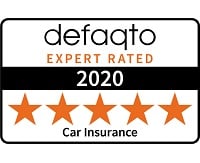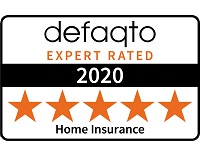 Talk to us about quality insurance for your Car and Home.