A million steps in seven days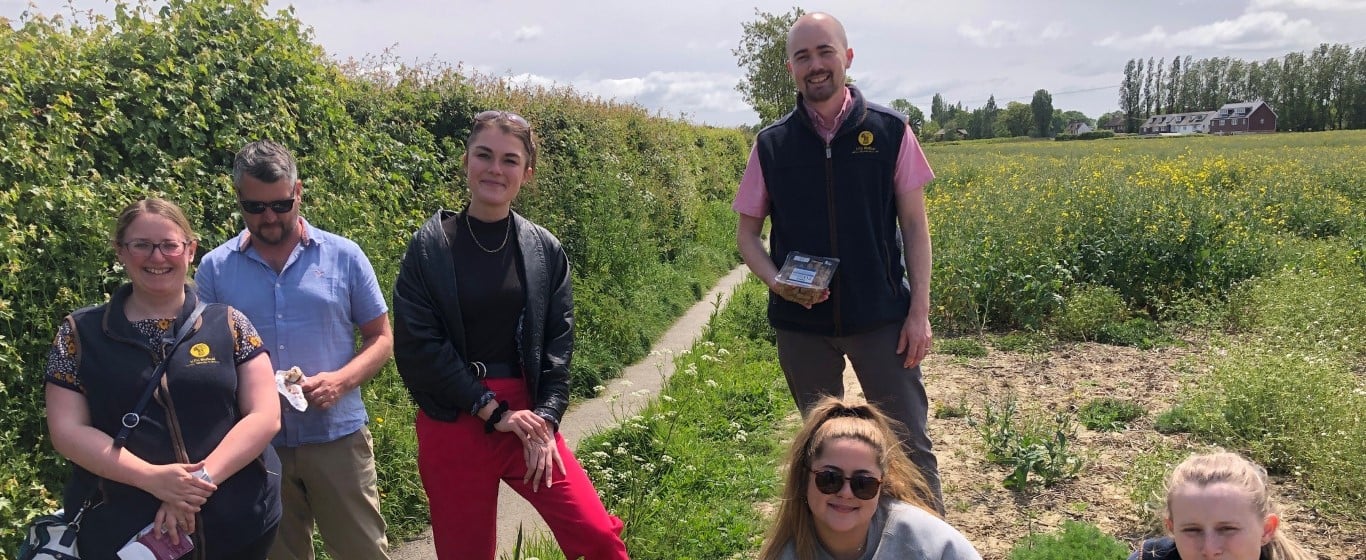 A million steps in seven days – NFU Mutual Agency target mental health awareness during National Walking Month
After targeting a million steps in seven days to raise awareness of mental health in the workplace, the team at NFU Mutual Ashford, Tenterden & Whitfield achieved an impressive combined total of 1,094,294 steps.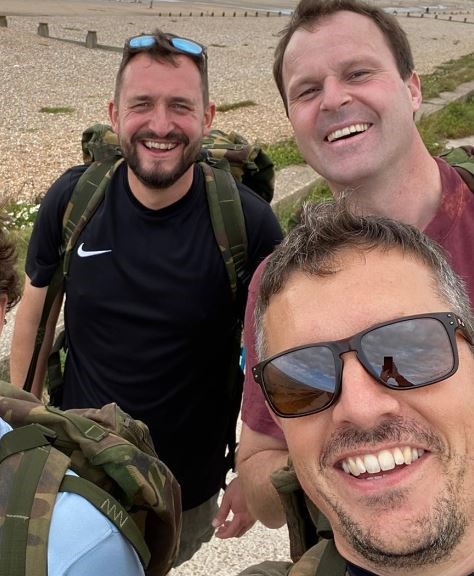 The Agency, which serves the communities across the South East of England and boasts 48 team members in three offices, set itself the ambitious target during May, to tie in with National Walking Month.
Employees within the agency were encouraged to get outdoors and pound the streets and the country lanes near them between Saturday 20th to Friday 26th May in order to feel the mental health benefits of outdoor exercise.
Doug Jackson, Senior Agent from NFU Mutual Ashford, Tenterden and Whitfield, said: "Walking is proven to have a positive effect on our wellbeing. As theNFU Mutual is the leading rural insurer and, we know that getting out alongside nature is important for us all, whether you are simply ambling, walking, sprinting or jogging. The aim of this challenge is for all our staff to feel an improvement in their mood and hopefully, keep up similar activities afterwards. We're proud of our local, personal service and we believe this challenge, which will be undertaken outside work hours, ensures our customers continue to receive the professional and quality service from friendly people that they have come to expect."
Upon completing the challenge, Doug added "I'm always immensely proud of our team, but I'm really pleased we completed the challenge as a team and raised some great awareness around mental health in the work place."
NFU Mutual Ashford, Tenterden and Whitfield are based in the heart of Kent, less than 40 minutes from central London.
Ashford, Tenterden and Whitfield provide commercial insurance, bespoke home and car insurance, as well as financial planning services.
D P Jackson, G R Ashby & D M Smith is an appointed representative of The National Farmers Union Mutual Insurance Society Limited. And an introducer to NFU Mutual Select Investments Limited, a member of the NFU Mutual group of companies.