Business
Safeguard your business with the right advice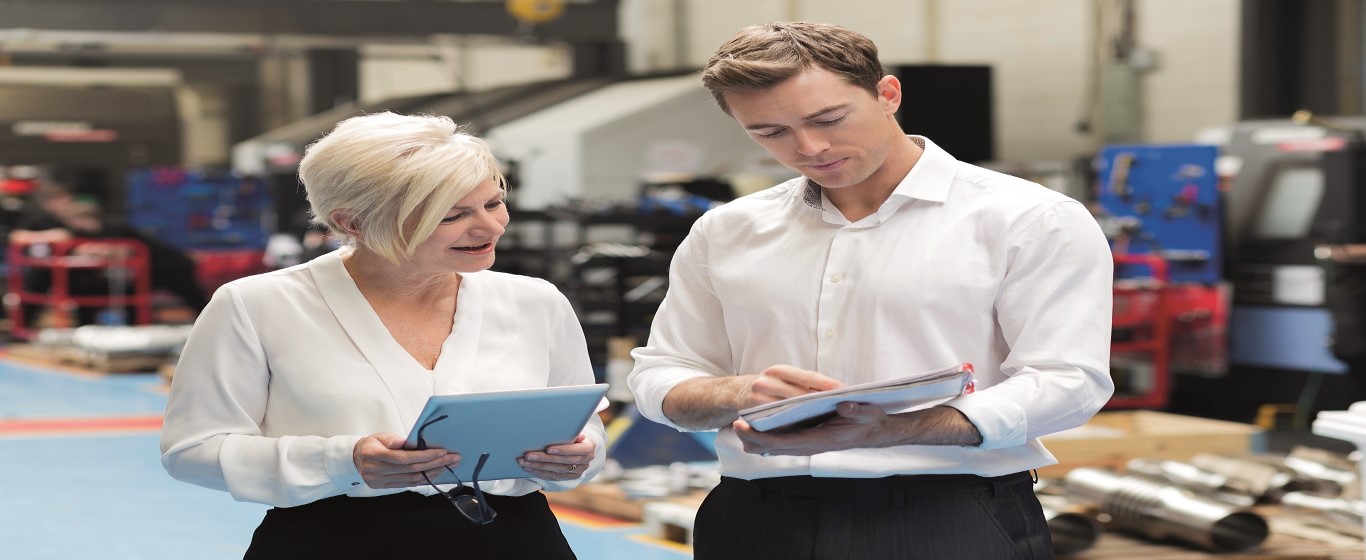 As any business owner knows, building and growing your own venture requires a huge amount of hard work and commitment.
Amid all the day-to-day demands of the business, it's not always easy to find the time to step back and consider how best to safeguard it for the future.
To do that you need to ensure you have a solid financial plan in place. There are some planning decisions where business owners can benefit from expert financial advice.
Protecting your business
To illustrate the value of financial advice for business owners, it's worth considering just a couple of ways to protect the long-term health of your enterprise.
For example, one huge priority for business owners is to attract and retain the right talent to take the business forward and drive success. A Financial Adviser could help you put in place a range of benefits to help you attract and retain the best candidates. The options they can talk you through might include:
Providing life insurance for your employees to help protect their families
Income protection to provide a regular income to employees and their families in the event of long-term illness or injury
The value of offering additional pension benefits, as a tax efficient option for both your business and your employees.
It can be complicated if one of your co-owners in the business dies and leaves their interest in the business to their family. Again, this is another consideration your Financial Adviser can discuss with you – they can talk you through the benefits of having a shareholder or partnership agreement in place, along with the right level of protection.
A good adviser can also help you plan ahead for the worst and consider events out of your control, such as if a key employee were to fall seriously ill or die. In these circumstances, you'd still need your business to continue operating effectively. So, you might consider key person protection, which provides the business with a lump sum if a key employee dies or suffers a specified critical illness. This money can be used to offset the loss of profits and cover the costs of recruiting a replacement.
Every business is different and there are many more considerations and situations you might need to plan for. Speak to one of our Financial Advisers who can offer expert financial advice based on your particular business circumstances and goals. Locate your NFU Mutual Financial Adviser, or call us on 0800 622 323, option 3.
NFU Mutual Financial Advisers advise on NFU Mutual products and selected products from specialist providers. When you get in touch, they'll explain the advice service and charges. Financial advice is provided by NFU Mutual Select Investments Limited.