Thanks to our farming heritage, mutuality and values, customers are able to protect their farms with us.
All our products are designed with our customers' needs at heart. We have a comprehensive range of farming products to keep you protected.
Ten good reasons to choose NFU Mutual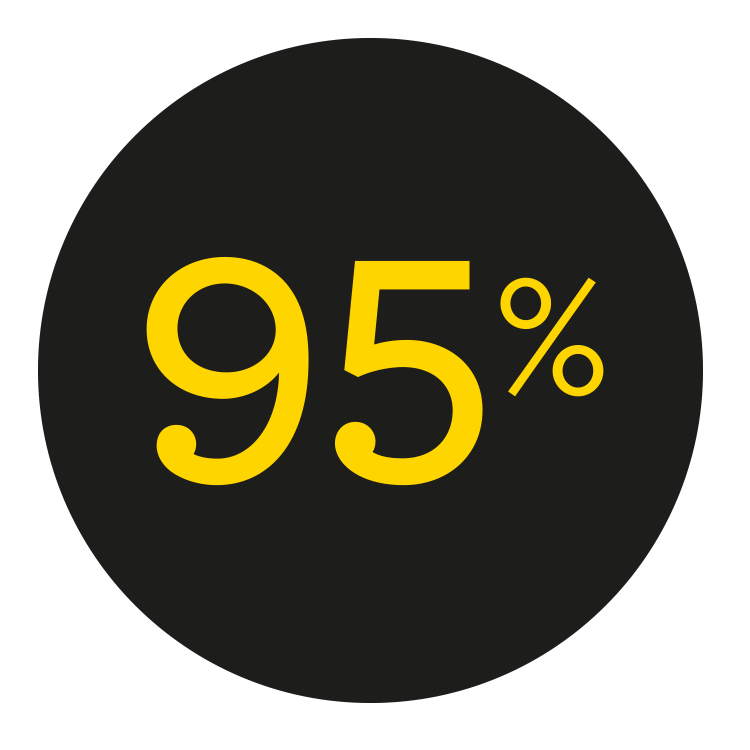 95% of our farming customer renew their insurance with us each year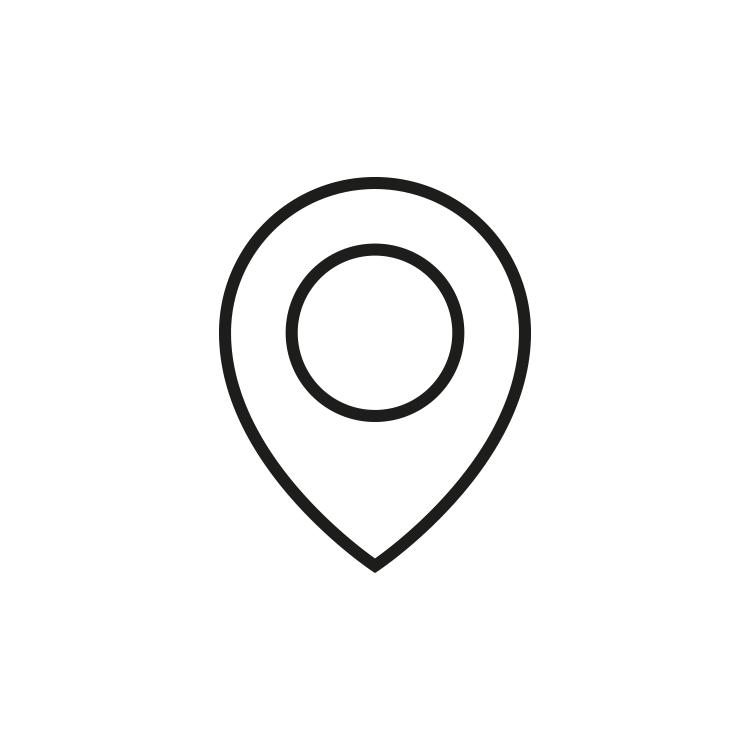 We have a network of over 300 local offices nationwide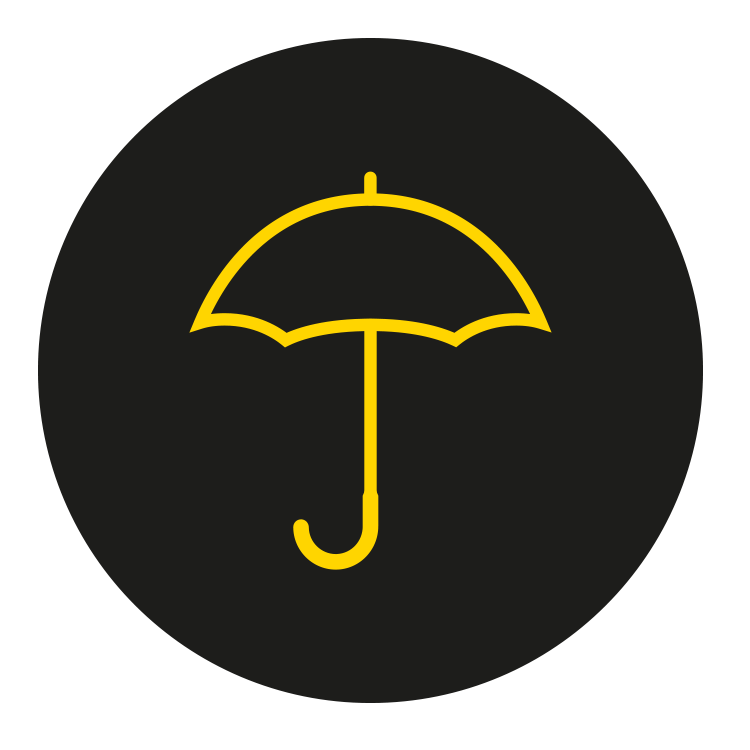 We cover small farms, large farms and everything in between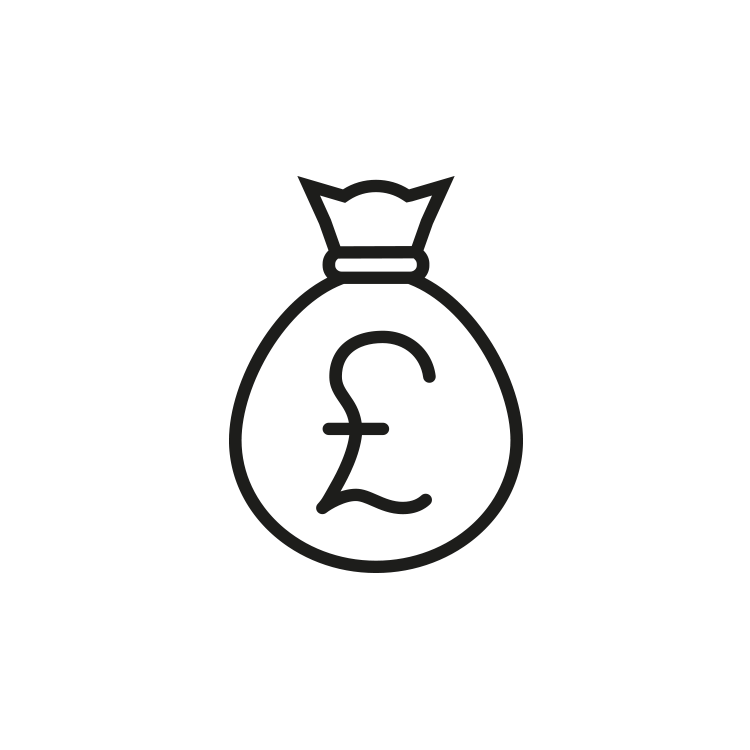 We don't charge for direct debits, adjustments or cancellations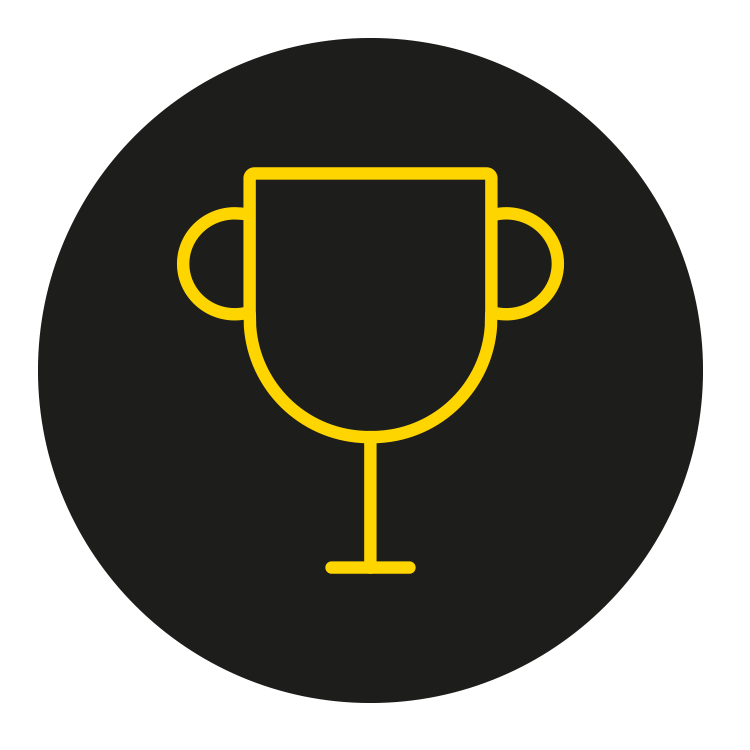 We reward your loyalty through Mutual Bonus and Union Advantage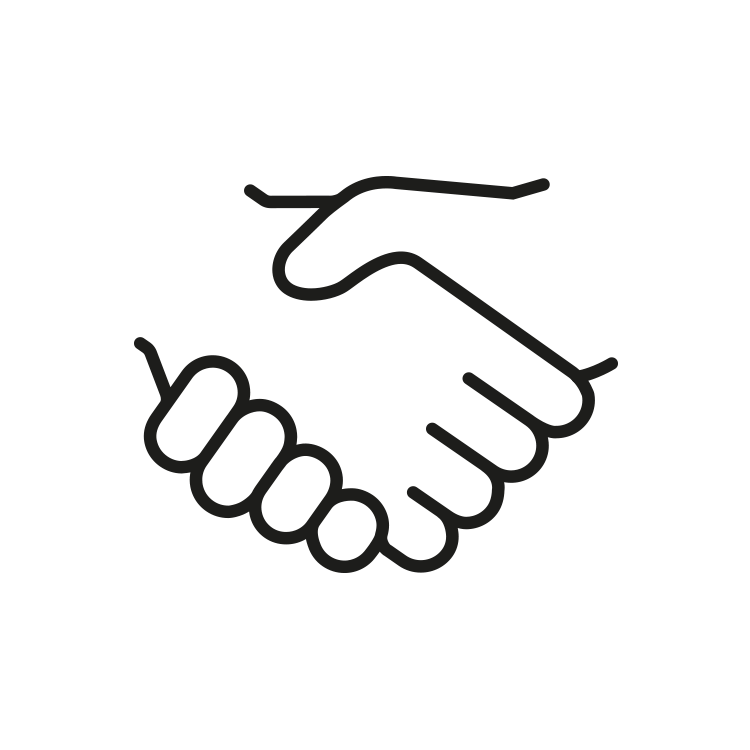 94% of our farming customers feel they receive exceptional service levels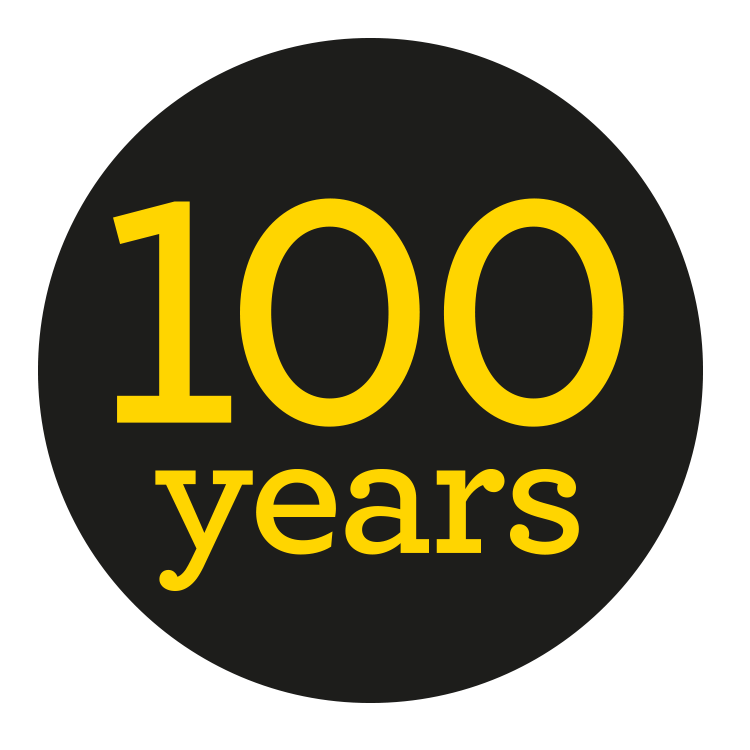 We have over 100 years' farming knowledge and expertise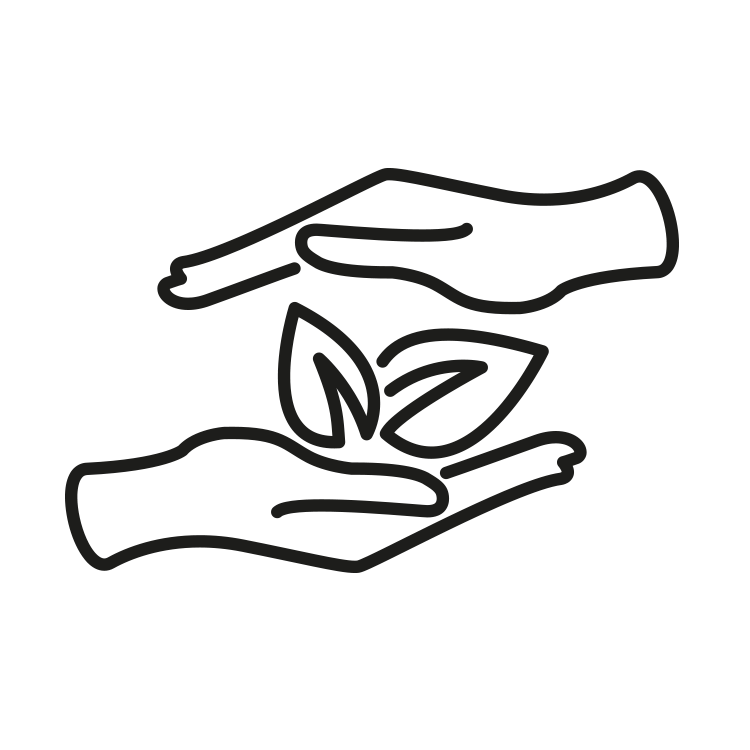 We work closely with the farming unions to protect your interests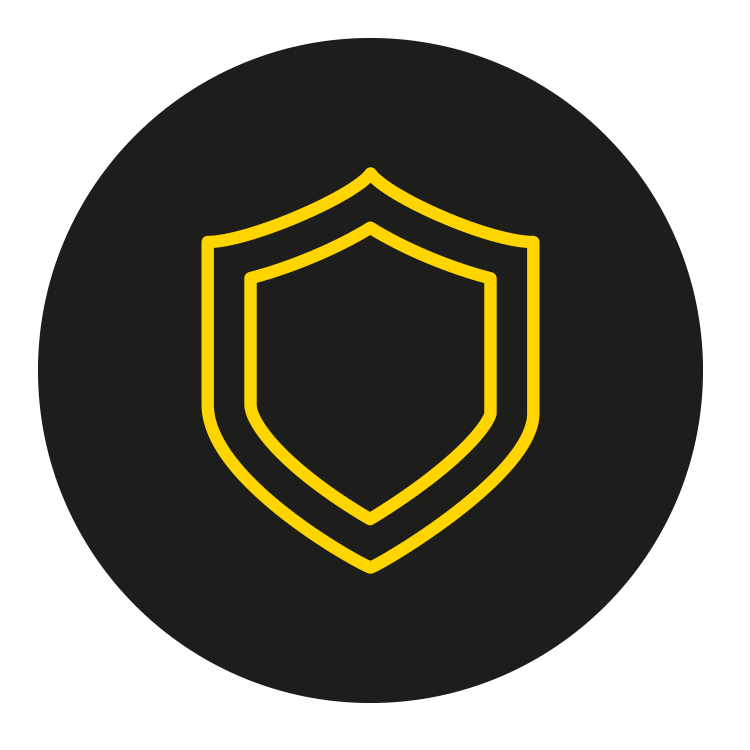 We fund the Farm Safety Foundation and have set up NFU Mutual Risk Management Services Ltd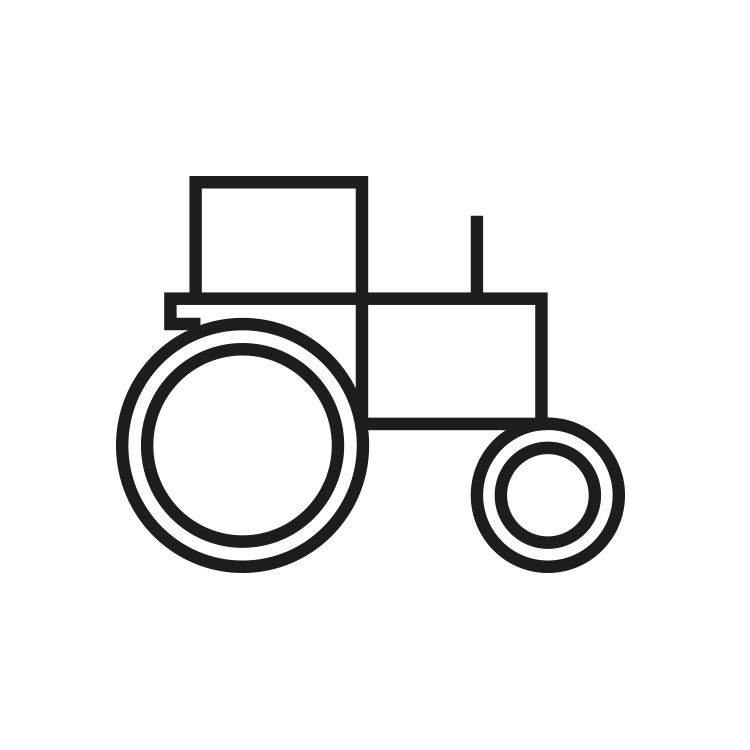 We give back to the farming community in lots of different ways
Download our new Farming brochure [PDF: 3MB] to take a look at the Farming insurance products we offer.
We have a network of over 300 local Agency offices covering the UK. Your local Agent is always on hand to offer face-to-face advice for your farming needs.
We understand the closeness of the farming community by being part of it for more than 100 years. We're proud to support so many loyal customers with protection and advice and be established as the UK's leading rural insurer.
What our customers say...