NFU Mutual aims to be a great place to work. We're committed to maintaining our wide ranging programme of wellbeing activities to support our employees' physical and mental health. Meanwhile, our top quality learning and development solutions will help us to attract, retain and develop some of the best people in the industry.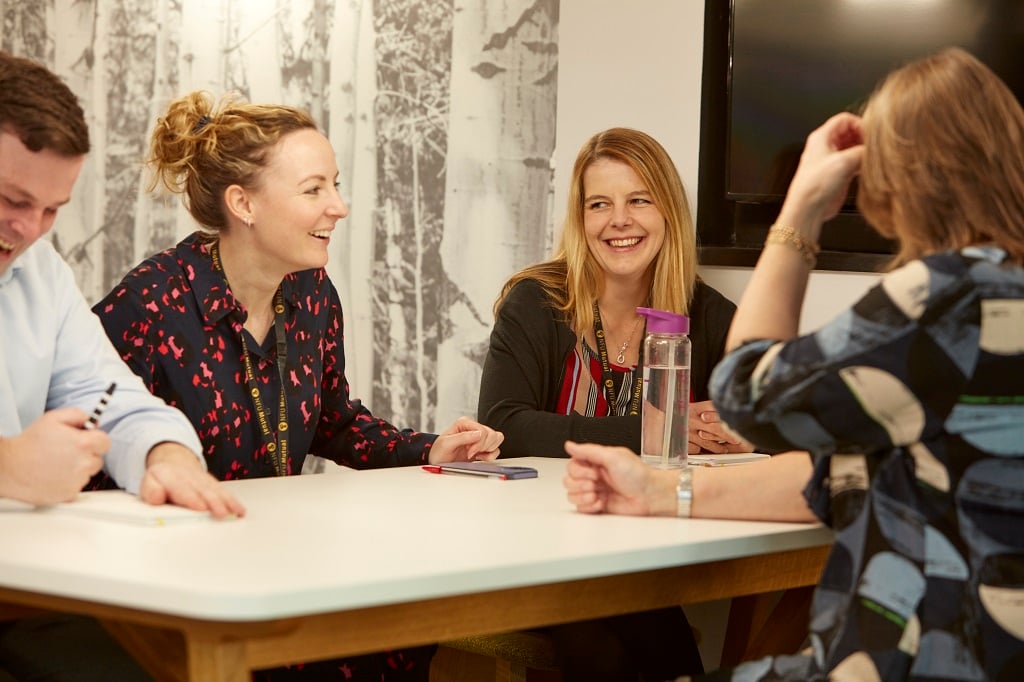 Find out more about some of the initiatives we have in place to support our employees:
Training and development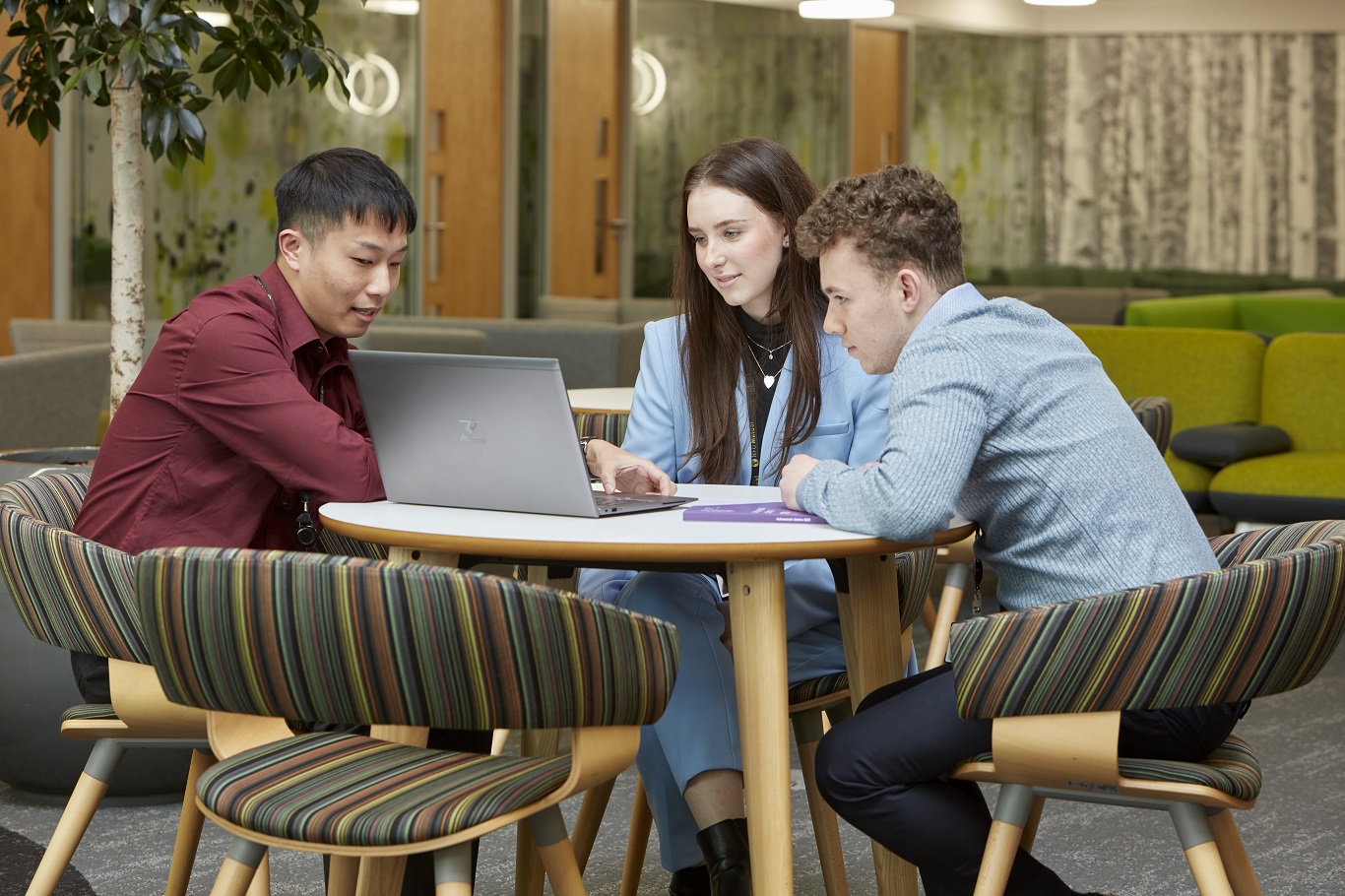 It's essential that our employees can deliver on our commitment to our members. We provide top quality learning and development solutions to meet the needs of our people and our business, by supporting personal skills, business awareness, talent and leadership opportunities, and technical expertise. All of which help to ensure that we have some of the most capable people in the industry.
Our improved online and virtual training offers flexible learning and talent development for our leaders and employees wherever they're located in the UK.
Hybrid working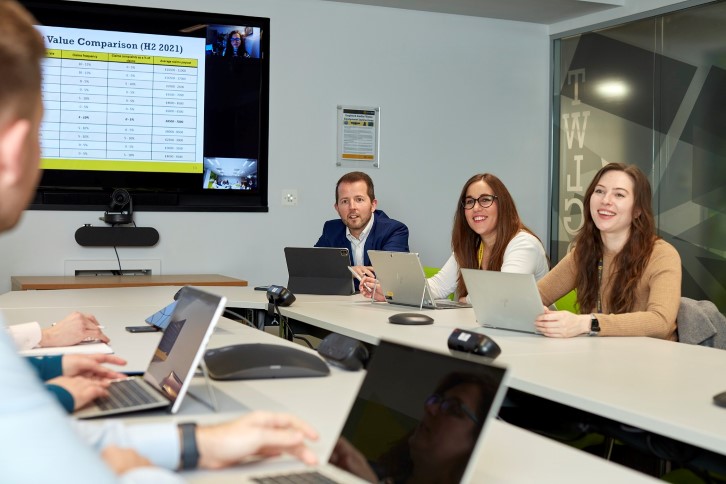 We are proud to offer our informal homeworking policy that allows our employees to work from home up to 80% of their normal working hours.  
In support of our move to informal homeworking we have provided a number of resources including hybrid working toolkits for managers and team members, coaching for leaders, and interactive team sessions on the most effective and efficient ways of working in a hybrid environment. 
Health and wellbeing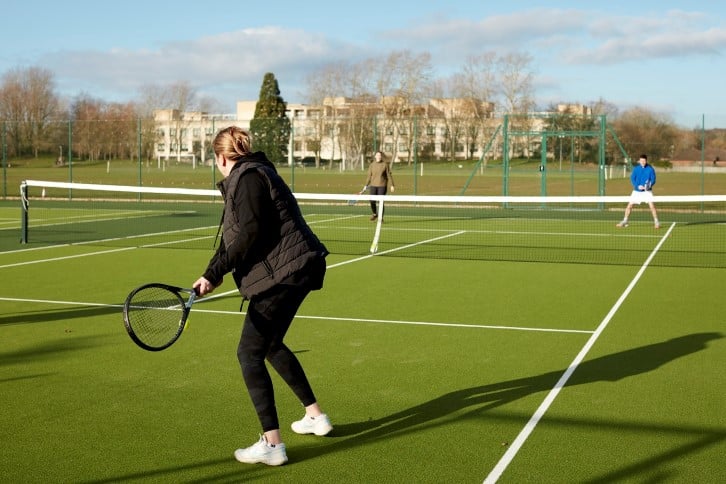 To support our employees' physical and mental wellbeing and to enable them to work effectively in a hybrid team, we continue to offer a programme of wellbeing activities, delivering nearly 750 hours of training and education covering a broad range of topics: how to manage stress and burnout, the benefits and importance of exercise, and financial wellbeing. Through our Employee Assistance provider, we have also supported employees with over 530 counselling calls. 
Building strong employee relations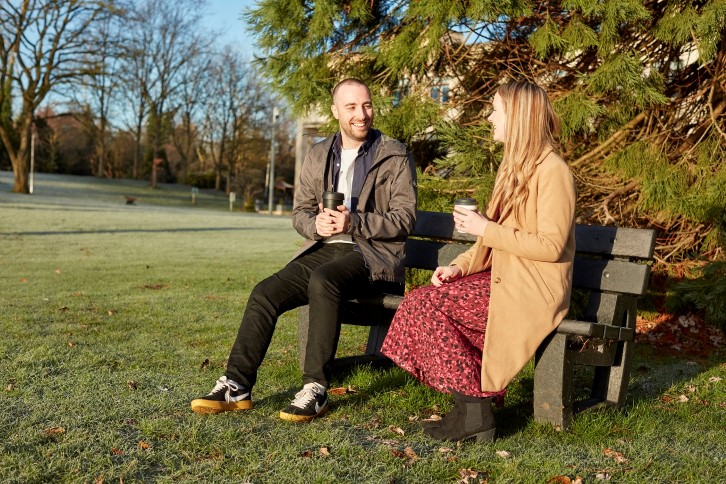 Employee engagement is very important to us at NFU Mutual. One of our three long-term objectives is to be a great place to work, and creating an environment where people feel engaged and perform at their best is at the heart of this. 
To help us understand and incorporate our employees' opinions, we have a national employee consultation group known as "The Mutual Forum".  This group provides employee representation on strategic business issues and subjects, allowing them to have a voice on issues affecting them and the business, and to put ideas forward. 
Employee volunteering 
To encourage and support the community involvement of our people, NFU Mutual has an employee volunteering programme which provides our people the opportunity to support a good cause during the traditional working week. Volunteering in the community supports NFU Mutual's wellbeing programme and enables employees to develop skills, such as collaborative working, communication and problem solving, in a different environment. The aim is to have enjoyable and rewarding teambuilding day to learn something new, meet different people, and make a difference for the community. 
We hold strong relationships with charities and local groups across the UK and are always exploring new opportunities our employees can support and get involved with. In previous years, volunteering days have taken place at local foodbanks, community support groups and rural organisations. To support our commitment to championing community support, we will be expanding our employee volunteering programme in 2023.  
Case study: our volunteering in action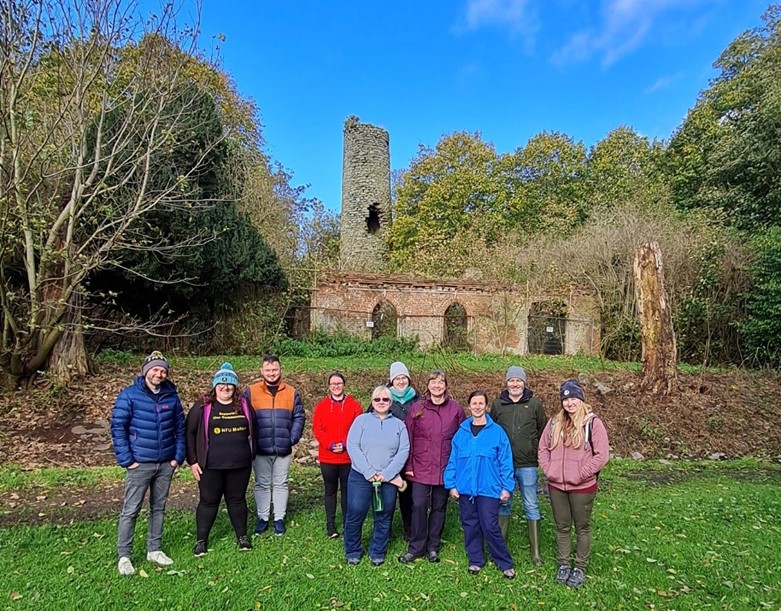 Mandy Clark, Claims Handler at NFU Mutual's Belfast Office recently attended a volunteering day, saying: "Our employee volunteering day lending a hand on Ram's Island was amazing. I enjoyed working outside with colleagues I had not had a chance to get to know because of Covid. I loved getting out in the open air and finding some headspace, and also knowing that we helped a local cause. It's good to give something back to our local community and support a charity that needed extra help. It ticked all the boxes of a really feel-good day!"
Watch a video about one of our recent employee volunteering days