Caring for the environment
Action on climate change is a shared global responsibility, and we all have a part to play. NFU Mutual has considered our own role in reducing emissions and are actively taking steps to drive improvements where we need to, in line with our climate change strategy.
We are also aiming to protect and enhance nature and biodiversity, initially focusing on eco-systems across NFU Mutual owned premises and our investment portfolio.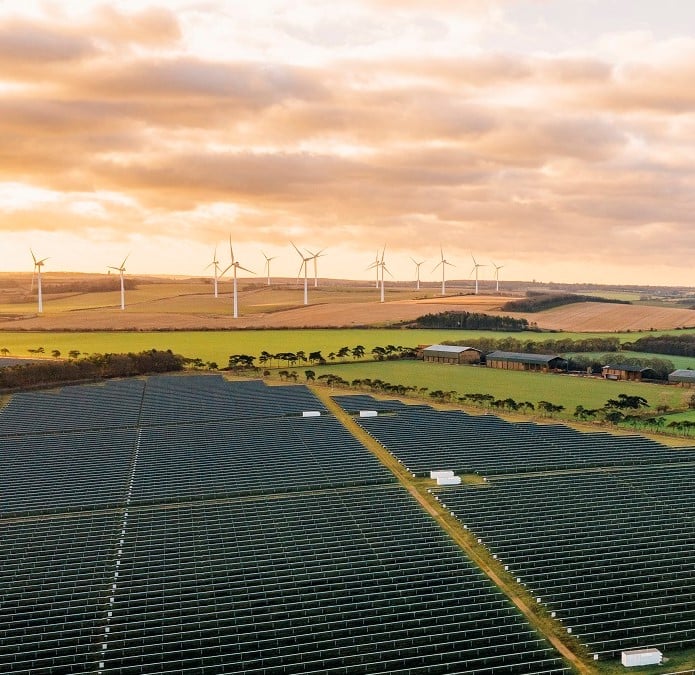 Our progress: Caring for the Environment
Priorities
Delivered in 2022
Aims for 2023
Climate change
Company car emissions
Achieved 53% emissions reduction based on a 2019 base year. This is contributing to NFU Mutual currently exceeding its target to achieve a 25% reduction in own emissions by 2025, in line with its Net Zero Roadmap
New approach to be rolled out to further embed emissions reductions
Emissions in NFU Mutual occupied premises
NFU Mutual greenhouse gas emissions in 2022 were 1,902 tonnes C02e, achieving a 28% emissions reduction based on a 2019 base year. This is contributing to NFU Mutual currently exceeding its target to achieve a 25% reduction in own emissions by the end of 2025, in line with its Net Zero Roadmap
New approach to be rolled out to further embed emissions reductions
Electricity used in Group occupied premises
Where able, we have procured electricity from renewable sources for our Group occupied estates, this is estimated to have saved 722 TCO2e compared to standard national grid electricity
Continue our commitment to procure electricity from renewable sources
Nature and biodiversity

 

Protect and enhance nature and biodiversity

Complete annual pollution prevention review

 

Nature & biodiversity enhancement initiatives

Complete annual pollution prevention review

Continue to protect and enhance nature and biodiversity across our owned sites
Priorities
Delivered in 2022
Aims for 2023
Waste and Resource use
Recycling rate
66.3% waste recycled across Stratford sites
Threshold 60%, Target 65%, Stretch 70%
Water usage
Measuring our water usage
 
Consolidate our water suppliers and upgrade our meters to allow us to accurately measure our water consumption moving forwards