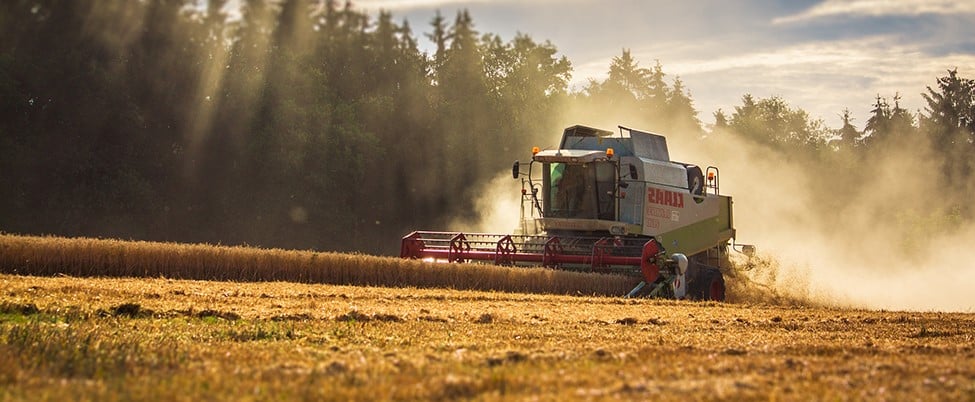 Who we are
Whenever "NFU Mutual" or "we", "us", "our" is used on this website it means The National Farmers Union Mutual Insurance Society Limited or one or more of the trading companies within the NFU Mutual group of companies. See Company Information for more details.
The National Farmers Union Mutual Insurance Society Limited (No.111982). Registered in England. Registered office: Tiddington Road, Stratford upon Avon, Warwickshire CV37 7BJ. Authorised by the Prudential Regulation Authority and regulated by the Financial Conduct Authority and the Prudential Regulation Authority. A member of the Association of British Insurers.
UK only
We only provide the products and services referred to on this website in the United Kingdom. This website is not intended for use by persons who are not resident in the United Kingdom.
Claims & underwriting exchange register
We pass information in connection with claims to other insurers and their agents, to prevent fraudulent claims via the Claims and Underwriting Exchange Register, operated by Insurance Database Services Ltd and / or the Motor Insurance Anti-Fraud and Theft Register run by the Association of British Insurers. The aim is to check information that has been provided and to help prevent fraudulent claims.
Motor insurance database
Customers who take out a motor insurance policy will have their policy details added to the Motor Insurance Database (MID) run by the Motor Insurers' Information Centre (MIIC). MID data may be used by the DVLA and DVLNI for the purposes of Electronic Vehicle Licensing and by the Police for the purposes of establishing whether a driver's use of the vehicle is likely to be covered by a motor insurance policy and / or for preventing and detecting crime.
If you are involved in an accident (in the UK or abroad) other UK insurers, the Motor Insurers' Bureau and MIIC may search the MID to obtain relevant policy information. Persons pursuing a claim in respect of a road traffic accident (including citizens of other countries) may also obtain relevant information which is held on the MID. You can find out more about this by contacting us or at www.miic.org.uk
Telephone call monitoring and recording / emails
For security and training purposes, telephone calls may be recorded and monitored. We may monitor and record incoming and outgoing email messages for the purposes of investigating or detecting unauthorised use of our system and ensuring its effective operation.
Your rights
Marketing
We may use your personal information to send you information by electronic or other means, about insurance, pensions and investment products, risk management services and to tell you about other services available from us. We may pass your details to other members of the NFU Mutual group of companies who may use your details to send you marketing material about the products and services we have described.
You have the right to ask us not to use your personal information for direct marketing purposes. If you do not wish to receive marketing material from us, or members of the NFU Mutual group of companies, please contact the NFU Mutual (Secretarial Department) at the address below, quoting your name, address and policy number:
NFU Mutual,
Tiddington Road,
Stratford-upon-Avon,
CV37 7BJ