At NFU Mutual we are committed to delivering our Diversity and Inclusion strategy to create a culture of inclusion that encourages and celebrates diversity, promotes inclusivity and supports our employees to thrive.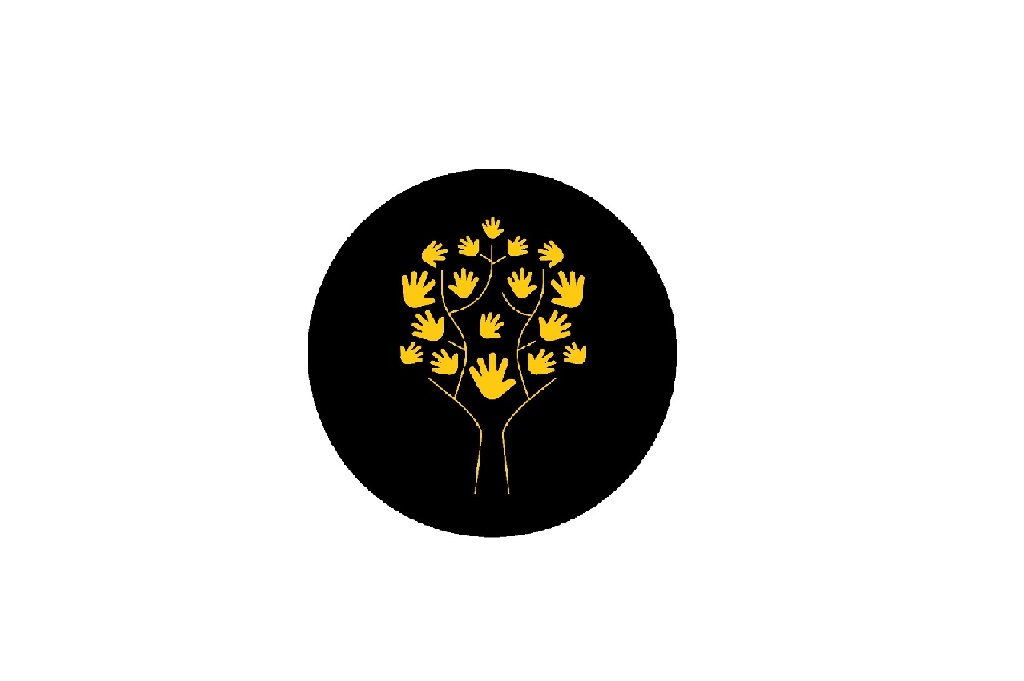 Our Diversity and Inclusion strategy
To create an environment of inclusion where people can bring their whole self to work and feel emotionally connected and able to fully contribute. By creating a culture of inclusion, we will get the best from all our people and will foster a culture where everyone feels fully valued and happy to be themselves.
To attract and retain the best talent and ensure we appoint the best person for the job - widening our talent pools and encouraging people from a broad range of backgrounds to apply. Removing any obstacles helps ensure we have the widest selection of high quality, competent and capable candidates and can continue to appoint on merit from a more diverse talent pool.
To help ensure better decision-making - diversity of thinking, experience and background supports independent contribution and challenge and increases the breadth and quality of debate, thus improving the overall effectiveness of decision-making and encouraging more creative and innovative solutions.
Our activity
As part of our commitment to Diversity and Inclusion, NFU Mutual has signed up to the Race at Work Charter, joined the 10,000 Black Interns initiative, set a new 40% target for female representation in senior management, and been re-accredited as a Disability Confident Employer.
Here are some things we'll be focusing on in 2023 to support our Diversity and Inclusion strategy:
Launching our Inclusive Leadership training
Encouraging all staff to complete our new Unconscious Bias training
Coaching and re-familiarisation training for employees returning from career breaks
Extending our mentoring programme to support career development
Reviewing candidate lists for all management vacancies to ensure a more diverse pool of suitable candidates
Evolving our voluntary employee data collection process, we are looking to form a clearer picture of where we are now so that we can measure our progress against our strategy and continue to evolve
Women in Finance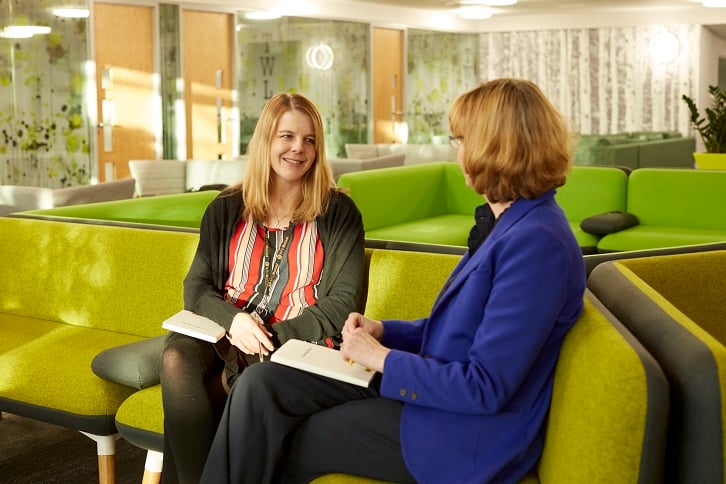 NFU Mutual encourages all its employees to develop to their full potential and we support the Women in Finance Charter. In October 2018, when we signed the Charter, we had 36% female representation in senior management. Our target, published in September 2019, was to reach 38% by the end of September 2021. The target was met early. We have set a new target of 40% for 2023 and 2024, recognising the progress we have made to date and our aim to maintain a gender balance at middle and senior management level. This new target reflects the importance of keeping a focus on gender diversity and the opportunities that may present themselves over the next two years. We will continue to implement and monitor our Diversity and Inclusion strategy and initiatives to ensure we maintain and build on our progress so far.