Our Partners and Suppliers
We work closely with our suppliers across the business to ensure they share our values, and this is an integral part of our Responsible Business Strategy.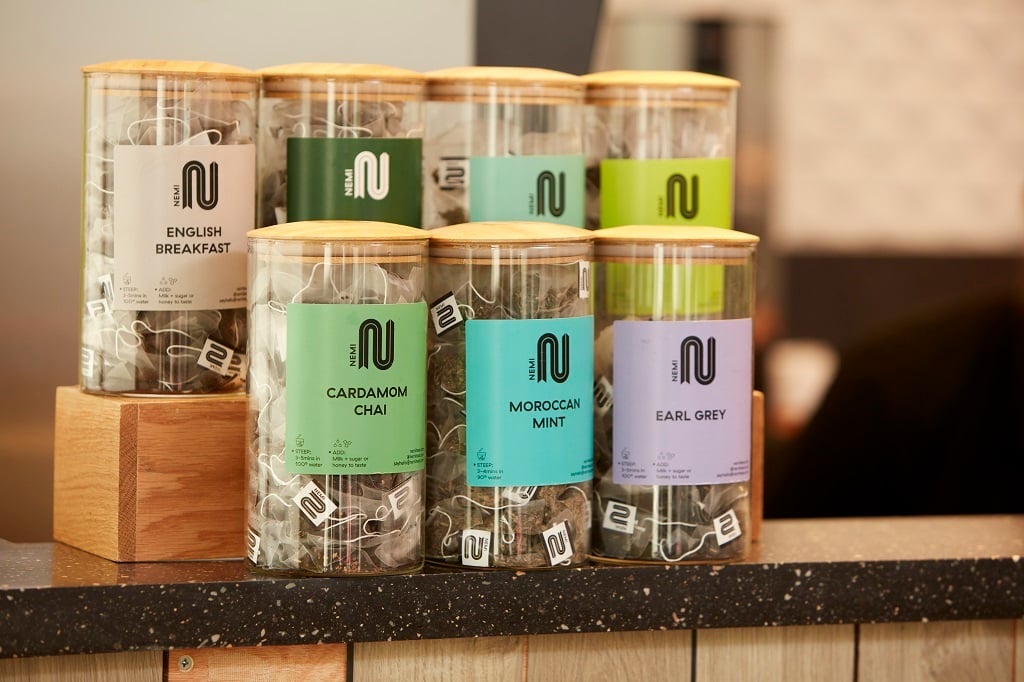 Working with Social Enterprises
NFU Mutual is a proud partner of Social Enterprise UK's Buy Social Corporate Challenge. This helps us to direct our company spend towards businesses that make a positive social and/or environmental impact.
We continue to support social enterprises and direct spend to businesses that create change. Examples of these businesses and the social enterprises we support are outlined below:
Social Enterprise
Services and Purpose

Wildhearts Office – offer next day delivery of stationery and office supplies across a range of products such as books, pads, pens or printing paper.

The profits on these items help change lives locally and globally, from addressing social mobility of young people in the UK to supporting mothers in the developing world support their families via microloans.

From Babies With Love - a parental leave gift service where 100% of profits go to support vulnerable children.

NFU Mutual use these services to send high quality gift packs, along with a handwritten card, to employees who have recently had a baby. This is a lovely and more meaningful alternative to sending flowers with the added bonus of our money going towards their great charitable cause.

Inside Job Productions - create high-quality, thought provoking content that helps clients communicate with their audience and customers.

Their services include film production, animation, photography and audio or digital presentations. They offer work experience and employment opportunities to young people struggling with their mental health.  

Evenbreak - an award-winning not-for-profit specialist job board run by disabled people for disabled people.

NFU Mutual places its job advertisements on the site and receives support and resources on good practice in accessibility and inclusion in the workplace.

Waste to Wonder - remove and redistribute redundant office furniture to charitable causes, saving disposal costs and reducing environmental impact.