Looking after our members
As part of our ambition to Protect Rural Lives and Livelihoods, we strive to make a positive impact on the welfare of those living and working in rural communities across the UK, and be there for our members in times of need.
Supporting members has always been at the very heart of our approach at NFU Mutual. We understand that life can be challenging at the best of times, so we aim to support our customers in any way we can when arranging and managing their products and services.  
This page shares details of just some of the ways we support our members and work towards our ambition to Protect Rural Lives and Livelihoods. 
Rural road safety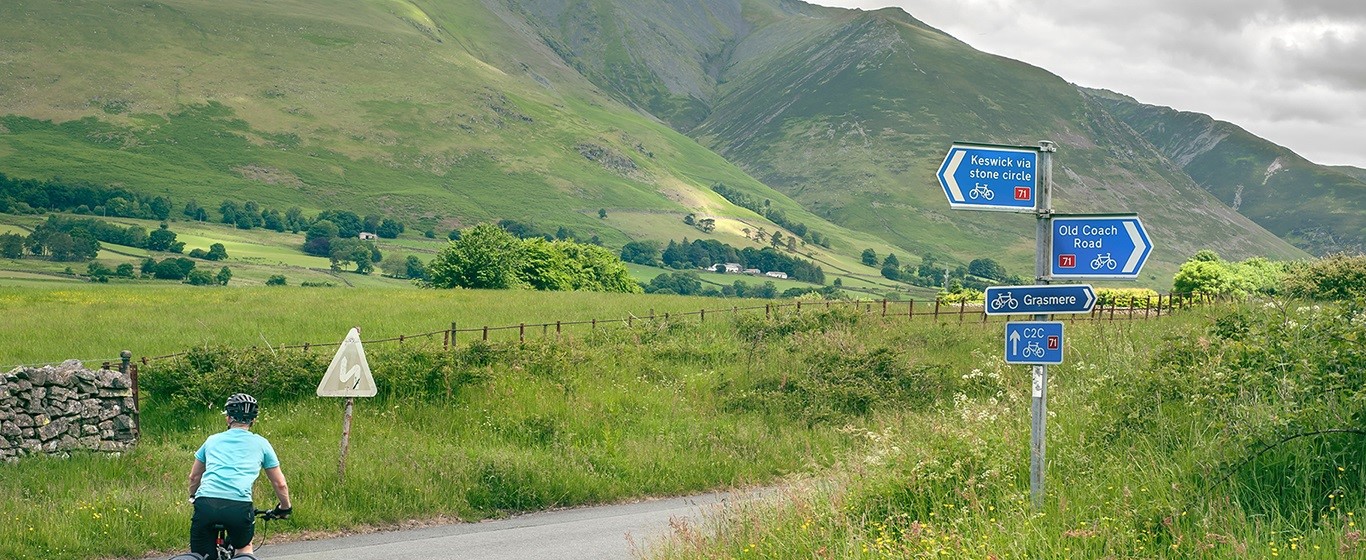 As the UK's leading rural insurer, we know that road safety is a major concern for our customers – and it is for us too.  
Our aim is to make rural roads a safer place to be for anyone who lives in, works in, or visits the countryside - from motorists, motorcyclists and agricultural vehicle drivers to horse riders, pedestrians and cyclists. That's why, for the second year running, we've teamed up with The British Horse Society, British Cycling and THINK! - the UK Government's road safety campaign – to raise awareness of the dangers of rural roads to reduce the risks for all rural road users. 
Find out more about our rural road safety activity
Rural crime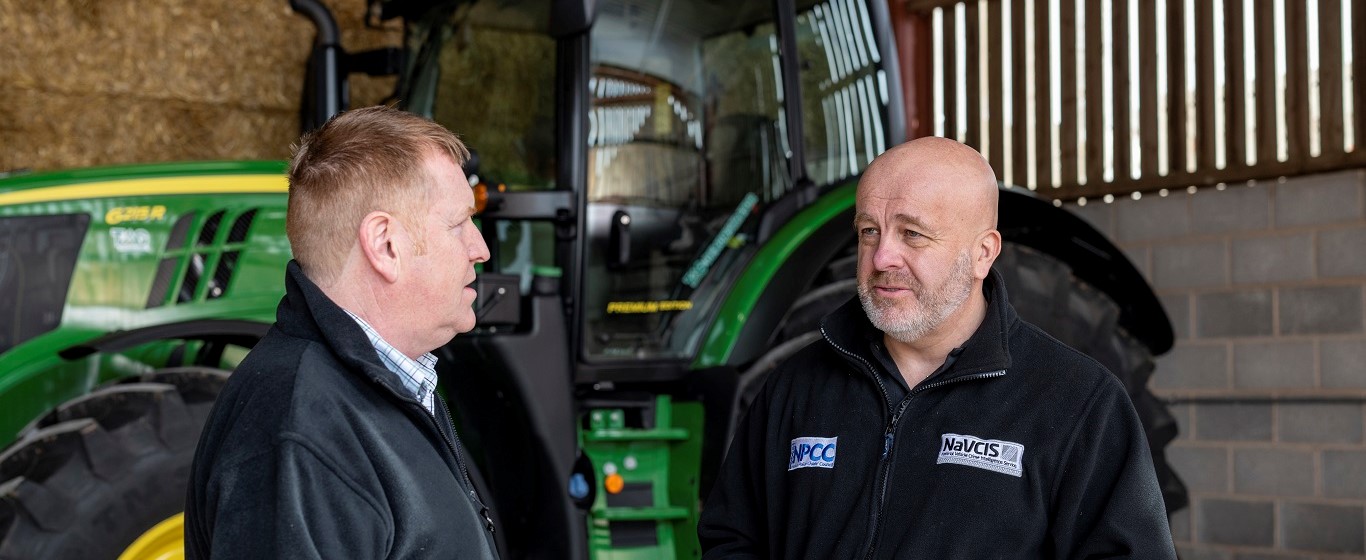 NFU Mutual invested more than £400,000 during 2022 to support local, regional and national initiatives which help farmers and rural communities tackle the menace of rural crime. This includes support for an agricultural vehicle theft unit at the National Vehicle Crime Intelligence Service (NaVCIS). 
NFU Mutual has a dedicated in-house team that works closely with specialist national police units, police forces, the security industry and agricultural machinery manufacturers to share information to assist in crime prevention, recover stolen property and provide security advice.​ 
Find out more about the work we do to tackle rural crime
Emergency claims response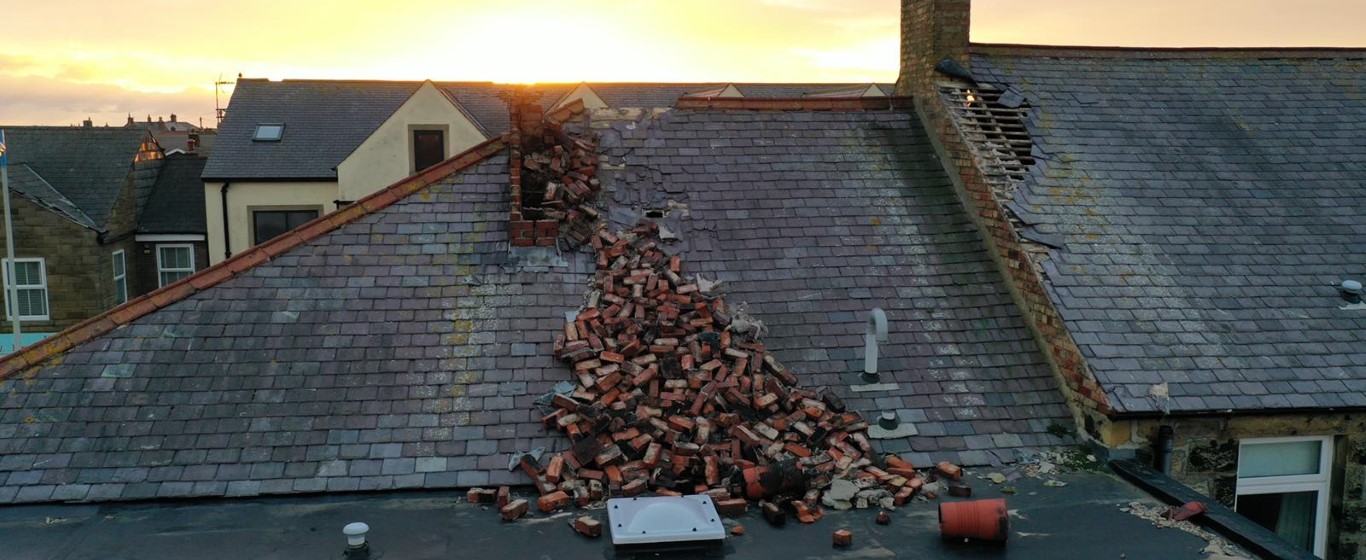 Through our network of agency offices, along with our supply chain, we ensure that we  mobilise our emergency claims response programme as quickly as possible to ensure we provide the best support to customers that have been impacted by extreme weather events. Previously, this has included providing same-day payments for emergency purchases, alternative accommodation arrangements and starting repairs.  
We understand how devastating it can be when our communities are impacted by weather events and will continue to act quickly to support our customers. 
Flood resilient repairs
We continue to advise our members on how to rebuild and protect against flooding.  In 2022, NFU Mutual was among the first insurers to join Flood Re's Build Back Better scheme, which has enabled us to further support customers by providing a contribution towards flood resilient repairs.  
We remain committed to working with the Government, other insurers and industry experts in raising awareness of flood resilience so that those who have sadly been affected, or are at risk of flooding in the future, can take steps to limit the impact.
Find out more about the Build Back Better initiative
Supporting Farming Unions
We continue to provide funding for the UK's main farming unions as they work with government to keep agriculture running, supporting rural businesses and families around the UK. In 2022, NFU Mutual donated £8.1m to farming unions to carry out their vital role. 
Driver confidence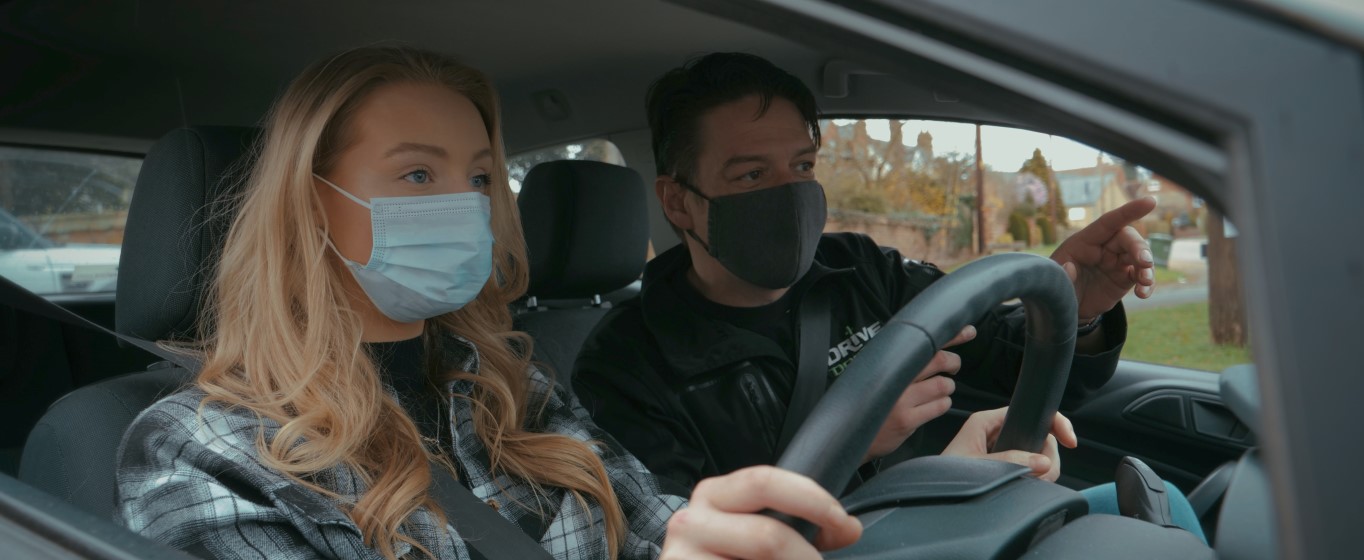 As part of our support for customers during the Coronavrius pandemic, we ran a prize draw which allowed 750 car and light goods vehicle insurance customers a free two-hour personalised driving confidence session worth £150 each. The sessions were delivered by advanced driving instructors from Drive Doctors and tailored to the specific needs of the driver. The confidence drives, which were staggered over a two-year period, catered for various lockdowns and ensuring all those who wanted to take part were able to.  
 
We have had a wealth of positive feedback from customers. Of those surveyed after their course, 89% learnt something new and 84% felt more confident. One customer said: "I have been driving now for more than half a century – and learned more yesterday than in the past ten years!
Another said: "I would just like to say how much I appreciated the confidence session I had with my instructor last Saturday. They gave me lots of tips to improve my driving and ways to reduce the anxiety when approaching busy roundabouts and unexpected situations. It was well worth the participation so thank you very much." 
Going above and beyond with our rehabilitation support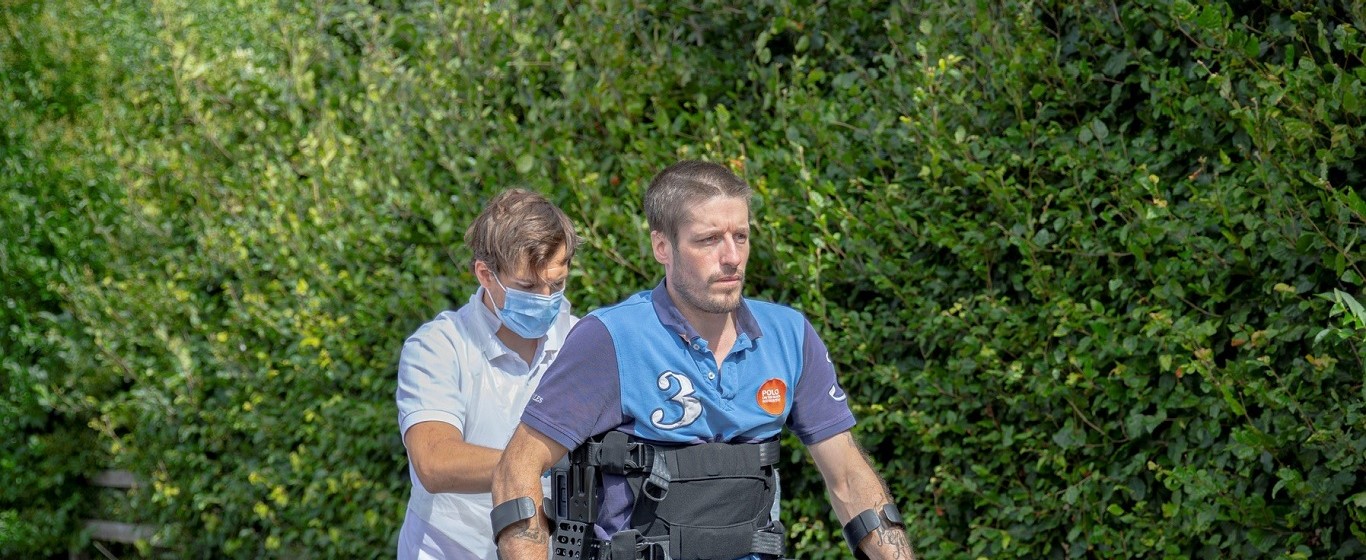 Rehabilitation continues to be an integral part of our personal injury claims strategy and we continue to provide support to a large number of claimants. During 2022, we provided rehabilitation to 592 claimants and made 957 physiotherapy referrals, as well as 71 mental health for those who have suffered minor injuries.
Both public and private healthcare systems were badly affected by the pandemic, and we have been proud to work alongside our suppliers to ensure our clinical models have adapted whilst continuing to provide the injured claimants with the best possible service. 
To find out how our rehabilitation support has made a real difference to someone suffering a life-changing injury: