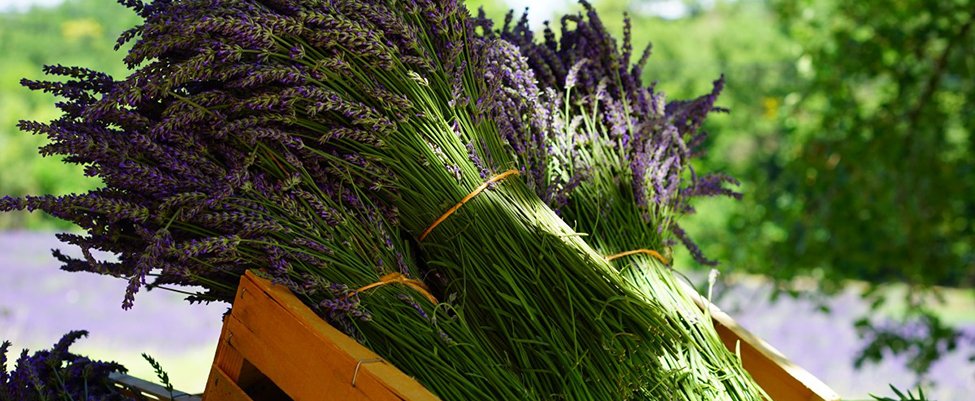 Before you start using the site, please read our terms and conditions. Remember, by using our site, you indicate that you accept these terms of use and that you agree to abide by them. If you do not agree to these terms of use, please refrain from using our site.
Jurisdiction and Applicable Law
The English courts will have [non]-exclusive jurisdiction over any claim arising from, or related to, a visit to our site [although we retain the right to bring proceedings against you for breach of these conditions in your country of residence or any other relevant country.
These terms of use and any dispute or claim arising out of or in connection with them or their subject matter or formation (including non-contractual disputes or claims) shall be governed by and construed in accordance with the law of England and Wales.
Accuracy of content and information
Information on the pages of this website ("the Information") is given by us in good faith. Whilst we have taken all reasonable steps to ensure the accuracy and completeness of the Information, we accept no liability for any errors or omissions, nor do we give any warranty or representation as to the accuracy or reliability of the Information.
Limitation of liability
Please note that NFU Mutual will not be liable for any direct, indirect, incidental, special or consequential damages or loss of profit or opportunity whatsoever whether in contract or tort or otherwise arising from (1) any action you may take in reliance on the Information, (2) the use of or inability to use our website, (3) third party services outside our reasonable control and for the avoidance of doubt and whether or not the relevant loss arises by reason of our negligence. Nothing in these Terms and Conditions shall exclude our liability for personal injury or death or for fraudulent misrepresentation.
External links
Links to third party websites on the website are provided solely for your convenience. If you use these links, you leave the website. We have not reviewed all of these third party websites and do not control and are not responsible for these websites or their content or availability. We therefore do not endorse or make any representations about them, or any material found there, or any results that may be obtained from using them. If you decide to access any of the third party websites linked to the website, you do so entirely at your own risk
Linking to our site
You may link to our home page, provided you do so in a way that is fair and legal and does not damage our reputation or take advantage of it, but you must not establish a link in such a way as to suggest any form of association, approval or endorsement on our part where none exists.
You must not establish a link from any website that is not owned by you.
Our site must not be framed on any other site, nor may you create a link to any part of our site other than the home page. We reserve the right to withdraw linking permission without notice.
Changes
We aim to update our site regularly, and may change the content at any time. If the need arises, we may suspend access to our site, or close it indefinitely. Any of the material on our site may be out of date at any given time and we are under no obligation to update such material.
We reserve the right to make any changes to these Terms and Conditions at any time. Please check this page regularly for any changes.
Validity of information
Should you wish to ensure the validity of, or rely on the Information, we would advise you to contact us directly.
Copyright and Intellectual Property
Copyright in the Information is owned by NFU Mutual. You may use the Information and reproduce it in hard copy for your own personal reference use only. The Information may not otherwise be reproduced, distributed or transmitted to any other person or incorporated in any way into another document or other material without the prior written permission of NFU Mutual.
Please note that you are expressly prohibited from altering, modifying, adapting or deleting any aspect of this website, including any data held on it.
"NFU Mutual" and the NFU Mutual logo are registered trademarks of The National Farmers Union Mutual Insurance Society Limited.
UK only
NFU Mutual only provides the products and services advertised on this website in the United Kingdom.
Law applicable
You and NFU Mutual, the parties to the insurance contract, have the right to choose the law applicable to it. In the absence of specific agreement, these Terms and Conditions and the insurance contract are governed by and construed in accordance with English Law. Should a dispute arise connected with you using our website it shall be resolved through the exclusive jurisdiction of English Courts.
Marketing
We may use your personal information to send you information by electronic or other means, about insurance, pensions and investment products, risk management services and to tell you about other services available from us. We may pass your details to other members of the NFU Mutual group of companies who may use your details to send you marketing material about the products and services we have described.
You have the right to ask us not to use your personal information for direct marketing purposes. If you do not wish to receive marketing material from us, or members of the NFU Mutual group of companies, please contact the NFU Mutual (Secretarial Department) at the address below, quoting your name, address and policy number:
NFU Mutual,
Tiddington Road,
Stratford-upon-Avon,
CV37 7BJ
NFU Mutual's policy on genetic tests
NFU Mutual operates a moratorium in respect of genetic test results whereby the applicant does not need to tell us about any genetic test result they have had if the application is for life assurance, critical illness or income protection policies where the sum assured when taken together with any simultaneous applications and any existing policies already held for this type of insurance totals £500,000 or less.
Above these limits we need to be told only about certain genetic test results which have been approved for insurers to use by the Government's Genetics and Insurance Committee (GAIC).
Currently only one test has been approved which is for Huntington's Disease and this is in respect of life assurance applications only.
If an applicant wishes to disclose to us a negative genetic test result which shows that they have not inherited a genetic disorder then we will take this into account in setting the premium, providing the clinical geneticist confirms that the test result indicates a reduced risk of inheriting the disease.
Viruses, Hacking and Other Offences
You must not misuse our site by knowingly introducing viruses, trojans, worms, logic bombs or other material which is malicious or technologically harmful. You must not attempt to gain unauthorised access to our site, the server on which our site is stored or any server, computer or database connected to our site. You must not attack our site via a denial-of-service attack or a distributed denial-of service attack.
By breaching this provision, you would commit a criminal offence under the Computer Misuse Act 1990. We will report any such breach to the relevant law enforcement authorities and we will co-operate with those authorities by disclosing your identity to them. In the event of such a breach, your right to use our site will cease immediately.