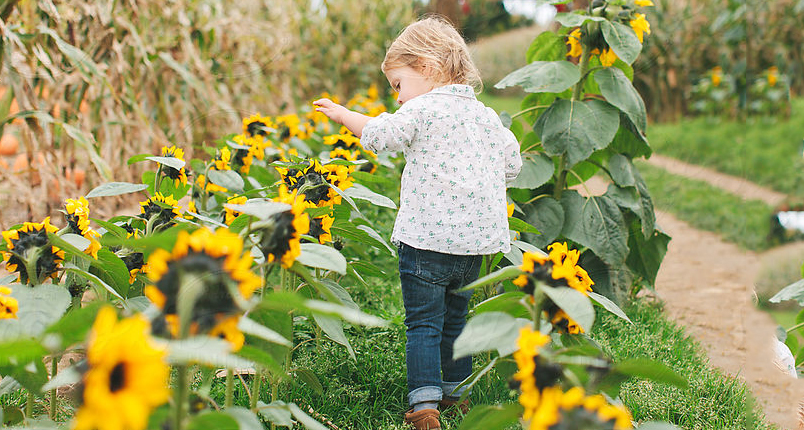 Accessibility and Alternative Document Formats
NFU Mutual is committed to ensuring that our products and services are accessible to all our members, so that everyone can do business with us without difficulty. We encourage you to talk to NFU Mutual's staff to help us understand your individual needs.
Phone Accessibility
Our aim is to ensure that our services can be accessed by all through the channels that we make available. 
If you're hard of hearing or deaf, or you have difficulty with your speech, you can contact us by using the Relay UK app on your smartphone or tablet, or by dialling 18001 before our number on your textphone.
Web Accessibility
Our aim is to ensure that our website is easy to use and understand, so that your website browsing experience is as straightforward as possible, particularly if you are visually impaired or partially sighted.
Print and Document Accessibility
Our aim is to ensure that relevant documents are available to you in an accessible format which suits your needs.
NFU Mutual prides itself on providing a local, personal service through our network of over 295 local agency offices. To contact a local agency office near you, you can find your local agency office. Agents and NFU Mutual staff will be happy to discuss your individual requirements with you. Agents can arrange a face to face discussion if that suits you better.