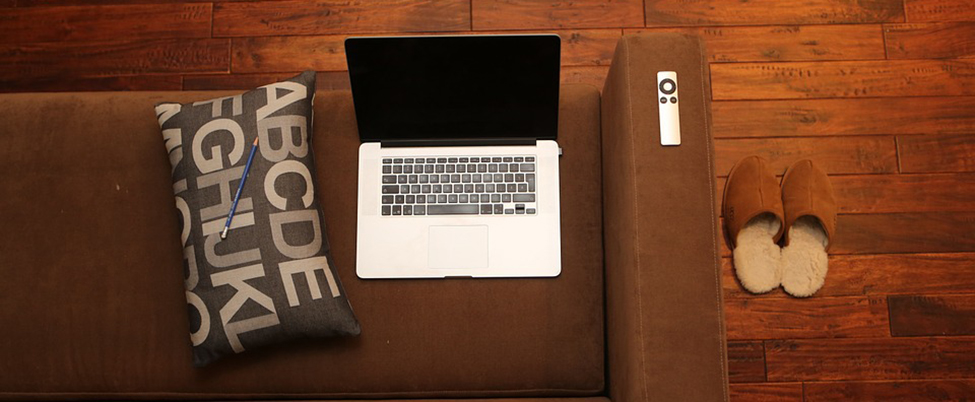 What are Cookies?
Cookies are text files that are placed on your computer or device by a website.
Cookies recall if you have previously visited the NFU Mutual website, what pages you viewed and if you have saved information within the website, such as your local NFU Mutual agency office.
Websites can then use this data to tailor the information you receive whilst browsing, in relation to your previous visits and activity. The aim is to provide you with content that is of interest, and make your experience on the website as relevant and interactive as possible.
Cookies do not identify you personally. Any personal information that you provide within the NFU Mutual website is securely stored and is used in accordance with our terms and conditions and privacy policy.
How are cookies used by NFU Mutual?
NFU Mutual uses cookies in a number of ways, the main purpose being to provide you with optimised content and allow you get the best experience whilst browsing. We do not use cookies to acquire personal information about you or others.
Outlined below are the specific ways in which NFU Mutual utilises cookies.
How do third parties use cookies?
Third party cookies are the same as first party cookies in function, however the difference is that in some instances you may be on Website A, but the cookie that is stored on your browser has not been placed there by that particular website, but instead is from another website – Website B.
NFU Mutual uses third party cookies to measure the response to online advertising activity.
If you would prefer not to allow NFU Mutual or third parties to place cookies on your device, use the link appropriate to your browser below or visit www.aboutcookies.org or www.allaboutcookies.org.
To opt out of being tracked by Google Analytics across all websites visit http://tools.google.com/dlpage/gaoptout
Useful information
Further information about how NFU Mutual's uses cookies
If you would like more information regarding cookies or our use of them, please contact the Data Protection Officer by email at data_protection_DISC@nfumutual.co.uk, or by post to: Data Protection Officer, NFU Mutual, Tiddington Road, Stratford-upon-Avon, CV37 7BJ .