Waste, Water and Resource Use
At NFU Mutual, we are proud that all of our waste is either reused, recycled or disposed of responsibly. We have partnered with Mitie Ltd, who are working with us to identify and implement initiatives to further increase our recycling rate nationally.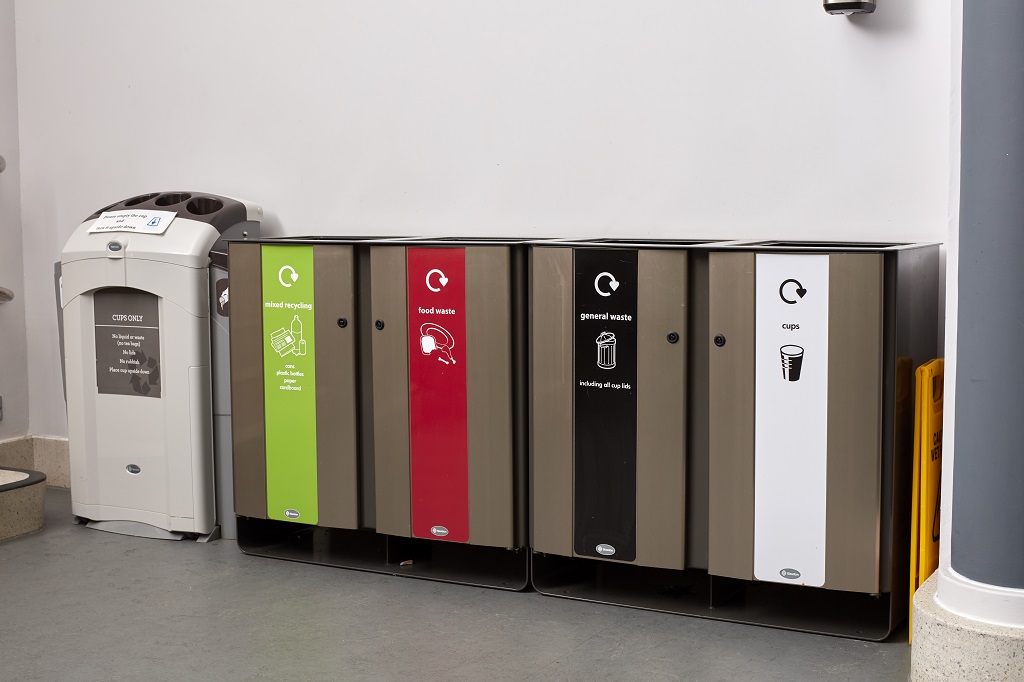 Find out about some of the ways we're working to manage our waste and resources responsibility:
Green renewable electricity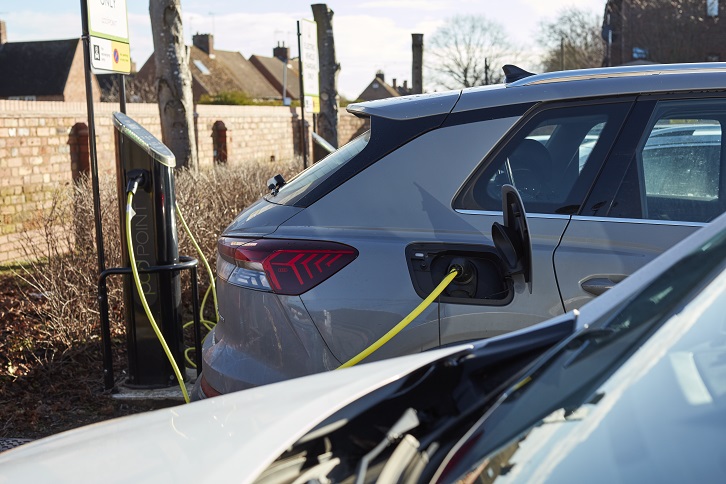 We have also partnered with Schneider Electric, a leader in the digital transformation of energy management and automation, to support our net zero roadmap and deliver greater energy efficiency across our existing estates. We have 100% green renewable electricity across all managed office sites occupied by NFU Mutual employees, and during 2022 we extended our roll-out of upgraded building management systems to allow us to keep a tighter control on our energy consumption moving forwards.  When NFU Mutual equipment is reaching the end of its life, we strive to replace it with energy efficient alternatives.
For our full emissions report view our Reports and Accounts
Moving to greener ways of working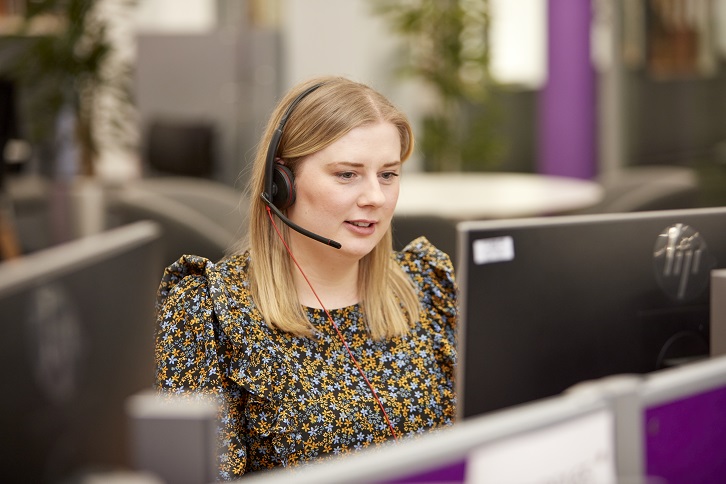 NFU Mutual's Claims Investigation team, who investigate loss or injury claims and help to determine liability and settlement, would previously have completed an in-person site visit for most claims. However, since the pandemic, our Claims Investigators have increasingly been able to carry out their inquiries virtually. After assessing if a virtual inquiry is suitable, taking into account the individual customer's needs and preferences, the process can be carried out via phone or video call.  
We carefully audit the virtual process to ensure we are maintaining our high standards of customer service. As well as allowing investigations to be completed on an average of three days more quickly, virtual inquiries offer a more environmentally friendly alternative to in-person visits. In addition, the introduction of DocuSign, which facilitates electronic signatures, has allowed 50% of Claims Inspectors to move to entirely paper-free working.  
Recycling to Improve Lives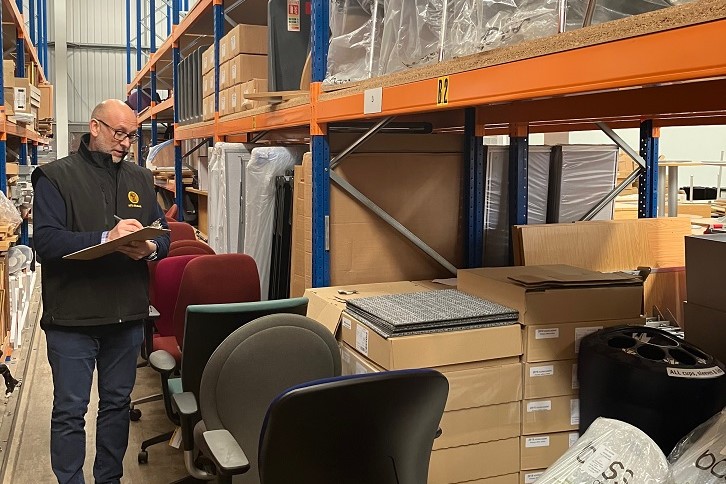 We've been donating furniture we no longer need for over a decade, giving items a second life with local organisations that need them. We donate our surplus office furniture to local groups such as community centres, schools and hospices, allowing them to update key spaces and redirect funding to where it matters most – delivering the valuable services and support they offer our communities.
Find out more about our furniture recycling programme
Water usage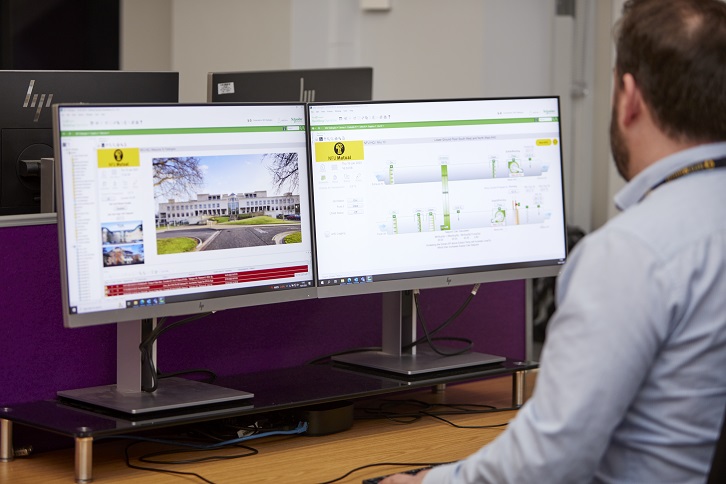 To help us monitor the water usage across our owned sites, we're currently looking to consolidate suppliers and upgrade our water meters. These changes will allow us to track our water usage, understand our baseline usage and set targets to become more efficient in the future.