Climate Change, Nature and Biodiversity
Climate change is a global challenge that affects us all and will continue to do so for years to come. The effectiveness of actions taken in the short term will determine climate change trajectory and outcomes in the medium and long term.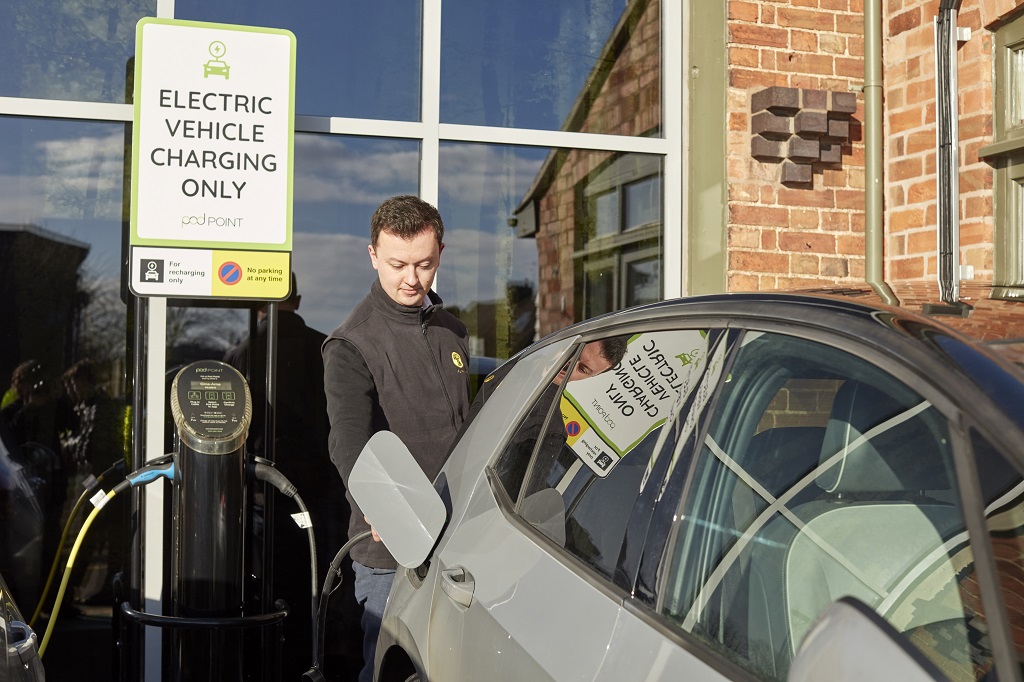 Find out more about our plans to reduce our environmental impact:
Our Net Zero Roadmap
We launched our Net Zero Roadmap early in 2022, which sets out our aims to become Net Zero by 2050 and half our emissions by 2030, as well as establishing our plans to contribute to reducing climate change and its impacts.  
To help work towards our climate change targets,  we have undertaken a series of initiatives across the business that will help reduce our carbon emissions, including energy efficiency initiatives, improvements to the sustainability of their motor claims experience, investment in green solutions and support for customers' renewable energy ventures.
For more information on our Climate Change strategy and current performance:
ClimateWise
NFU Mutual is a proud member of ClimateWise, a global leadership group supporting the insurance industry to better communicate and respond to the risks and opportunities associated with climate change. The membership brings a valuable opportunity to have our climate change reporting and action plan independently reviewed by external experts. We also look forward to learning from and sharing knowledge with peers as part of the ClimateWise networking group. We welcome the opportunity to come together with other insurers to explore and take effective actions on this global issue that affects us all.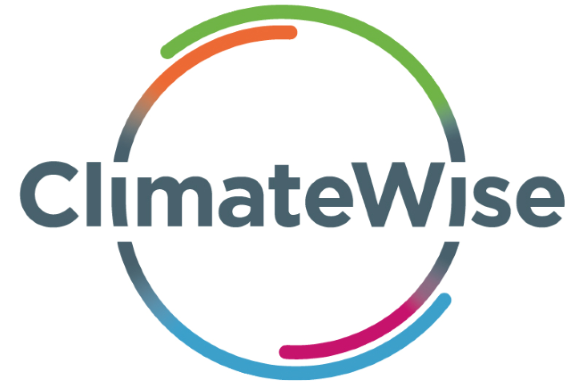 Green parts
Our Claims team are continually exploring new initiatives and suppliers that might be able to support our commitment to being a responsible business. For example, our green parts scheme, in partnership with SYNETIQ, offers consenting customers recycled repair options for mechanical damage claims. To extend this impact, we are also trialing the use of recycled parts to prevent older vehicles being written off, such as replacement of stolen catalytic converters.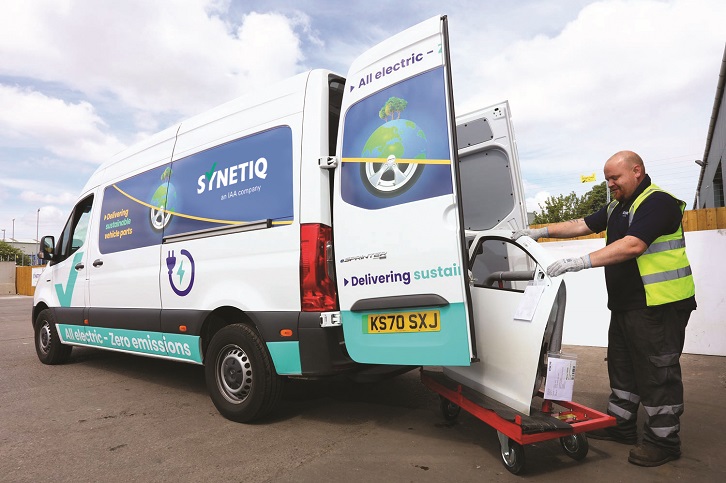 Supporting our customers to make environmentally-friendly changes
As a UK based insurer with rural communities at our heart, NFU Mutual is committed to meeting the insurance needs of our members as they transition to a low carbon economy. Renewable energy schemes are a popular way for farmers to diversify their business and make their farms sustainable for the future. That's why we're working with NFU Energy on their Renewable Energy Solutions service, helping and supporting NFU members with their insurance needs for small scale renewable energy projects.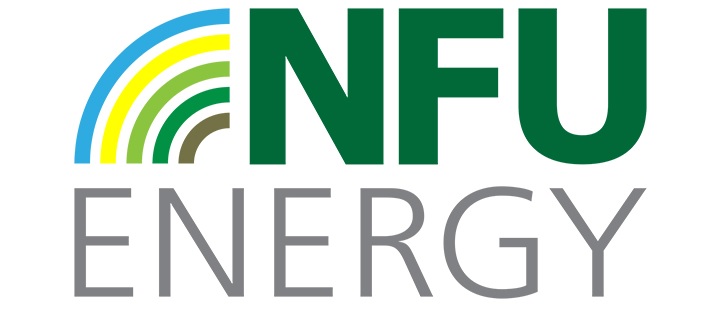 Promoting nature and biodiversity across NFU Mutual owned sites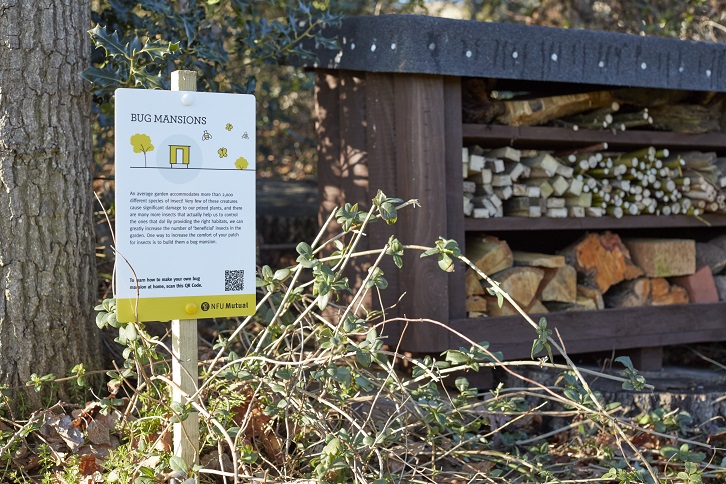 As a commercial landowner, NFU Mutual believes there is an innate responsibility to protect, and where possible enhance, the nature and biodiversity of its owned sites. 
 
Across our Stratford sites, we have 14 hectares of open green space with over 1000 trees of 79 different species. We operate a number of different initiatives to encourage nature and biodiversity and prevent nature loss. These include: wildflower gardens to encourage flying insects; log piles to provide habitats for insects, fungi, mosses and lichens; bird feeding stations and the installation of bat, bird and owl boxes across our sites, as well as bee hotels. We have recently installed signage explaining the benefits of each of these initiatives to help raise awareness and educate staff on what they could do at home. 
Our nature-focused community support
Our community support activity provides another opportunity for us to play our part in protecting and enhancing nature and biodiversity. This is possible through the causes we support both with donations and through our employee volunteering scheme.
For example, 2022 saw us join forces with national environmental charity, The Tree Council, to support their nature and conservation work in UK neighbourhoods. As a Jubilee Partner for The Queen's Green Canopy, we are part of a team of 70 corporate partners, supporting the planting of 35,000 trees and seven kilometres of hedgerow in community spaces across the UK.
Volunteering opportunities with both the Tree Council and other community organisations gave our employees the chance to make a real difference to local nature and biodiversity projects. Overall, 54% of our employee volunteering hours in 2022 were spent completing tasks to support local nature and biodiversity initiatives.