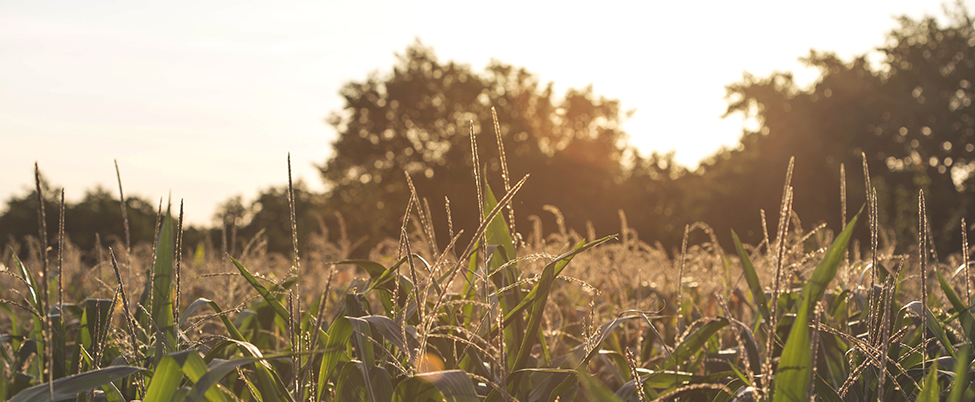 NFU Mutual encourages all its employees to develop to their full potential and we support the Women in Finance Charter. In October 2018 when we signed the Charter, we had 36% female representation in senior management. Our target, published in September 2019, was to reach 38% by the end of September 2021. The target was met early and as of 31st July this year we have 40% female representation in senior management population.
We have set a new target of 40% for the next two years, recognising the progress we have made to date and our aim to maintain a balance at middle and senior management. This new target reflects the importance of keeping a focus on gender diversity and the opportunities that may present themselves over the next two years.   ​
In order to meet our target, we will focus on a number of initiatives:​
Unconscious Bias training for all employees​
Coaching and re-familiarisation training for employees returning from career breaks​
Extending our mentoring programme to support career development​
Reviewing candidate lists for all management vacancies to ensure a more diverse pool of suitable candidates
We will continue to implement and monitor these initiatives to ensure we maintain and build on our progress so far. 
We believe that by being fair, consistent, objective and professional in our approach to recruiting, promoting, managing and developing all our people, NFU Mutual will continue to be a Great Place to Work.