Rural Crime
Rural crime: Security savings for farm vehicles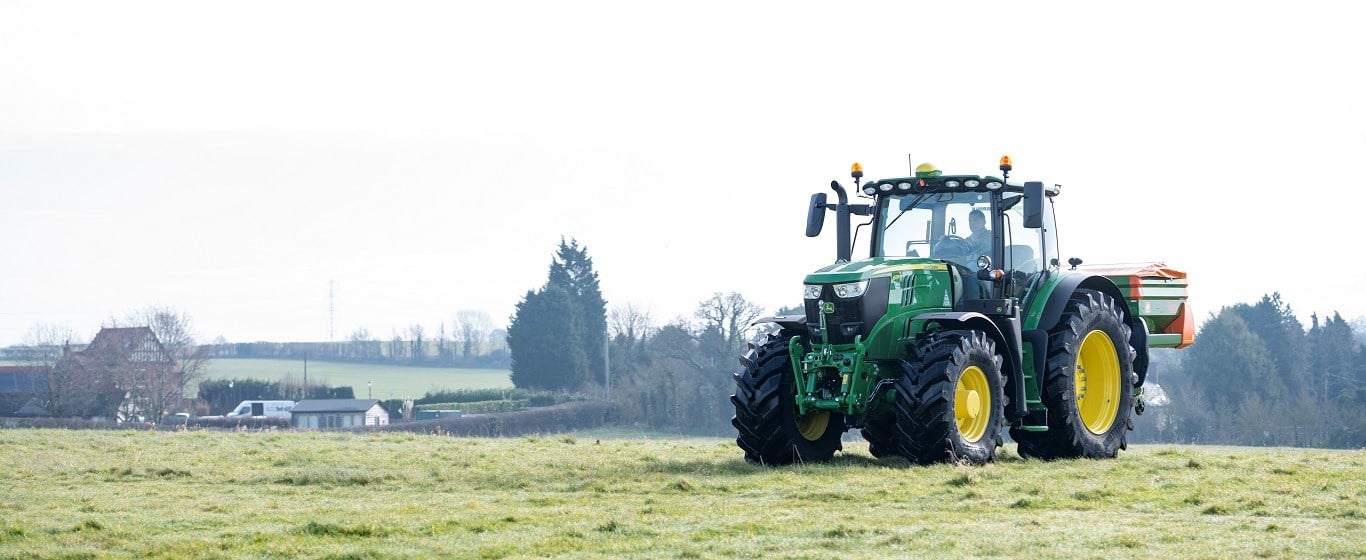 Looking after your agricultural vehicle and your wallet
To help you actively protect your vehicles and to limit the effects of theft on your business, we offer a generous security saving when an approved security device is fitted to your agricultural vehicle. It's important to disclose all security features on vehicles, as insurance premium savings are available for manufacturer's fitted devices, or as an aftermarket retro-fit.
Overview
Insurance savings will be available to agricultural vehicles insured on an NFU Mutual Agricultural Vehicle policy, fitted with a Thatcham approved Cat 1, Cat 2, S.5 tracking system or S.7 location system. We provide a saving where your vehicle is registered with the CESAR scheme and also where you have fitted a proprietary branded mechanical device. The list of Thatcham approved immobilisers and tracking devices is available from Thatcham. 
We've partnered with Scorpion Automotive to provide savings on both the purchase of Thatcham approved trackers, and subsequent annual subscriptions. Visit Scorpion for more information on the products, services and prices.
Current savings on approved trackers (devices not fitted by a manufacturer):
| | | |
| --- | --- | --- |
| Vehicle Type | Quad Bike, ATV or Farm Bike | All other Agricultural Vehicles |
| Security Device |   |   |
| Electronic Immobiliser and Alarm – Thatcham Cat 1 (or 2-1 upgrade) | Up to: 10.0% | Up to: 10.0%  |
| Electronic Immobiliser – Thatcham Cat 2 (or P2) | Up to: 5.0% | Up to: 7.5%  |
| Proprietary branded mechanical device | Up to: 5.0% | Up to: 5.0% |
| CESAR* | Up to: 12.5% | Up to: 12.5% |
| Thatcham approved S.5 tracking system | Up to: 10.0% | Up to: 12.5% |
| Thatcham approved S.7 location system | Up to: 10.0% | Up to: 12.5% |
Final premium reduction is subject to vehicle usage and policy conditions.
*Can be used in isolation or with one of the above security devices to increase the savings further. 
Autoglass® Security Etching
NFU Mutual agricultural vehicle policy holders qualify for free glass etching from Autoglass®, subject to location. Window etching can be a deterrent to potential thieves. A specialist technician from Autoglass will etch the vehicle identification number onto all the vehicle's windows. This will be done on site to minimise the downtime of your vehicle. For an appointment please email: NFUM.Etching@autoglass.co.uk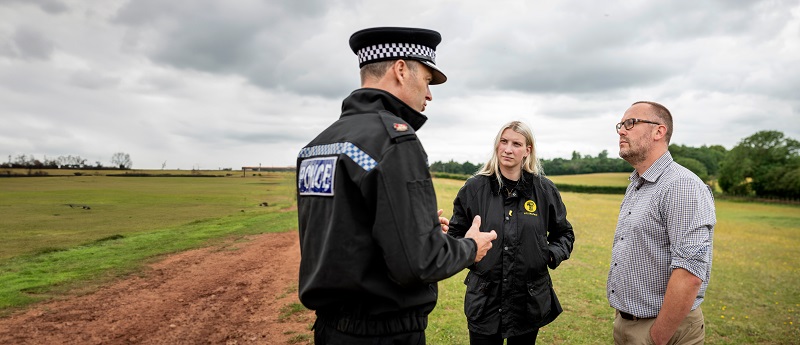 Rural Crime Report
Every year we gather our claims statisctics to provide a detailed picture of the financial and social impact of rural crime.