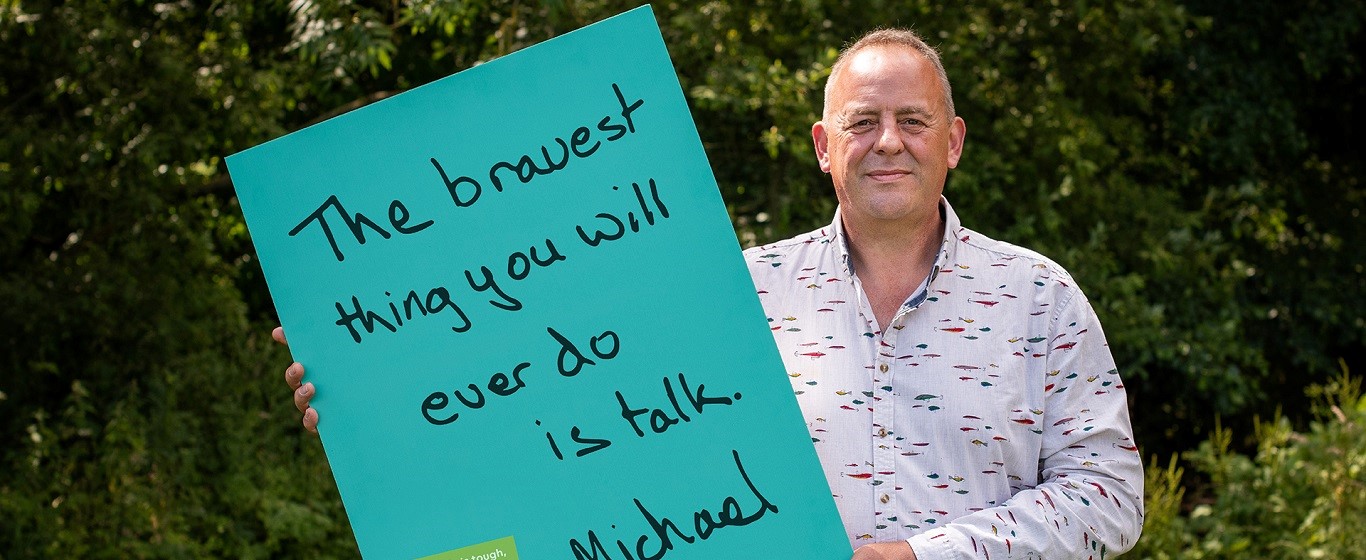 Supporting communities has always been at the very heart of NFU Mutual's approach.
In recognition of Mental Health Awareness Week, we're proud to share how we have been supporting Samaritans through the NFU Mutual Charitable Trust.
The pandemic has left many people facing loneliness and isolation, and we have been aware of the need to champion organisations across the country who are supporting mental wellbeing.
The NFU Mutual Charitable Trust is one of the main ways NFU Mutual provides charitable donations. It is an independent charity set up by NFU Mutual in 1998 to support other charities and organisations working in the interests of agriculture, rural communities and the countryside.
During 2020 and 2021 the NFU Mutual Charitable Trust provided more than £2M of funding to support charities across the UK who reach out to the isolated and vulnerable. 
Samaritans was one of the organisations to receive donations from the Charitable Trust in 2020 and 2021, receiving a total donation of £200,000. This has supported Samaritans' response to the impact of the pandemic, including reaching those most at risk and those in rural communities.