Open-ended Investment Company Funds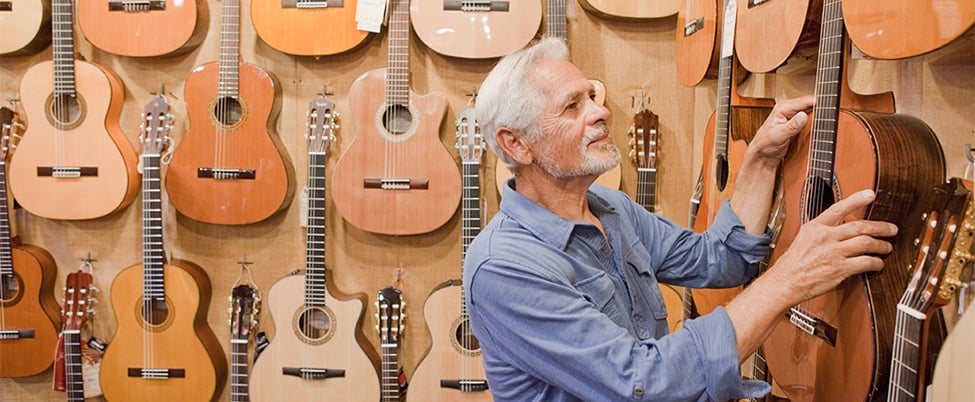 Varying levels of risks to suit investors
We have a number of Open-ended Investment Company (OEIC) funds available through the NFU Mutual Select ISA or Select Investment Plan.
There are funds with varying levels of risk to suit different investors – find out more about our risk ratings in our guide to investing with NFU Mutual [PDF: 2.4MB] document. 
We have two types of funds:
Mutually Managed: investing in a mix of assets and markets for those wanting to leave investment decisions to us
Market Selection: these funds invest in a single type of asset or market - for those wanting to take a more active role in investment decisions. We offer funds run by our own in-house investment team but also some third parties that offer you even greater choice. 
Full details about our Mutually Managed and Market Selection funds, and those managed by external fund managers, are available in the Fund Centre.
You should be aware that the value of your investment may go down and you may get back less than you invested.
When you contact us we'll explain the advice services we offer and the charges.
NFU Mutual Financial Advisers advise on NFU Mutual products and selected products from specialist providers. 
Financial advice is provided by NFU Mutual Select Investments Limited.