Underinsurance and Valuations
Specially designed to cover high-value homes, estates and manor houses, NFU Mutual Bespoke Home Insurance is tailored around you and your lifestyle.

We work with carefully selected and trusted valuation partners, giving you the reassurance that your most valuable possessions are in safe hands.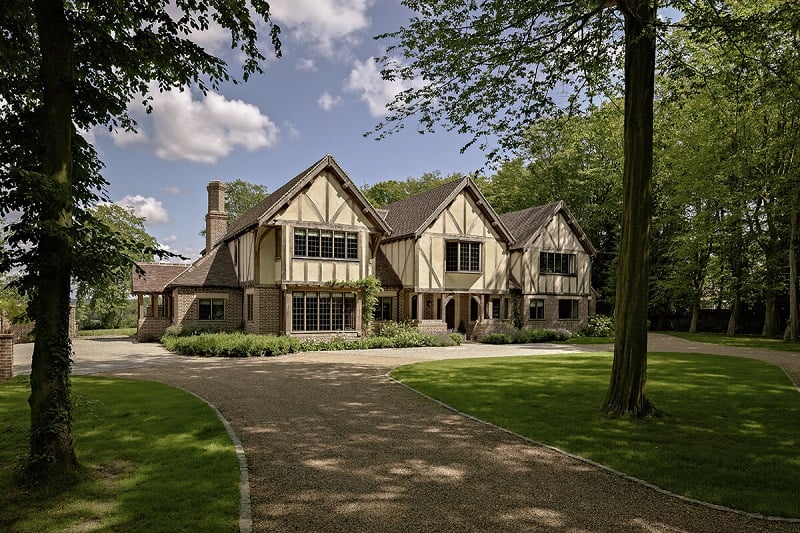 Do you know the true value of what's in your home?
It's not just bricks and mortar that make a home, but a lifetime of accumulated possessions: some precious and treasured, others stored away and overlooked; some collected on your travels and others gifted or inherited. But if you have a cherished piece or collection, do you know it's value and can you be certain it is properly insured?  
Inaccurately calculating the value of your contents could leave you open to the risk of being underinsured. This means that the amount you're covered for by your insurance is less than the cost of replacing or repairing your belongings.  
We've put together some useful guidance on understanding the value of your home and your possessions, and how to keep them safe.