You should be aware that the value of your investment may go down and you may get back less than you invested.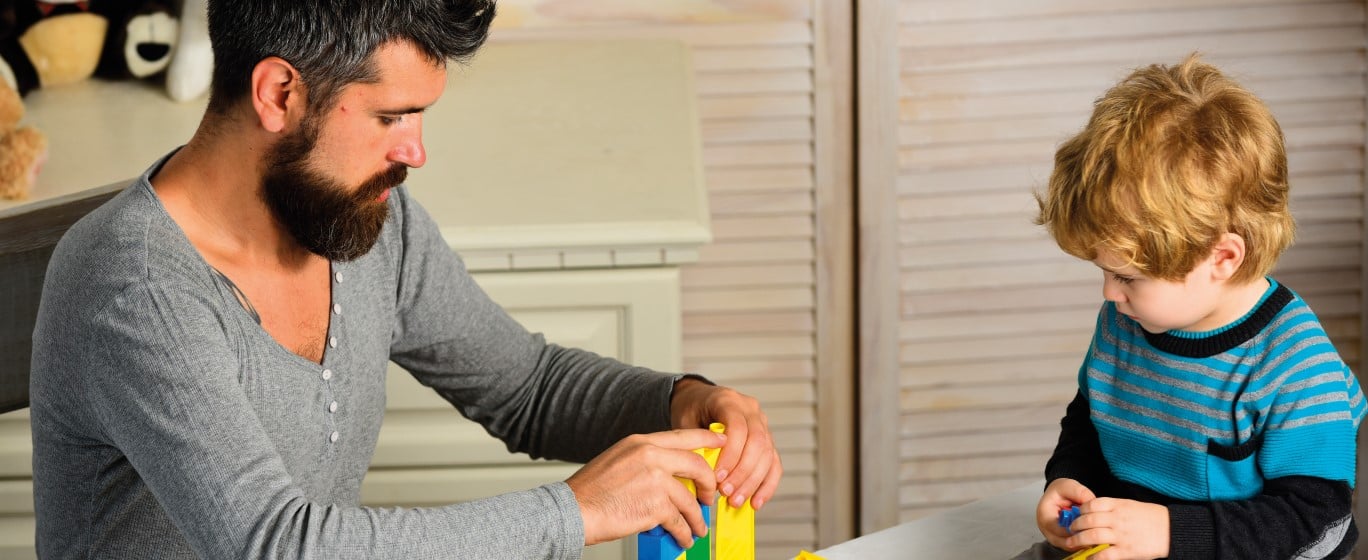 Here you will find information about recent fund changes and any updated documents related to these changes. 
September 2023
My Investments change to charges
Effective from 1st September we are making two changes to the charges that apply on our NFU Mutual My Investments account and the investments that are held within this account.
The two changes we are making, one is an increase to the yearly Service Charge paid to us to run the My Investments account and the products held within that account. The second change is a reduction in the Ongoing Charge paid when investing in NFU Mutual investment funds.
Our Service Charge sees the yearly charge on money invested in investment funds or held as cash, up to the value of £25,000, increase from 0.45% from 0.50%. All My Investments customers will pay this increased charge. None of our other charges are increasing.
The Ongoing Charge paid for funds managed by NFU Mutual is reducing by 0.05%. This reduced Ongoing Charge has been made possible by the increase in the money managed by NFU Mutual's fund managers meaning the cost to investors can be reduced.   
Investment Pathways 2 and 4 fund changes
Effective from 11th September for Investment Pathway 2 (buy an annuity within 5 years) and Investment Pathway 4 (take all my money as cash within 5 years), we are changing the fund that we offer from our Gilt & Corporate Bond fund to our With-Profits Risk Level 2 fund.
We are switching all customers invested in this pathway to the new fund. Any new investments into the investment pathways from this date will be invested in our With-Profits Risk Level 2 fund.
June 2022
Changes to the way we calculate unit prices
When calculating a fund's unit price each day, we take a fraction of the annual management charge (AMC) from the fund for each day since the last unit price valuation. For some of our products, the fraction of AMC is 1/365 and for other products it is 1/365.25.
In June 2022, NFU Mutual implemented a new system to calculate the unit prices for all the funds offered across our life and pensions products.  The new system calculates unit prices using the same approach that is used by many other fund providers in the UK.  
At the same time as implementing this new system we have changed the way we apply the AMC in the unit prices for some funds.
With effect from 24th June 2022, the fraction we take from all our unit prices is now set to 1/365 of the AMC, for all products and all funds.
Is your policy impacted by this change?
The following plans are impacted by the change:
Flexibond
Shrewd Savings Plan ISA
Classic and Vintage Bond
Select Pension Plan
Capital Investment Bond
Personal Pension Plan
Group Personal Pension Plan
Managed Fund Plan
Personal Pension Account
Group Flexible Retirement Account
What does this change mean to me?
You won't notice any difference to the way your policy works.
The impact of changing the fraction is very small each day and would not have a significant effect on unit prices.  Unit prices are also rounded to the nearest 0.1p or 0.001p.  For example, for a Flexibond fund with an example start price of 300p, a 1% AMC and an assumed 5% per annum growth rate, the unit price would be the same at the end of a 10 year period using either method of setting unit prices. 
September 2021
Standard Life Investments (SLI) UK Real Estate Income Feeder Fund changes
Effective from 24th September 2021, the SLI UK Real Estate Income Feeder Fund will be merged into the SLI UK Real Estate Accumulation Feeder Fund.
The SLI UK Real Estate Accumulation Feeder Fund will then be renamed SLI UK Real Estate Feeder Fund. There are no other changes to the fund and customers will be invested in the same assets and continue to receive income in the same way.
Removal of 3 Select Funds
Effective on the 30th September 2021 we will be removing 3 funds from our fund platform. This will mean that customers will no longer be able to invest or hold investments in these funds. We have communicated this change to affected investors.
The 3 funds that are being removed are Aberdeen Standard Investment (ASI) Asia Pacific ex Japan Equity, Invesco Global Bond, and Schroders UK Dynamic Smaller Companies Fund.
June 2021
Mixed Portfolio Funds investment policy update
We have made changes to the investment objectives and policies for our Mixed Portfolio Funds from June 2021.  The changes do not alter the way the funds are managed and you do not need to take any action.  More details of the changes including the full amended wording for each fund are available in this document [PDF: 90KB].
Aberdeen Standard Investments (ASI) Global Ethical Equity Fund changes
Effective the 28th June the ASI Global Ethical Equity Fund is changing its name to the ASI Global Sustainable and Responsible Investment Equity Fund.
In addition to this change the fund is also updating its fund objectives and policy to reflect some fund management updates. These changes alter the negative screening that the fund employs to ensure that it meets its sustainable and responsible investment criteria. The changes have been outlined in a letter to fund holders and Aberdeen Standard Investments have outlined the sustainable and responsible investment equity approach for the renamed Global Sustainable and Responsible Investment Equity Fund. These both provide information on how the fund will be managed going forwards.
You do not need to take any action due to this change and it is purely for information purposes only.
February 2021
Merian Smaller Companies Fund name change
Please be aware that, with effect from 15th February 2021, the Merian UK Smaller Companies Fund has been renamed the Jupiter UK Smaller Companies Fund.            
This is a name change only, there are no changes to the fund's risk rating, investment objective and how the fund is run.
No investor action is required.