Find your local agency office
Speak to your local agency office, who are on hand to offer face-to-face advice for all your farming needs.
What we can offer you and your farm
As the UK's leading rural insurer, we're always looking for ways to keep ahead of industry trends, to ensure your farming business is in safe hands. So, whatever your farming insurance needs, whether smallholdings of a few animals, to larger more complex operations, we can protect your livelihood and your future.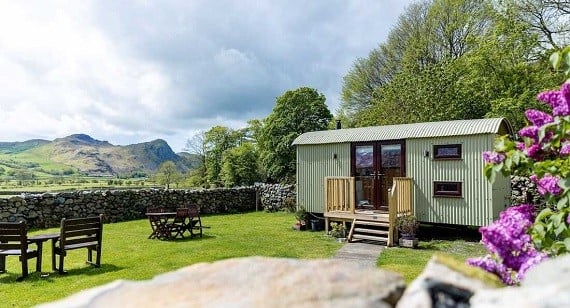 Farm Diversification
With over 110 years supporting the farming community we've seen a lot of change, so we understand the importance of diversification to the farming industry.
Our farm diversification articles feature the latest trends, insights and case studies to help UK farmers explore opportunities for the future.