Helping our customers beat fraud and financial crime
With financial crime an ever-increasing threat, we want to help you protect your information, and help you keep your finances safe.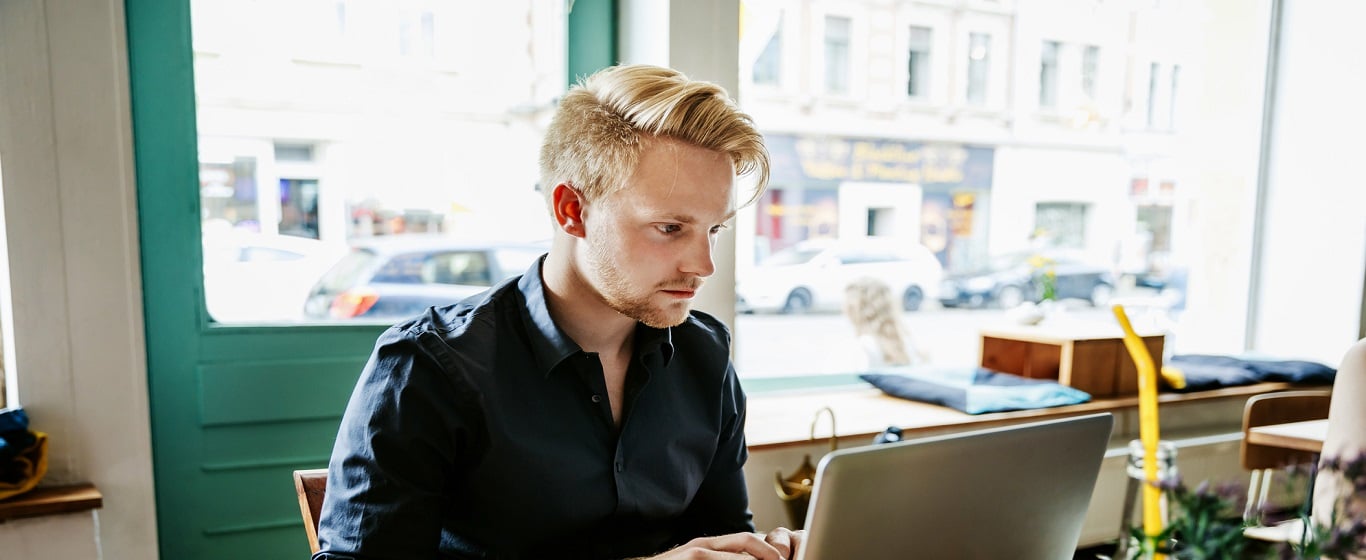 Protect yourself and your assets
With technology continuing to advance, there has never been more ways to interact with companies and individuals. These advances allow for easier access, greater availability, and more efficient services, but bring with them the need for more vigilance.
Whether you're having a face-to-face conversation, a phone call, or using the internet, there is always a degree of risk involved. Fraudsters and financial criminals are becoming more sophisticated and it isn't always easy to tell when you're being targeted.
At NFU Mutual, we want to help you protect your personal information and keep your finances safe. We have compiled some useful resources to minimise your risk.
Further help and advice:
The Action Fraud website provides updates on current 'scams' and a reporting facility if you suspect you've been targeted
The Financial Conduct Authority - "Be a ScamSmart investor"  offers articles and advice on how to avoid different types of financial scams
Take Five - led by FFA UK (Financial Fraud Action UK) and its members with partners CIFAS and the City of London Police. This website offers advice on avoiding financial frauds and scams.
More information
We have a range of guidance below to help you understand what to look out for and how to avoid fraud and financial crime.