The farm can be a dangerous place, so it's important both you and your workers stay as safe as possible at all times. And we can help.
We've got over 100 years' experience working with farming communities and have a proven track record of reducing risk. Our services are varied and tailored to you, including risk management services and machinery inspection, health and safety surveys and on-the-job-training, so you can find the option that suits your needs.
Whether you're an operation of one or an industrial grower with a large workforce, we can help you, your workers and the public stay out of harm's way.
Range of products to help reduce your farm risk
Proven track record of increasing farm safety
Online SafetyHub available for small farms
Our Farming risk management partners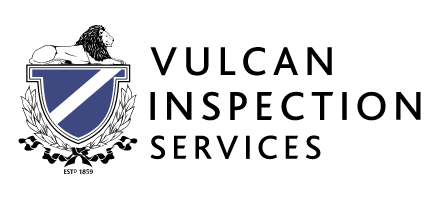 Vulcan Inspection Services - will oversee the transition of your inspection regime and will be your first point of contact for all queries related to your inspections.

Cardinus Risk Management - work in partnership with NFU Mutual to help you fulfil the duty of care you have to your employees and the public who may be affected by their driving activities.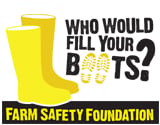 Farm Safety Foundation - We fund this award-winning registered charity which raises awareness of farm safety among younger farmers (16-40) and, through engagement and education, challenge and change their risk-taking behaviours. Take a closer look at the work they are doing.