The farm can be a dangerous place, so it's important both you and your workers stay as safe as possible at all times. And we can help.
We've got over 100 years' experience working with farming communities and have a proven track record of reducing risk. Our services are varied and tailored to you, including risk management services and machinery inspection, health and safety surveys and on-the-job-training, so you can find the option that suits your needs.
Whether you're an operation of one or an industrial grower with a large workforce, we can help you, your workers and the public stay out of harm's way.
Range of products to help reduce your farm risk
Proven track record of increasing farm safety
A safety review from NFU Mutual Risk Management Services will show you simple, straightforward ways to improve safety on your farm and how you look after your team.
Health and Safety features
Here are a few of the potential benefits:
Reduce deaths and injuries due to accidents
Reduce both the emotional and financial costs
Keep all your workers safe
Stay up to date with changes in the law and how they affect your farm
Your Agent will be able to tell you about the professional advice we can offer and you can benefit from regular support and training, helping to make your farm a safer place.
To arrange an appointment with a Health and Safety Consultant contact your local branch and together, we can make farming safer for everyone.
Health and safety organisations
For further information about health and safety regulations and advice for businesses go to:
Our Farming risk management partners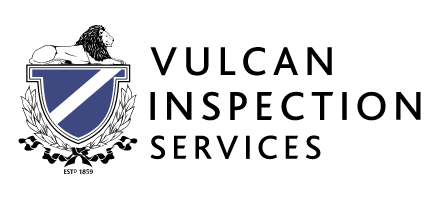 Vulcan Inspection Services - will oversee the transition of your inspection regime and will be your first point of contact for all queries related to your inspections.

Cardinus Risk Management - work in partnership with NFU Mutual to help you fulfil the duty of care you have to your employees and the public who may be affected by their driving activities.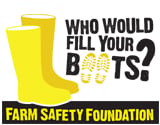 Farm Safety Foundation - We fund this award-winning registered charity which raises awareness of farm safety among younger farmers (16-40) and, through engagement and education, challenge and change their risk-taking behaviours. Take a closer look at the work they are doing.