Farm Safety and Risk Management Services for Farms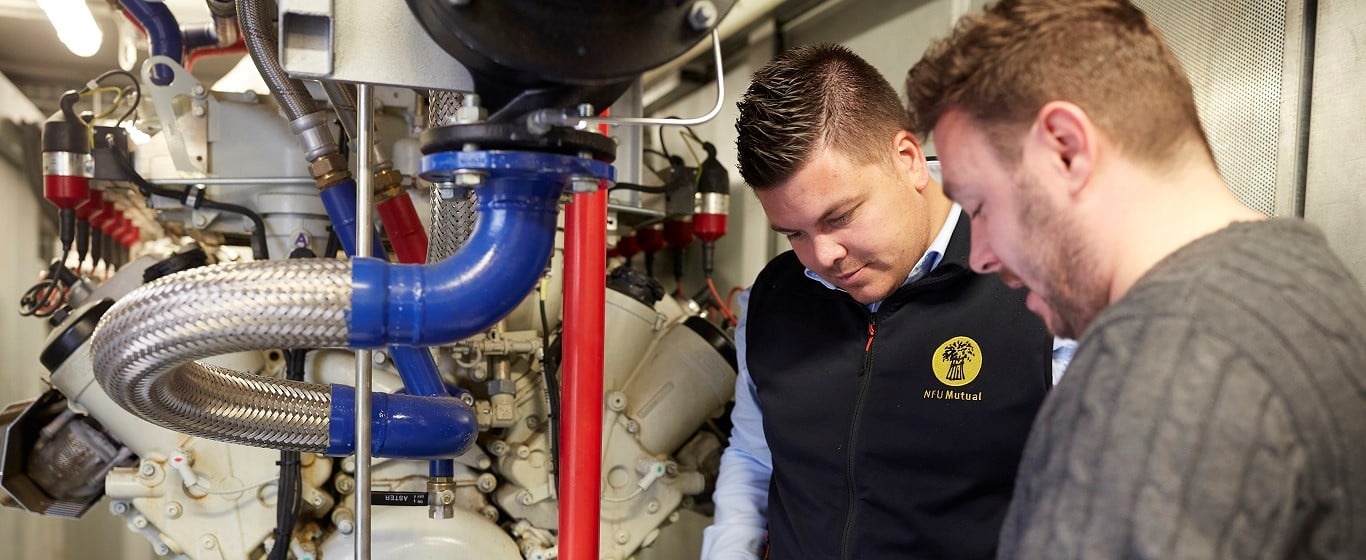 The farm can be a dangerous place. But, with the right expertise, many incidents can be prevented.
That's where we come in, to make your farm safer and your job easier. At NFU Mutual, we've been proudly serving the farming community for over 100 years and we set up our Risk Management Services (RMS) subsidiary to use that experience to help our customers reduce the risks faced on their farms. 
Our dedicated, expert consultants offer risk management advice to help farms reduce losses and have fewer accidents.
We will show you simple, straightforward ways to improve safety on your farm and how you look after your team, making your workplace a safer environment for everyone.
Why choose us?
Our team of Health and Safety Consultants will visit you to help you assess any significant risks that require you to act– giving you peace of mind that your farm is safer for you, your family, your workers and the public too.
Our experts are:
Highly trained and professionally qualified
Subject to on-going auditing and appraisal to ensure they maintain high standards
Working towards or are Charted Members of the Institution of Occupational Safety and Health (CMIOSH) and working towards or appear on the Occupational Safety and Health Consultants Register (OSHCR)
Up to date with changes in legislation
Able to tailor our service to your farm's needs and answer any queries you may have.
Health and safety organisations
For further information about health and safety regulations and advice for businesses go to:
Our partner companies
Vulcan Inspection Services are our preferred partner for electrical and engineering inspection services.
Cardinus Risk Management - work in partnership with NFU Mutual to help you fulfil the duty of care you have to your employees and the public who may be affected by their driving activities.
Farm Safety Foundation - We fund this award-winning registered charity which raises awareness of farm safety among younger farmers (16-40) and, through engagement and education, challenge and change their risk-taking behaviours. Take a closer look at the work they are doing.
Risk Management Services are provided by NFU Mutual Risk Management Services Limited and are not regulated by the Financial Conduct Authority or the Prudential Regulation Authority.