Phone lines closed
Saturday: 9:00 am - 12:30 pm
Sunday: Closed
Monday: 9:00 am - 8:00 pm
Tuesday: 9:00 am - 8:00 pm
Wednesday: 9:00 am - 8:00 pm
Thursday: 9:00 am - 8:00 pm
Dingwall
2 Mayfield, High Street, Dingwall, IV15 9ST
Visit today: 9:00 am - 5:00 pm
Saturday: Closed
Sunday: Closed
Monday: 9:00 am - 5:00 pm
Tuesday: 9:00 am - 5:00 pm
Wednesday: 9:00 am - 5:00 pm
Thursday: 9:00 am - 5:00 pm
Welcome to NFU Mutual Dingwall agency. We look forward to speaking to you or meeting you at our office in the centre of Dingwall. The office is conveniently located on the high street with a customer car park. Our friendly and experienced staff are ready to help you with your insurance needs. Please do give us a ring or pop in at anytime.
NFU Mutual
Our team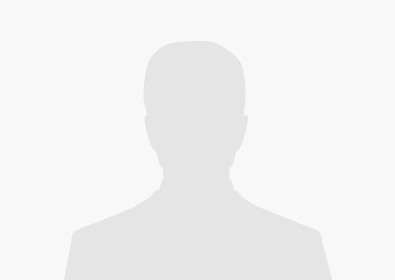 Graham Laing, Jonathan Hogg & Alix Brown
Agents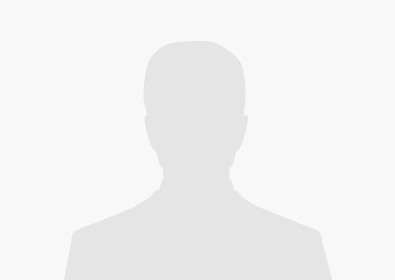 Louise Chisholm & Jemma Mackenzie
Commercial Insurance
Louise and Jemma are here to help with your farm and wider market commercial insurance needs.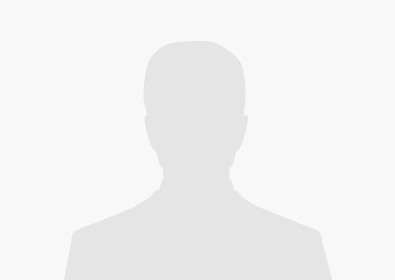 Clare MacPherson, Karen Robertson, Nicola Robertson & James Molyneux
Customer Service Advisers
We are here to assist with your personal insurance needs, providing new quotes and making changes to existing policies. We are here to help and support you with your insurance enquiries and if you have any queries or questions, please don't hesitate to get in touch. Clare is also our expert claims handler.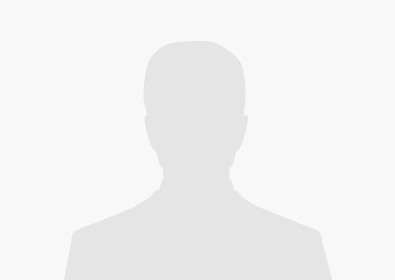 Megan Celli
Administration Assistant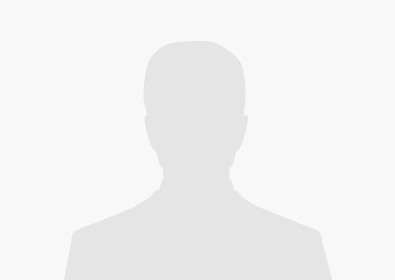 Allan Scott
Financial Services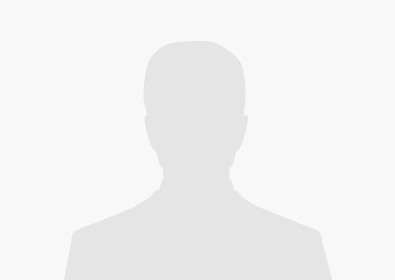 Laura Silvers
Risk Management Services
Laura is our risk management services sales consultant and is available to come and talk to you about tailor-made health and safety packages to suit any business and budget. Contact the branch directly to arrange an appointment.