Lifestyle
Planning a small event at home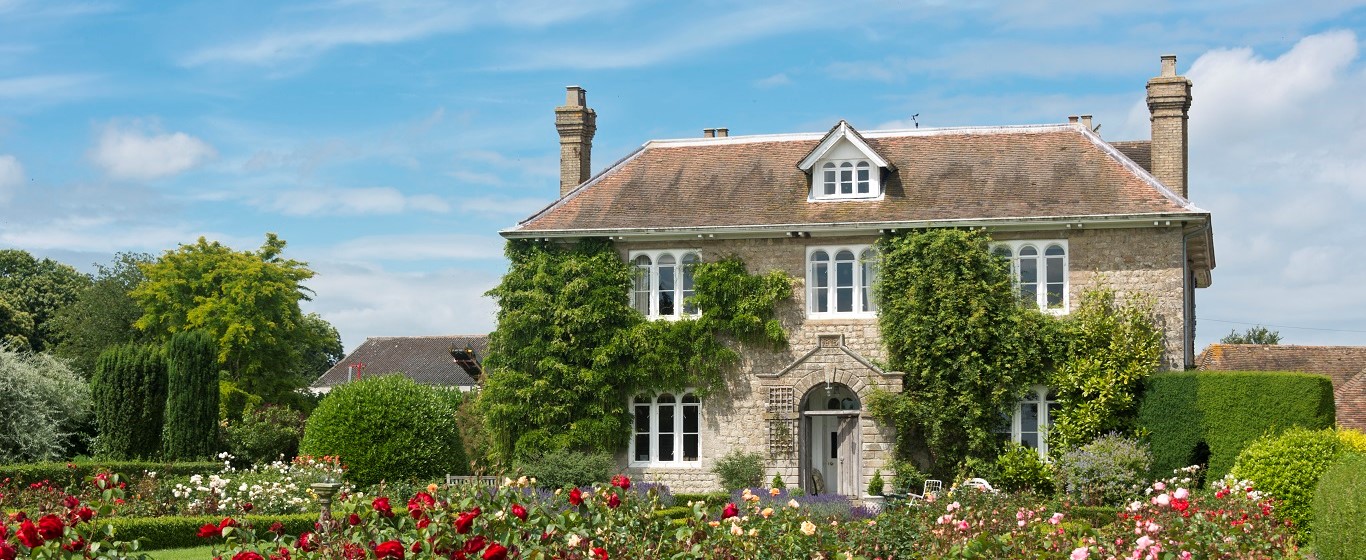 Whether it's a birthday bash, a big family get-together or even a wedding, you can give meaningful events the personal touch by hosting them in your own house or garden.
With a bit of planning, you can ensure everything goes smoothly and everyone has a great time.
First, the essentials: consider approximately how many guests and what type of party you will you be throwing. Think about your theme too, should you want one, and the date – are there any key seasonal events to avoid, or which could complement your event?
Then start getting into the details and make a list of everything you'll need to get or arrange. That includes everything from drinks and ice to any signage and ensuring guests know where to park their cars. Also, take a few moments to check that you would be covered by home insurance - should there be any damage, does your policy include event cover of any sort? It's worth finding out.
Crucially, don't feel you have to do plan everything yourself. Otherwise, it can soon become stressful, and you won't enjoy the event you've put so much work into arranging. 
For a start, much can be hired, whether it's decorations or extra chairs for guests. For a larger celebration consider involving an event planner to liaise with suppliers, or using a catering firm, which will have the added advantage of providing serving staff and cleaning up after. If you don't plan to pay for staff, at least enlist some helpers - trusted friends or family who can lend a hand before, during, and after the event.
For a garden celebration, lawn games and illuminated pathways add a nice touch, while shelter and blankets are useful standbys if the British weather lets you down. If you're not green fingered, or simply too busy, consider hiring a gardener ahead of your event to make sure your garden looks at its best. If you choose to have a marquee in your garden, make sure you've got insurance cover for it.
If you're planning a sit-down meal, whether your event is inside or out, set the table in style. Dressing tables with all the trimmings, including a statement floral centrepiece, can really add to the feeling of celebration.
Finally, check your insurance. Accidents can happen when you have lots of guests, especially if there are children involved. All that's left now is to have a good time.
NFU Mutual Bespoke home insurance can keep your home and your treasured possessions protected.