Protecting your trade is our trade
We've over 110 years of insurance knowledge and expertise, that's why 9 out of 10 customers renew with us every year.
Through our policies we can cover your business against the key risks associated with your work by tailoring it to your trade business.
From people through to property and the environment, we can protect you and your business from the risks of the industry.
Our policies are flexible and with optional covers and the ability to make changes mid-term without admin fees, the needs of your business are met now and into the future.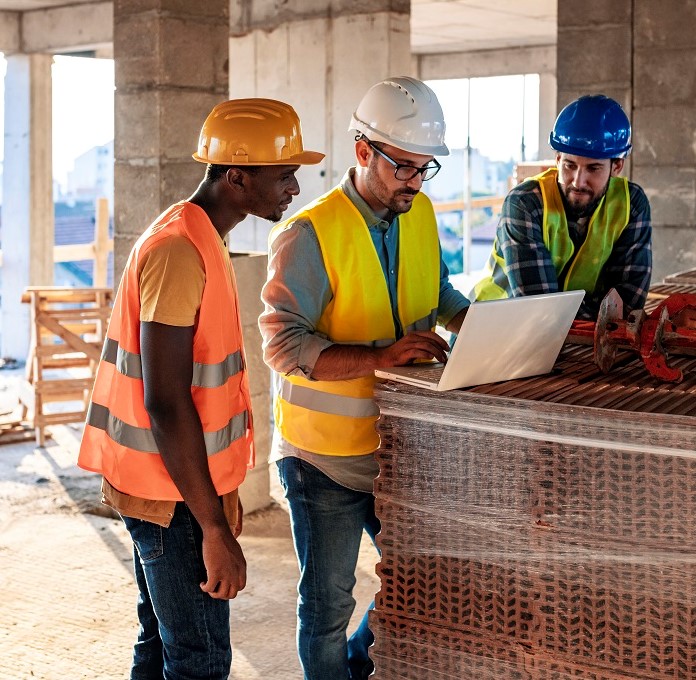 Insurance built around you
Closer to you, closer to your business, closer to what matters
Working in the trade industry, you're relied upon more than most. We understand that your job isn't a regular 9-5: emergency calls, urgent repairs and long days are the norm.
That's why we take the work out of insurance. Whether you're an independent tradesperson or run a large building firm, we can provide the right level of cover to suit the individual needs of your business.
Our tailored cover will ensure that you can continue to be there for your customers when they need you most. And, if something goes wrong, we'll be there for you, helping to keep your business running. 
Through a specialist Commercial Insurance Agent, you'll receive: