Property owners, property professionals, landlords and block managers come to us for our support and advice because they know that we really understand the ins and outs of their business.
By utilising our in-depth sector expertise and knowledge of the property market we recognise the huge responsibility you have to your tenants and the areas of concern for you. What new health and safety regulations will you be responsible for? What will be the impact of regulatory change? How will your insurer manage claims on your behalf?
We work with you, so we understand these concerns and issues and can support you appropriately.
When you purchase an NFU Mutual policy, you're joining us as a member, and members' business needs are at the heart of what we do, to assist in the protection and longevity of your business.
To find about the products we provide, have a look at our Business Insurance area or contact your Local Office.
NFU Mutual
Sector Specialist
Rob Mayo
Sector Specialist
Rob heads up the Property Owners sector of our Business department and enjoys working to help shape our current and future strategy. He takes great pride in our Mutual attitude and doing everything for the benefit of customers. Rob is a dedicated family man but still finds time to play various team sports.
Working with property professionals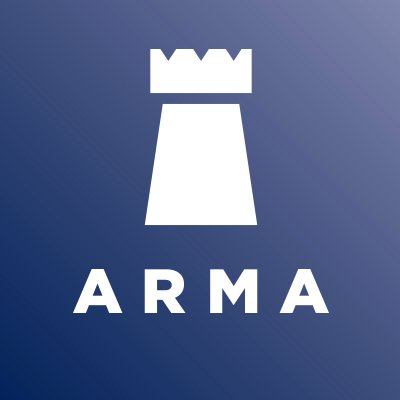 NFU Mutual is the preferred insurance provider for the Association of Residential Managing Agents (ARMA). By working together, NFU Mutual and ARMA combine their experience and expertise to offer a compelling blend of insurance solutions to ARMA members, with an emphasis on supporting block managers.
ARMA member? Then log-in to the ARMA Members' Portal for contact details of your nearest NFU Mutual agent.