Our Food Fraud Report reveals that consumer confidence in the food industry is declining.
In the research conducted with over 2,000 consumers, one third (33%) said that they are less trusting of products and retailers than they were five years ago, compared with only 9% whose trust has increased.
Designed to benefit businesses working across the 'field to fork' supply chain, the NFU Mutual Food Fraud Report 2017 explores the effects that high profile cases of food fraud have had upon consumer confidence and behaviour, and the impact upon retailers, producers and hospitality businesses. The report also contains advice to help businesses to protect themselves against the threat of food fraud, and improve customer trust.
You can download your free PDF copy of the report below: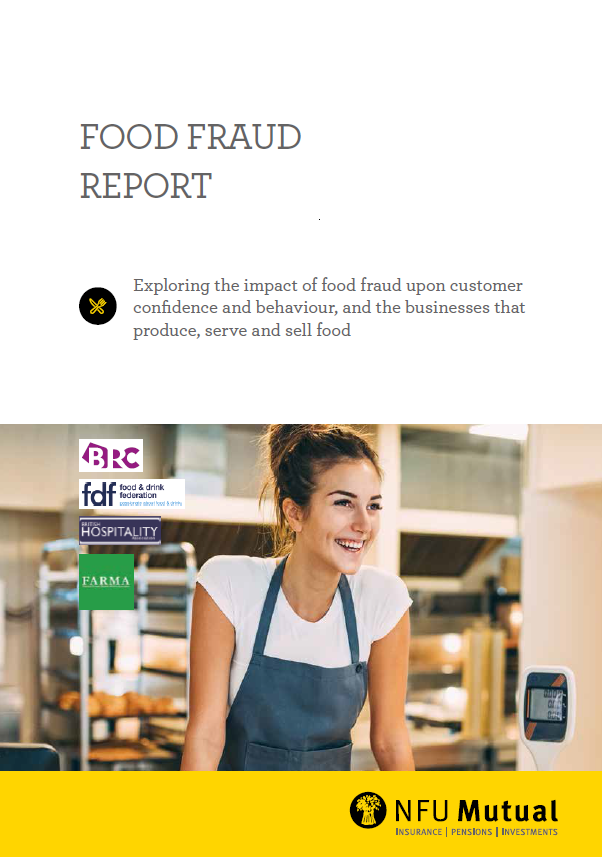 Take a look at our Food Fraud infographic.
If you are a member of the media and would like to find out more about the report, contact Jade Devlin in the press team at jade_devlin@nfumutual.co.uk or 01789 455 465.