Taking an income from investments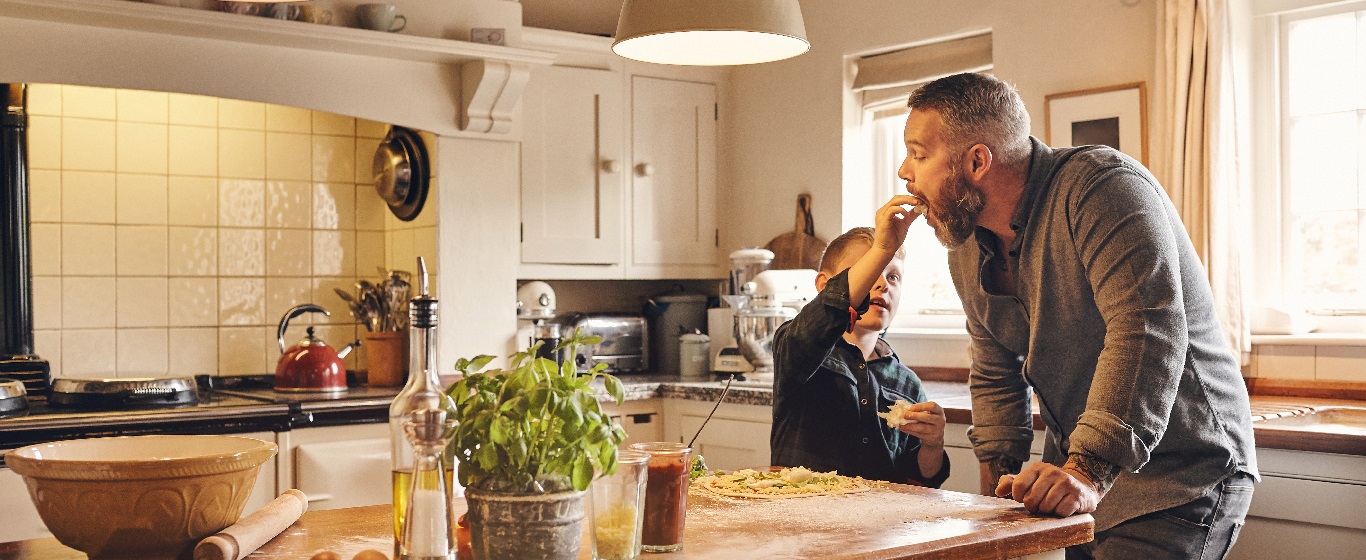 We're here to help
If you're looking to take a regular income from investments, there are several things you need to consider before getting started and our experts are here to help guide you through your options.
You will need to consider, how long you need the income to last, if this will be your only source of income, or a supplement to your existing one, and you'll also need to consider when you'll want to start taking your income – is it immediately, or will you want it in the future
There's plenty to consider, and your requirements will help shape the type of products we recommend. We've got a range of funds for a variety of needs, but the ones you choose will depend on your objectives. 
To find out what type of investment product is right for you, talk to an NFU Mutual Financial Adviser today. 
You should be aware that the value of your investment and any income from it may go down and you may get back less than you invested.
NFU Mutual Financial Advisers advise on NFU Mutual products and selected products from specialist providers. When you contact us we'll explain the advice services we offer and the charges.
Financial advice is provided by NFU Mutual Select Investments Limited.