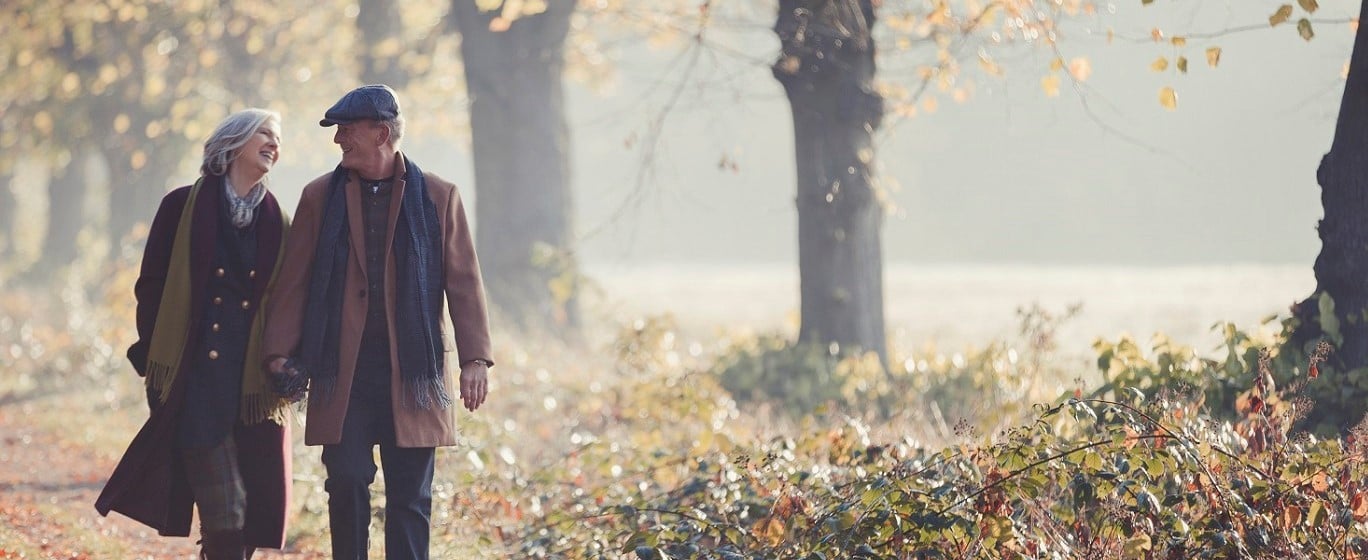 It's far more common for couples to be unmarried, but it could mean more financial complexity
There has been a huge change in family structures in recent decades. The Office for National Statistics (ONS) says unmarried, cohabiting couples are the fastest-growing type of family, more than doubling between 1996 and 2016 to 3.3 million of the UK's 18.9 million families.
With more than 40% of marriages now ending in divorce, there has also been an increase in lone parents bringing up children. What haven't changed are many of the assumptions that are made by the law about finances. With this in mind, it is crucial to have clear financial plans in place. Here are some of the key considerations in these evolving times.
Making a will
Dying without a will means the law will decide the fate of your assets. While a will is good practice for everyone, it's particularly important for unmarried couples as they do not have an automatic entitlement to their partner's assets after death.
Catherine Reese, chartered financial planner at NFU Mutual, says that although unmarried partners can make a claim in certain circumstances this can be expensive and time consuming. "The easiest way to solve this is for both partners to have up to date wills in place," she says.
The laws of intestacy are:
Unmarried with children – the estate is shared equally between the children.
Unmarried with no children – if parents are still alive the estate will be shared between them
Unmarried, no children or parents – if there are siblings alive, the estate will be shared between them. If a sibling has died their share will be passed on to their children.
In Scotland, the law is slightly different. A cohabitant can ask the court for a share of the estate if their cohabitant dies without a will. The application must be made within six months of the death.
Property ownership
In England and Wales, a home can be owned in two ways – as joint tenants, or as tenants in common. This means the home will be passed on in different ways if one of the cohabiting couple dies.
If an unmarried couple own property as joint tenants and one dies, the property automatically passes to the other. As tenants in common, the deceased partner's share will pass in accordance with their will or the laws of intestacy.
"Dying without a will could mean that the surviving partner ends up owning their home with a member of their late partner's family," Reese warns. It is possible to change the way the property is owned.
Pensions
The trustees of your pension usually decide where the death benefits are paid.
"The death benefits payable under pensions can be significant," explains Reese. "It's important to keep trustees informed of who you would like to receive the benefits as they may not automatically pay it to your partner."
Inheritance Tax Planning
Inheritance Tax (IHT) is also more complicated if you are neither married nor in a civil partnership.
UK domiciled married couples or civil partners can pass assets to one another IHT-free. They can also use each other's unused IHT allowance. "If you're not married or in a civil partnership anything you leave to your partner will not be exempt. This could result in IHT being paid on your estate," Reese warns.
There are some ways for unmarried couples to mitigate IHT. For example, any gifts you give seven years before you die are IHT-exempt, while you can also give annual gifts up to £3,000 without them being added to the value of your estate.
Other taxes
Unmarried couples miss out on some of the tax breaks available to married couples and those in civil partnerships.
These include the ability to pass ownership of property, shares and some other investments without triggering Capital Gains Tax (CGT) charges. This can help reduce CGT bills when selling, as it can allow them to use two tax-free allowances (2 x £11,300 in current tax year) and if one of the partners pays a lower rate of CGT they could pay less tax as a result.
The Marriage allowance, meanwhile, allows basic rate tax payers who are married or in a civil partnership with a non-taxpayer to claim part of their spouses unused tax-free Income Tax allowance. This is worth £230 in the current tax year. It was first introduced in April 2015 and claims can be backdated to this date. If you were eligible to claim in 2015/16 it was worth £212, and in 2016/17 it was worth £220. By backdating, you may be able to reclaim up to £662.
YOU NEED TO KNOW
Tax can be complex and depends on individual circumstances and may change in the future.
GET IN TOUCH
It's important to get the right advice when planning your financial future. Speak to your local NFU Mutual Agent or phone 0800 056 0142 (select option 3) and we will put you in touch with your personal Financial Adviser.
NFU Mutual Financial Advisers advise on NFU Mutual products and selected products from specialist providers. We'll explain the services and charges.