Central-South Warwickshire & Pershore Agency Merger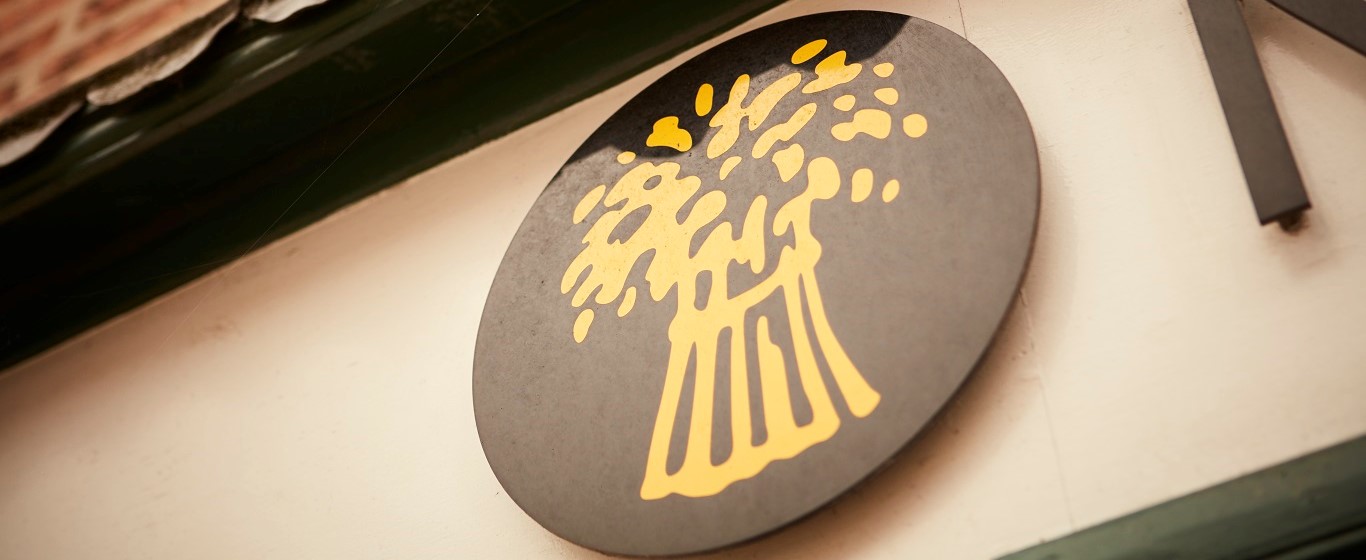 NFU Mutual agencies merge to create single Central-South Warwickshire & Pershore agency
NFU Mutual offices in Warwick, Henley-in-Arden, Stratford-upon-Avon and Pershore have joined forces to create a new agency, the largest NFU Mutual agency in the UK.
The new NFU Mutual Central-South Warwickshire & Pershore agency, is retaining the offices and staff in each of the towns, and is being run by local agents Danny James, Alison Price, Matt Welton, Jon Bird, Greg Wheatley and Rachael George.
For Managing Partner, Danny James, it's an exciting time for the offices to be joining forces: "Our new, larger agency will develop its experienced teams and there will be further job opportunities to ensure we continue to provide a local, personal service for existing and new clients across a wider geographical region," he said.
We recognise that there is scope and expertise to work with more organisations so we look forward to bringing the teams together to develop more relationships. It will enable us to extend our provision of high net worth and commercial insurance whilst still protecting our core farming clients.
This move should really help us to deliver our long term objectives of being a Great Place to Work and a Great Place to do Business," he added.
D James, M J Welton, A C Price, J P Bird, G J Wheatley & R J George is an appointed representative of The National Farmers Union Mutual Insurance Society Limited. And an introducer to NFU Mutual Select Investments Limited, a member of the NFU Mutual group of companies.