Business Protection
Financial advice to help you protect your busines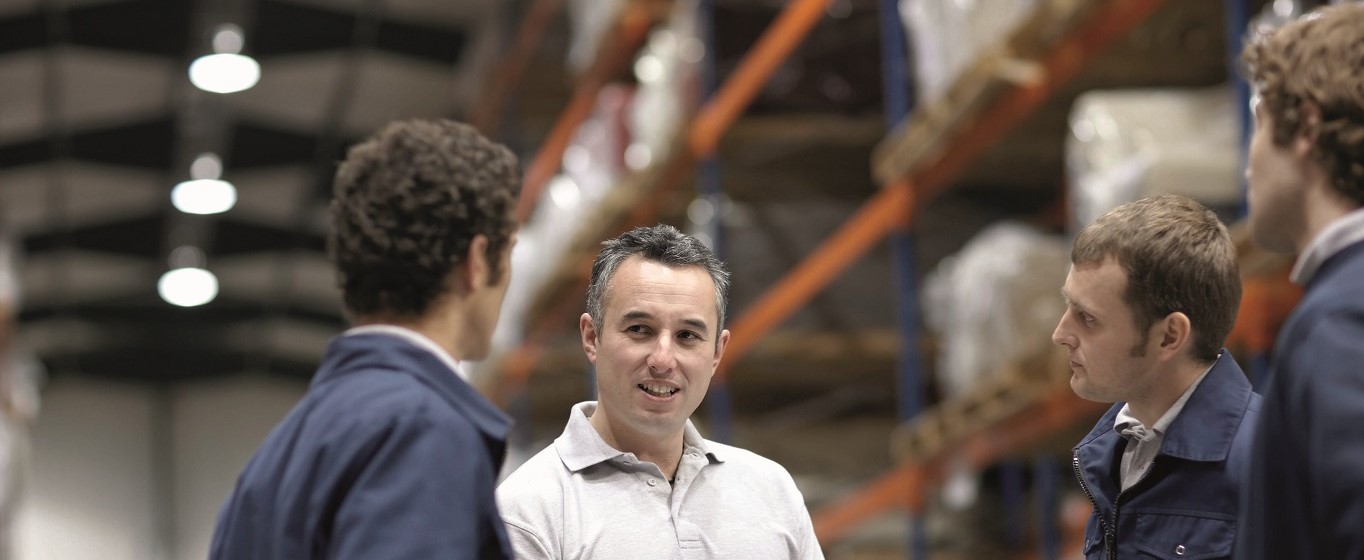 Protecting your business, and the wealth you create from it, will often be front of mind as a business owner.
Whether you run a small enterprise or a large national operation, you'll want to safeguard what you've worked so hard to grow.
Every business is different and there are many considerations and situations you might need to plan for. Expert financial advice can be crucial to help you understand your options and make the best decisions for you and your business.
More than just insurance
Putting in place the right insurance, and keeping it updated, is front and centre for protecting any business. We work extensively with businesses of all sizes, so we appreciate the challenges you face every day – from dealing with theft or damage to your property, to the increasing threat of cybercrime. 
The right business insurance is a crucial part of the business-protection jigsaw puzzle, but there are other fundamental pieces too.
Protecting the people driving your business forward
Every organisation has key team members who are essential to its smooth running and success; people who you'd struggle to continue without. So speak to your NFU Mutual Financial Adviser, who can help you ensure you have the right measures in place to cover such an eventuality.
Part of that may be key person protection cover, which provides the business with a lump sum if the key employee dies or suffers a specified critical illness. This money can be used to offset the loss of profits and cover the costs of recruiting a replacement.
In addition, if you operate as a business partnership or limited company, one of the greatest risks would be if one of your co-owners were to die, with his or her share of the business passing to someone else.
Your NFU Mutual Financial Adviser can discuss with you the value of having a Shareholder / Partnership agreement in place. This type of agreement would outline what would happen were one of the business owners to die, suffer a serious illness or retire. This might mean ensuring that you have sufficient protection in place for the remaining business owners to have a cash sum to help them buy the deceased or ill co-owner's share of the business, and that the ill owner or their family receive a fair value for their share of the business.
Reaping the gains of your hard work
Another key part of your planning will be how to most effectively take money out of your company. There are a number of options, including as a salary, a bonus or a dividend. One of the most tax efficient ways is a company pension contribution. It's important to realise that the value of investments can fall and you may get back less than invested.
It doesn't stop there of course. It's also smart to have a plan in place to ensure your hard-earned money is invested in the right places. If you have children, you'll also want to adopt a considered approach to passing down wealth. 
Our Financial Advisers are here to share NFU Mutual's wealth of knowledge, answer your financial questions and bring clarity and focus to your goals.
Contact your local agency office to be put in touch with an NFU Mutual Financial Adviser. 
The tax treatment of pensions depends on individual circumstances and may change in the future. 
NFU Mutual Financial Advisers advise on NFU Mutual products and selected products from specialist providers. They'll explain the advice services and the charges.
Financial advice is provided by NFU Mutual Select Investments Limited.
Essentially, business financial planning is the process of assessing a business' current financial situation before identifying future financial goals and outlining how to achieve them.
A good place to start when setting up a financial plan for a small business is gathering all the financial information you can. If you need help, our Financial Advisers are on hand to share their knowledge and help you plan.
To protect your business and employees, help ensure your hard-earned money is invested correctly and manage your cash flow best, a financial plan is vital.