Ghost Broking – how to detect and report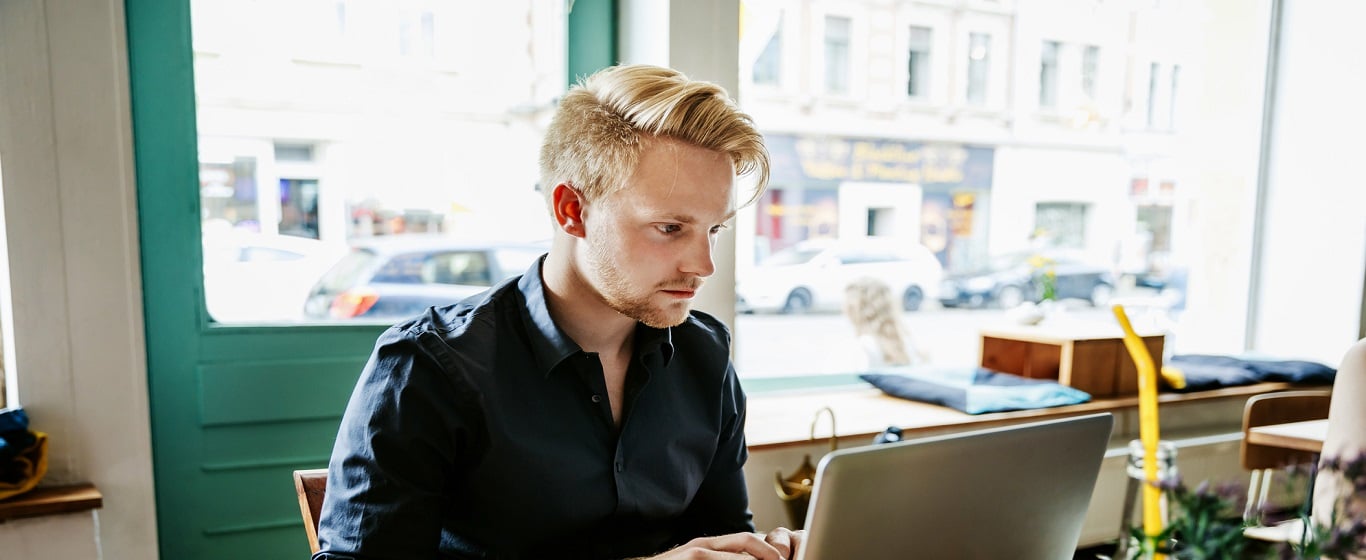 Ghost broking is a type of fraud where a consumer is sold a fake insurance policy by a criminal.
It can affect anyone so it's important to be vigilant and report any suspicious behaviour.
Ghost broking scams can work in different ways:
Policies are bought from legitimate insurance companies using false information and then altered before being sold on to customers, or
Completely fake policy documents designed to look like they have been issued by legitimate insurance companies are created and sold to customers.
Victims of the scam may not realise they have purchased invalid cover until they need to make a claim or get stopped by the police for driving without insurance.
Who does this affect?
Fraudsters tend to approach people who are either unfamiliar with buying insurance or those who are not technologically savvy. Tempting offers of low premiums and cheap coverage can lure victims.
New drivers aged 17-24 are targeted by ghost brokers due to their inexperience with purchasing insurance policies. They are also targeted because they would normally pay higher premiums due to their age or circumstances. Fake adverts are sometimes published on student websites, university notice boards, on social media or internet forums and marketplaces.
Older people are also targeted by ghost brokers as they may be less familiar with digital technology. They may be tempted by advertisements in pubs, bars, newsagents, car repairs shops, or even cold calls from someone impersonating a broker.
What should you look out for?
One other giveaway sign is if the broker is only contactable on a mobile phone number or on messaging apps such as WhatsApp, Snapchat or Facebook.
Check the seller has a legitimate website, a UK landline phone number and a full postal address. You can also check whether it is a genuine insurance broker on the FCA's website. 
How do I report this type of fraud?
If you have been affected by a ghost broker, or any type of fraud, contact Cheatline online or by calling 0800 422 0421. This service is operated by the insurance industry, it's free and entirely confidential.