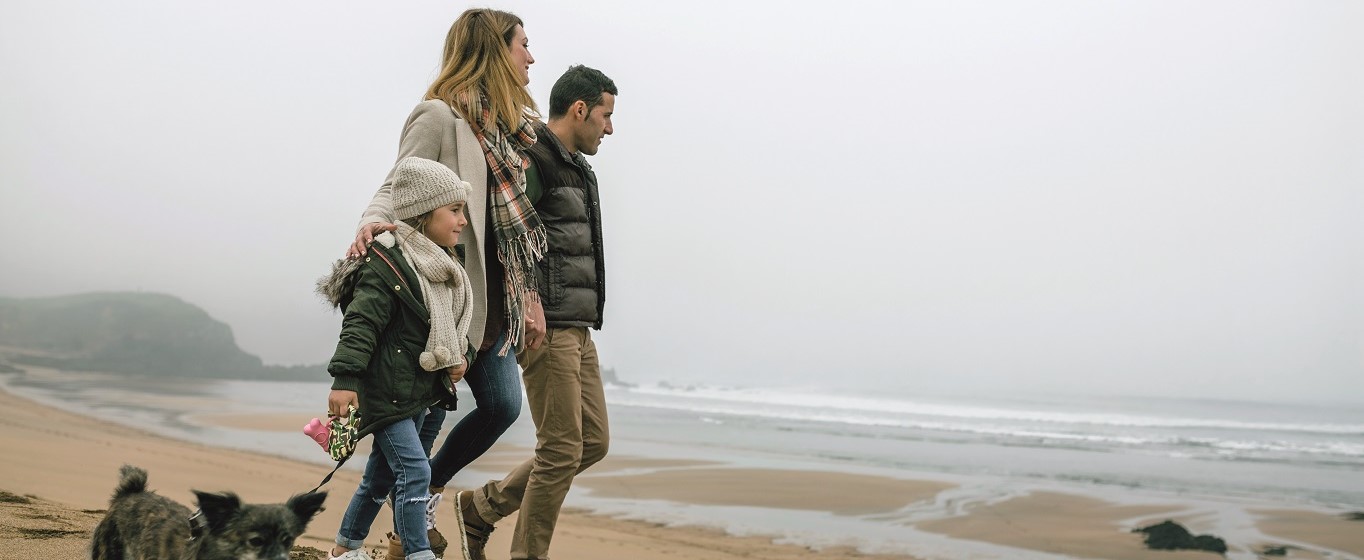 Senior Investment Manager Matthew Bennett provides an overview of how the stock markets reacted to the Budget.
12th March 2020
Given the backdrop of uncertainty created by the coronavirus outbreak financial markets expected support from both the Bank of England and the Treasury.
As such markets took the co-ordinated moves on interest rates, bank lending and tax and spending in their stride. Yields on government bonds and the value of the Pound barely changed during and after the Budget. Financial markets are signalling they are happy for the Government to borrow more at current exceptionally low interest rates in order to boost the economy.
Some sectors of the equity market may have wished for more of a boost e.g. stamp duty cuts had been hoped for amongst investors in Homebuilders. However, with the current backdrop the Budget couldn't cover everything it may have planned a few weeks ago. Given the supportive currency and bond market reaction it is likely that further stimulus will be announced in the Autumn, if not before.
At the time of the Budget global equity markets and especially the UK had fallen sharply on coronavirus fears. As both the Chancellor and the Governor of the Bank of England stated the economy will be hurt, but measures taken will help and the economy will come out the other side.
Long term investors sit tight
People who are thinking about medium and long-term investing, i.e. anywhere between 5 and 10 or more years, their goals should not be deterred by recent falls in equity markets. Rather, whilst understandably market moves may not be at the forefront of everyone's minds, recent falls do provide a supportive backdrop for long-term investors. Equity market levels look low, increasing the chances of good long-term returns form these levels. This is especially so compared to cash, with the UK Base rate now back at an all-time low.
Hear from Senior Investment Manager Matthew Bennett about the impacts of the Budget on the markets: