Investing, Pensions and Finance
Is inflation on your mind?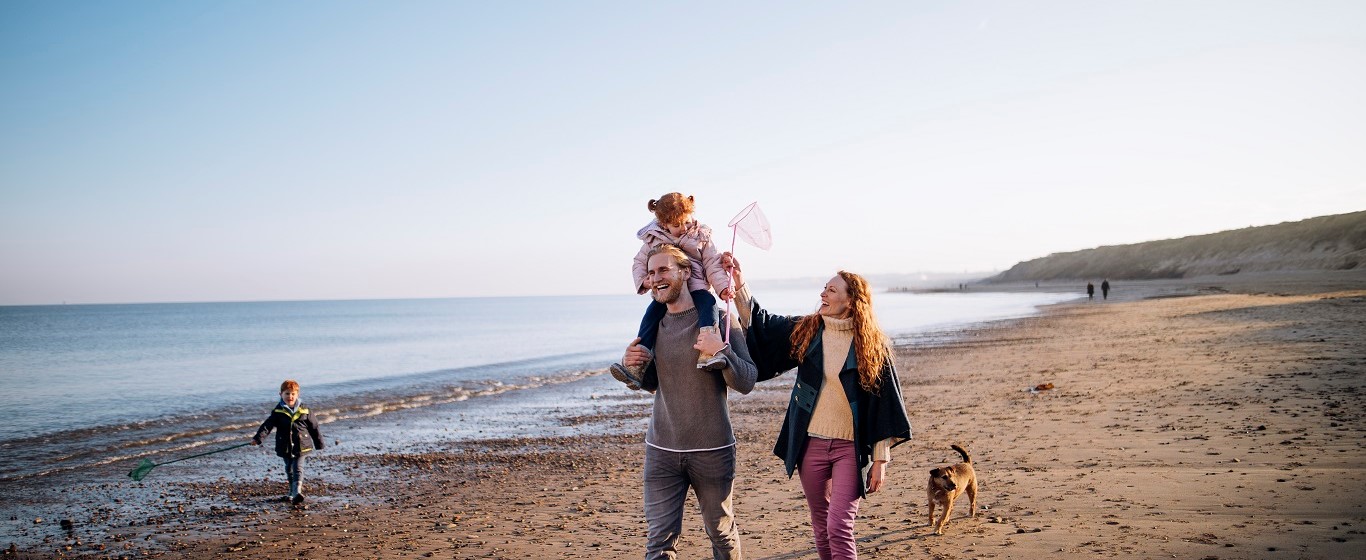 Consider a Stocks and Shares ISA
At a time of high inflation, the money in your Cash ISA or deposit account may be losing its value, particularly if the interest rate doesn't keep up with inflation.
So, this may be a sensible time to consider an alternative with the potential to generate growth, such as a Stocks and Shares ISA. 
However, it's important that we let you know that investment values can rise or fall - as can any income from them - and there's always a risk of getting back less than you invested.
A Stocks and Shares ISA provides a tax-efficient environment - you can invest up £20,000 in the current tax year and any growth is free of UK Income Tax and Capital Gains Tax. You have until the end of the tax year on 5th April 2024 to use your annual £20,000 ISA allowance. You can't carry that forward, so you need to make use of your allowance or you'll lose it. But please note that the tax benefits of ISAs depend on individual circumstances and may change in the future.
Although you should think of your Stocks and Shares ISA as a longer-term investment, with an investment period of at least five years, you can take your money out of most ISAs at any time. So, you have the reassurance of knowing that your money isn't locked away for a fixed length of time should you need to access it.
Investing in a Stocks and Shares ISA is one of several tax-efficient ways to help achieve your financial goals. You might also want to consider:
Are you making the most of this year's pension allowance?
Have you used your annual Capital Gains Tax exemption?
If Inheritance Tax is a concern, have you used your annual gifting allowances?
If you are interested in learning more you can talk to an expert. Our NFU Mutual Financial Advisers advise on NFU Mutual products and selected products from specialist providers. They'll explain the advice services and the charges.
Ready to start investing?
You may already know what you would like to do to put your finances on the right course.
You can open an ISA online, or if you'd like to speak to someone about the options available you can call us on 0800 980 8229.
There are plenty of options available so you can decide what is right for you and your circumstances.
Please note that Inheritance Tax advice is not regulated by the Prudential Regulation Authority or the Financial Conduct Authority. Financial advice is provided by NFU Mutual Select Investments Limited.