Keeping your phone safe when you're on the go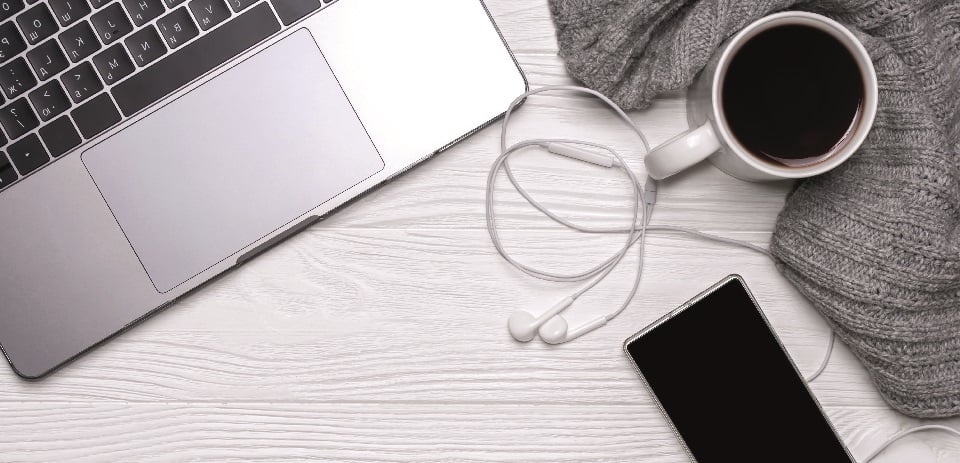 Smartphones have brought all our private accounts and data into a single, convenient location — making our phones the perfect target for a hacker.
Everything from banking to email and social media is linked into your phone, which means that once a criminal gets access to your phone, your identity and privacy can be compromised without you even knowing about it.
As fraudsters continuously evolve and improve hacking methods, the average user might not be aware of attacks. Fortunately, it's not hard to protect your mobile devices - here is some guidance on how you can protect yours:
Password-protect your mobile device and voicemail with a PIN. Make the password strong and hard to guess by using numbers, upper and lower case letters, and at least one symbol.
Memorise your PIN. Don't record it on anything you carry with you. Change your PIN periodically.
Use 'strong' PINs that are hard to guess. These will have numbers, upper and lower-case letters, and at least one symbol. For example, "3Dog$" is better than "1006." You may be limited in PIN selection by the type of phone that you use but do the best you can to create a strong PIN.
Never use an obvious PIN (or password). Your date of birth, your middle name or anything else can be easily accessed via other sources.
Enable screen locking. Arrange phone settings so the screen locks after a short period of inactivity and a password is required to wake up your phone after an inactive period. Use a password that's different from your others (cash machine, email accounts, online bill-paying accounts).
Download anti-virus software and enable firewall protection. Make sure to update it regularly.
Encrypt smartphones. If used for sensitive business communications, activate a timeout password, install an updated anti-malware program and ensure that you have an on-device personal firewall.
Be wary of what you open. Don't open unfamiliar attachments, emails or text messages from unknown sources as they're likely to be harmful.
Think about what you're downloading.  Many apps come with spyware or other malicious software. Consider using a more secure computer for sensitive tasks such as online banking.
Data-wipe. Use programs to destroy a device's data if the password is entered incorrectly a certain number of times - say 10. Take advantage of software that locks the phone or erases the data remotely if the phone is lost or stolen.
Delete data. Delete voice and text messages with financial or personal information. Before throwing away or recycling a mobile device, delete the information on it.
Make a list. Get out the pen and paper and make a list of everything you access on your smartphone—all the accounts and documents (or types of documents) it can access. This will make it easier to identify areas which could be at risk.
Personal Cyber cover for peace of mind
Personal Cyber cover through NFU Mutual Bespoke Home Insurance gives you peace of mind, with dedicated support and cover up to £50,000 a year* should you fall victim to cybercrime, plus access to a 24/7 Cyber Assistance Helpline.
Expert help whenever you need it from your personal cyber security team

Want to learn more about how to prevent a cyber incident? Looking for a second opinion on a suspicious call or email? Need immediate support in the event of a cyber attack?

If you're a NFU Mutual Bespoke Home Insurance policy holder, NFU Mutual Bespoke Cyber Assistance Helpline, administered by CyberScout, can offer advice and guidance and access to cyber experts and fraud specialists.

You've got 24/7 access, 363 days a year** - just call the Helpline and have your NFU Mutual Bespoke policy number to hand.

Helpline number:  0800 138 8211
*Terms and conditions apply
**Closed Christmas Day and Boxing Day