Motoring
Motor Insurance Database Support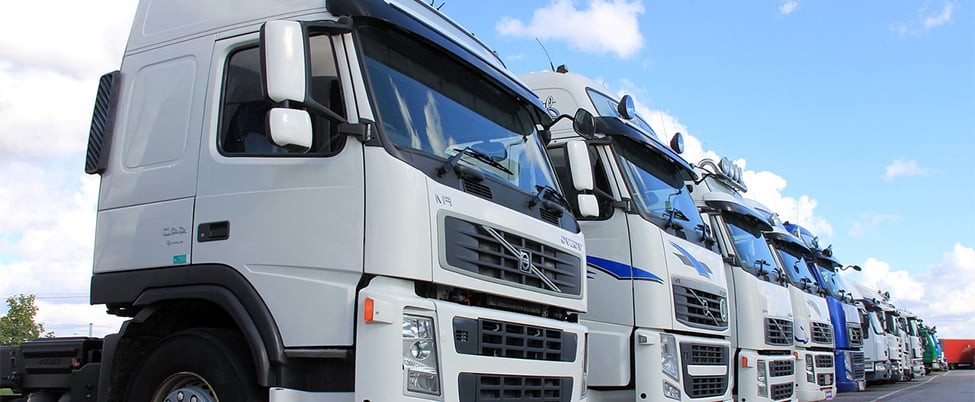 As a fleet policyholder, it's your responsibility to keep the MID updated - we're here to help you.
What is the Motor Insurance Database (MID)?
The Motor Insurance Database (MID) was set up by the insurance industry to help combat crime. As a fleet policyholder you are responsible for regularly submitting information about your vehicles.
Guides & Support
How to make your MID changes
NFU Mutual should have provided you with the following:
MID ID
Password
Passphrase
If you have these details and are able to make your own changes you can do so online.
MID help desk contact details
A help desk has been set up to provide MID support for Fleet customers. You can contact the help desk by phone or email. Call us on 0800 197 1185, or email us at midhelp@nfumutual.co.uk