The growing role of agri-contracting in UK farming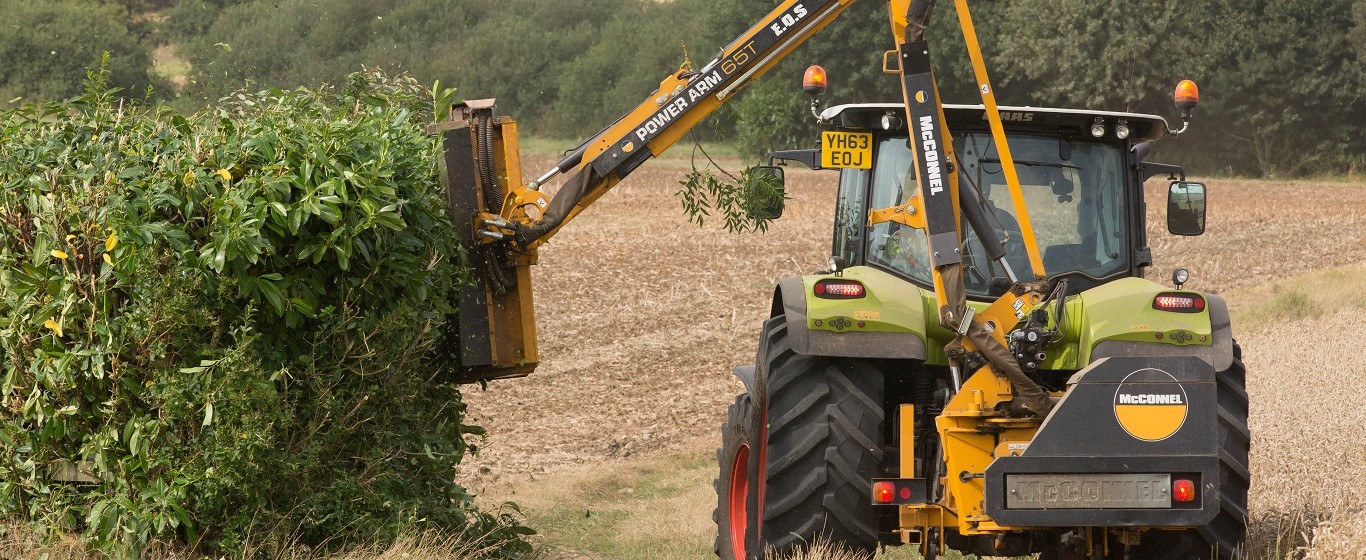 With machinery and labour often too expensive for farmers, they may turn elsewhere to get the biggest and most specialist jobs done. This is where agricultural contracting comes in. 
Contractors are increasingly key to the functioning of the majority of farms, from a quick bit of hedge-cutting for a small local family business that needs an extra hand, to managing the harvest for a larger farm operation.
The use of contractors in the industry continues to grow and over 50% of our customers now make use of agricultural contractors.
Contracting is carried out both by businesses offering specialist farming services, as well as more traditional farms looking to diversify. For a lot of farmers, contracting may seem quite similar to what they do already: after all they've got the machinery and the skills.
On the other side of the equation, hiring in a contractor enables farmers to get major jobs done without the need to take on extra staff or buy expensive machinery. Older farmers may bring in contractors for some tasks they can no longer manage - allowing them to continue to farm, or spend their energy elsewhere in the business. Meanwhile, contracting is often the only way some people can find a way into the agricultural industry when they are just starting their working life.
So, it's little wonder that agri-contracting has become such a big part of UK farming, especially with the challenges that the farming industry face. 
Business planning and agri-contracting insurance
While there are many similarities between running your own farm and contracting out your services, there are also several key considerations: contract farming requires a different set of skills and business approach.
In addition, the risks and liabilities associated with working your own land is very different from someone else's. This means your insurance needs are also likely to change, so it's important to make sure you have the right agri-contracting insurance cover in place. 
If you don't have the right level of insurance, it could impact the amount you're paid if you make a claim. 
Whatever your plans are for agri-contracting, we can help you make the transition, while keeping your business protected. We understand that contracting is changing and becoming more widespread, so to reflect that our insurance cover can now be applied more flexibly for contractors to suit their individual needs.
Whether you are a farmer, grower or contractor, with us you can rest easy knowing your business is in good hands.
Speak to your local agency office to find out more and discuss the most appropriate solution for your needs.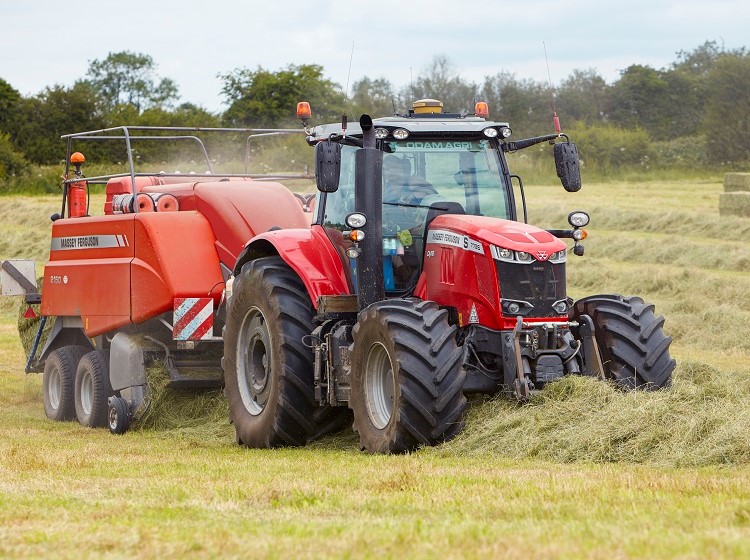 Cover for Agricultural Contractors
As the UK's leading rural insurer, we know the contracting industry inside and out.