Steps to inflation-proof your finances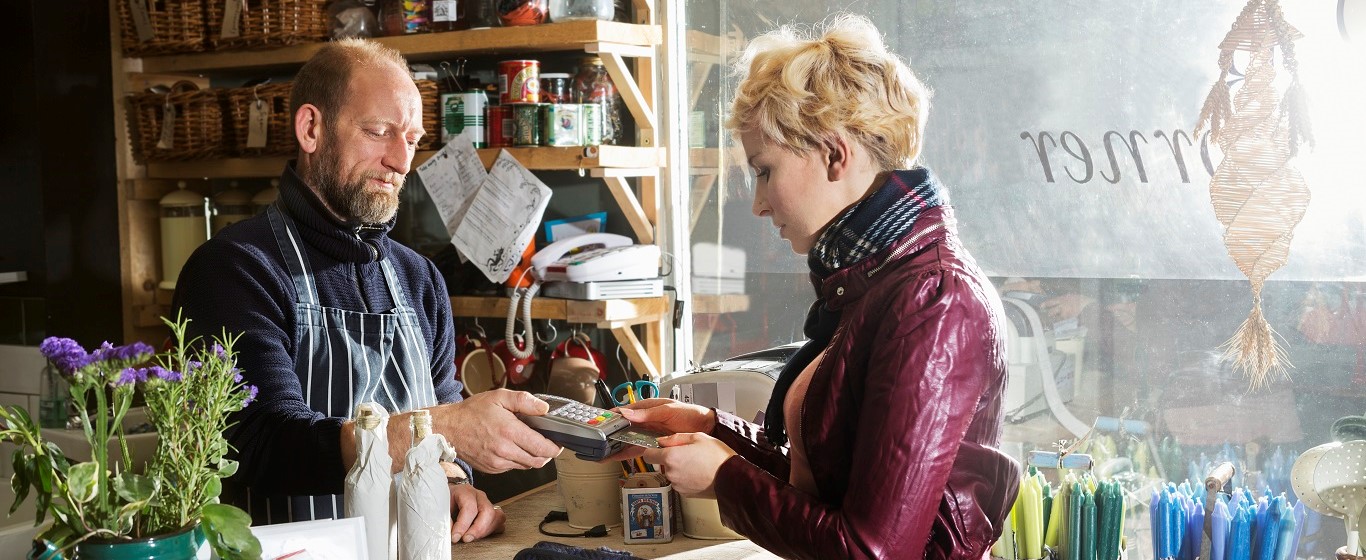 5 ways to help inflation-proof your finances
To make the most of your savings and investments, you need to understand the impact of inflation. 
 
Then you can start taking some steps to inflation-proof your finances.  
 
First, it can be helpful to take a step back for a reminder of what inflation actually is, and what impact it can have on your finances.
What is inflation? 
Inflation is the gradual increase in prices over time. Or, looked at a different way, it's the process by which your money loses value over time. 
It can help to consider a simple example: if something costs £100 and the inflation rate is 5%, then it would cost £105 in a year's time. Or, instead of spending it, you could save or invest that £100. If you put it in a bank account which returned 1% per year, then your £100 would become £101, but the real return would still be -4% with the impact of inflation. In other words, your money would have lost some of its value.
 
Over time, inflation can really take its toll; the below graph shows how over the past 10 years, the value of cash has reduced by more than 18%.
Data from FE fundinfo 2023 - 30/06/2013 - 30/06/2023
Our cash measure, Moneyfacts 90-day notice 10k, is an account that allows access to your funds with notice. The rates on such accounts tend to be higher than those of an instant access savings account.
| | | | | | |
| --- | --- | --- | --- | --- | --- |
|   | 30/06/2022 - 30/06/2023 | 30/06/2021 - 30/06/2022 | 30/06/2020 - 30/06/2021 | 30/06/2019 - 30/06/2020 | 30/06/2018 - 30/06/2019 |
| Moneyfacts 90-day notice 10k in GB | 2.0 | 0.4 | 0.5 | 1.0 | 0.9 |
How high is inflation now?
Inflation remained high during the first quarter of 2023, however by June 2023 inflation had fallen slightly to 7.9%, and whilst this is still well above the Bank of England target of 2%, it's lower than rates seen throughout 2022.
The Bank of England predict that inflation should fall significantly during 2023.   
Reduced inflation still means prices will remain high.
To help control rising inflation The Bank of England has significantly increased interest rates, which puts pressure on households with mortgages and loans.
Protect your finances from inflation
There are some steps you can take to help reduce the impact of high prices and protect the value of your finances. 
1. Try alternatives to cash savings
Keeping your money in a savings account may seem the most sensible and safest thing to do.  
 
That can certainly be true in the short-term, but if you're planning for the long-term, for five years or more, then it might be better to invest some of your cash, as the stock market has the potential to give better returns than cash over long time periods.    
2. Diversify 
If you invest, then you can reduce the risk of losing money by spreading it between different kinds of investments, known as 'asset classes'. These typically include shares, government and corporate (company) bonds, property, as well as cash.
A diversified portfolio doesn't guarantee you'll be protected from losses. But it can help lower your risk, as the values of different types of assets don't always move in the same direction. 
In a diversified portfolio, a fall in the price of one investment has less of an impact overall.
If you aren't sure whether investing is right for you, or how to get started, then talk to an NFU Mutual Financial Adviser. 
3. Reconsider your financial goals 
When inflation is high, it becomes particularly important to reassess your financial plan, to ensure it will still give you the outcome that you wanted.
Again, you may want to speak to a professional financial adviser to help ensure you have the best possible plan in place for the circumstances.
The sooner you start getting expert advice about your financial goals, the sooner you're likely to reach them. 
4. Re-think your day to day finances
Inflation doesn't just impact your savings and investments; it can also mean that goods and services you pay for in your daily life are getting more expensive. This can range from food and fuel, to energy bills. 
So, as part of your planning, be sure to factor in the impact of higher prices on your finances.  
Inflation is a fact of life, and a challenge for savers and investors - but by planning carefully, you can do your best to minimise its impact.  
5. Don't miss out on tax breaks: ISAs and Pensions
You can improve the returns on your investment by not paying more tax than you need to. 
Remember that the value of investments can go down and you may get back less than invested. 
Tax treatment depends on individual circumstances and may change in the future.
When you contact us we'll explain the advice services we offer and the charges. NFU Mutual Financial Advisers advise on NFU Mutual products and selected products from specialist providers.
Financial advice is provided by NFU Mutual Select Investments Limited.