Value for money for NFU Mutual investors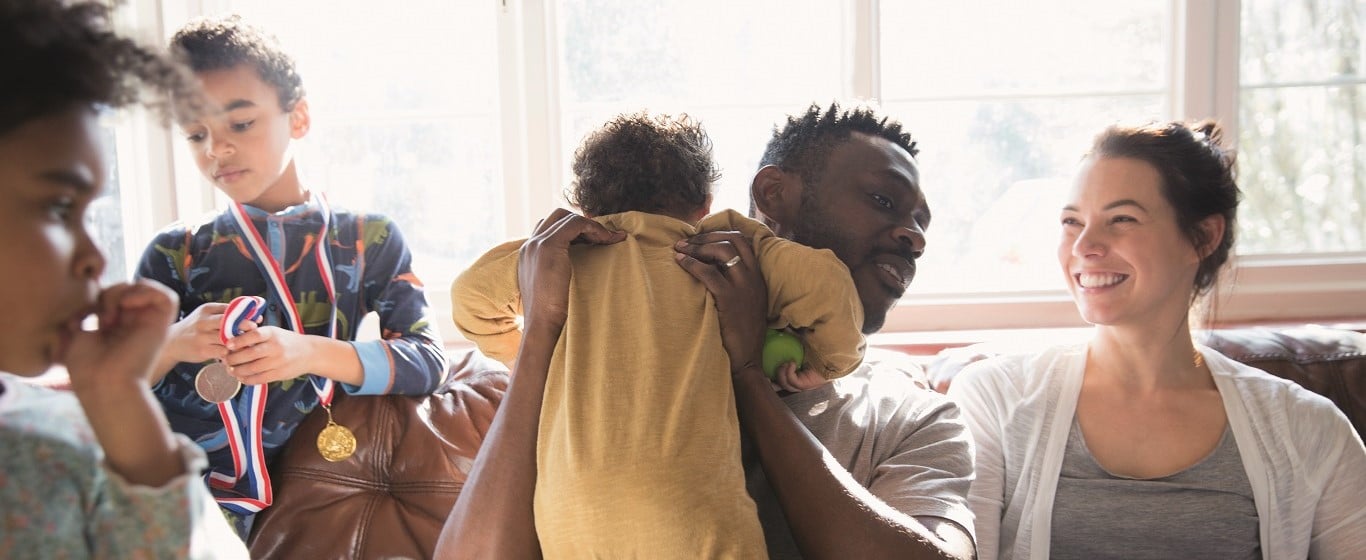 At NFU Mutual, we work hard to provide our investors with value for money.
Each year, as part of our regulatory commitments, we review how we're delivering value for investors in our OEIC funds – measured across service, performance, costs and charges – identifying any areas where we need to take corrective action.
You can see the results in our latest Value for Money Report. It is based on data to 31st May 2022, which in summary shows:
Service: Overall, NFU Mutual's Investment Management team and external service providers have delivered a good quality of service for all funds over the 12 months since the previous review.
Performance: Our funds continued to deliver performance in line with what we believe our customers' reasonably expect.
Costs and charges: The total fund charges are competitive and reasonable in the context of expected future investment returns. We monitor the level of profit and consider the level of profit margin being achieved. This is taken into consideration when we assess the ability to pass on economies of scale. 
We are committed to continually developing our assessment and improving customer outcomes, with this in mind we have identified several areas we will incorporate into our next assessment in 2023.
For more detail, please see our 2022 Value for Money Report. In addition to this report, we publish other fund documentation on the My Investments section of our website which you may find useful.