Financial Planning
The value of expert financial advice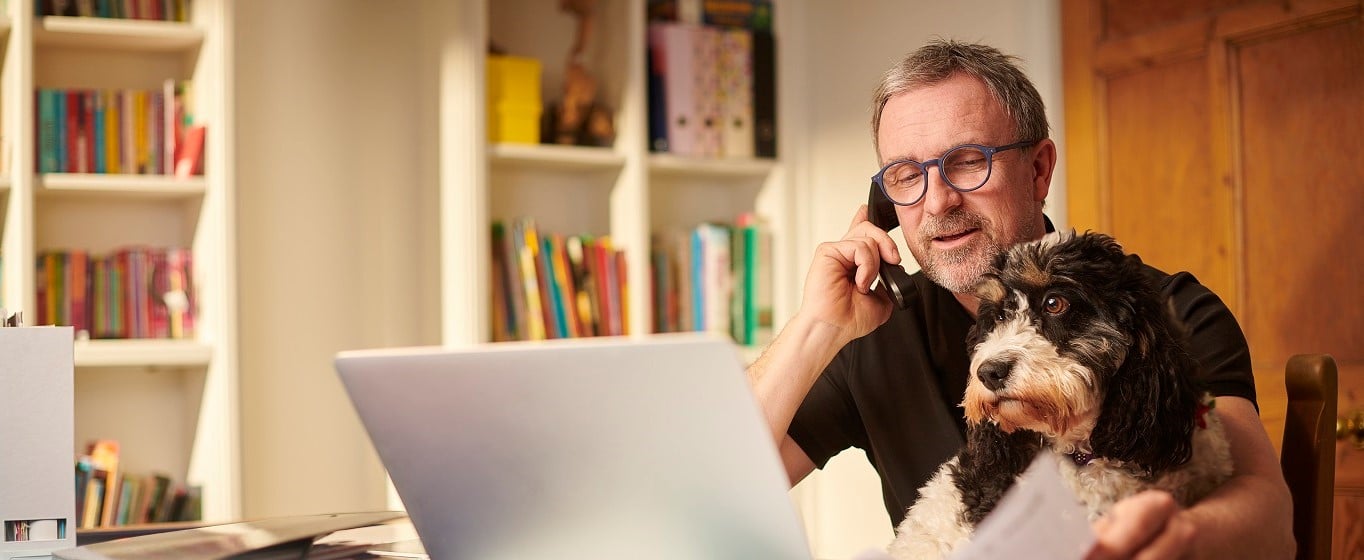 These are, without doubt, challenging financial times for many people, as rising costs take their toll. 
You'll have seen for yourself how much prices have risen, every time you do your weekly food shop, or buy fuel at the pump. In fact, around 9 in 10 (93%) adults in Great Britain say their cost of living has increased, according to data published in February by the Office for National Statistics. As a result, almost half (42%) have cut back spending on food and essentials and a quarter (25%) used savings to cover costs.
Everyone is likely to be feeling the pinch, and even the more well-off will be thinking hard about their finances. 
So it's more important than ever to make the right financial decisions to protect your finances. To do so, it could make a real difference to talk to an NFU Mutual Financial Adviser. They are local and knowledgeable and can use their experience and expertise to guide you through your financial decisions. 
How talking to a financial adviser can help
There are several ways in which speaking to someone familiar with the complexities of financial regulations and financial markets can help. Consider the following questions:
Are you paying unnecessary tax? A professional adviser can make sure you make the most of the tax reliefs and allowances available – when you're investing, preparing for retirement or inheritance tax planning.
Are you keeping too much money in cash when inflation is high? You could miss out on the potential to grow your money by keeping it in cash, particularly if the interest rate doesn't keep up with inflation.
Do you understand the rules around pensions and the consequences of taking money out of your pension early? Advisers can provide expert guidance when you have important and potentially difficult financial decisions to make, such as approaching retirement.
Have you made financial provision for your children or are you wondering how best to fund university fees or a major event such as a future wedding? An NFU Mutual Financial Adviser can help you choose the best option for you and your family's unique circumstances, investing tax efficiently for your children's future.
We've been helping customers achieve their financial goals for over 90 years. We're local and professional and as a long established mutual, we have no shareholders – we're here to support our customers.
Whatever your circumstances, we can review your situation and provide tailored advice if you need it. Our team of NFU Mutual Financial Advisers can answer your financial questions and help you to take action today that could help you towards your personal goals.
You can call us on 0800 622 323 and we'll put you in touch with your local NFU Mutual Financial Adviser or you can request a call back to book an appointment.
Remember that the value of your investment can rise or fall and you may get back less than you have invested.
Inheritance Tax advice is not regulated by the Financial Conduct Authority or the Prudential Regulation Authority.
NFU Mutual Financial Advisers advise on NFU Mutual products and selected products from specialist providers. They'll explain the advice services and the charges.
Financial advice is provided by NFU Mutual Select Investments Limited.