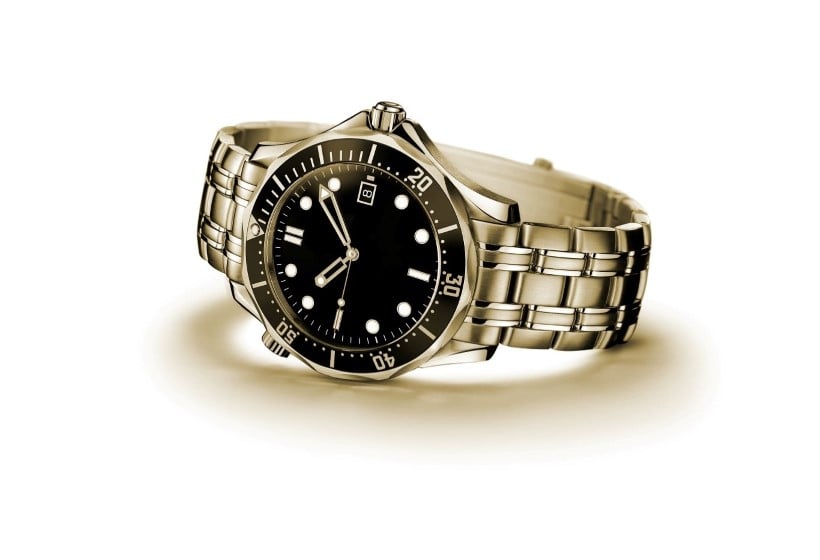 Gold: do you know the true value of your pieces?
If you're fortunate enough to own any gold jewellery or watches, then when was the last time you had them valued? Perhaps it's been years or even decades. If you inherited your precious items, you may never have had them valued at all.
With the value of gold changing frequently, we look at why it's important to stay up to date on the value of your precious pieces, and how to keep them protected.
Rising value of gold
The price of gold is at the mercy of many different influences including economic and political uncertainty, central bank buying and selling, as well as inflation and interest rates.
Rachel Doerr, Founder & Managing Director of Doerr Dallas Valuations, partner of NFU Mutual says: "The price of gold is closely tagged to the prevailing economic environment. When the market is stable, so too will be the price of gold. A bullish market will see a decline in gold prices and in turbulent or uncertain environment gold prices increase. This is because gold is a 'safe', global commodity. As an example, gold coins were sewn into the hems of fleeing exiles. It is currency wherever you are."
In the last decade alone, the price of gold has risen by nearly 80% to £1,649 per troy ounce.
Rachel comments: "Items made from precious metals - specifically gold - have been at the highest level of desirability for centuries. However, in the 21st Century we have seen such a massive increase in the raw value of gold as a commodity that the effect on jewellery, watches, bullion and other collectibles made from gold are likely to have increased too."
The importance of valuations and avoiding 'underinsurance' 
Selling your collection may be far from your mind, especially as pieces often hold sentimental value; you might plan to eventually pass on your collection to the next generation.
But either way, it's still important to know how much it is worth. If you don't know the true value of your gold jewellery or watches, then your insurance may not be valid. If they were lost, stolen or damaged, then any insurance claim you make may be only partially met or not at all, leaving you to pay out for the replacement.
In addition, if you have valuable gold jewellery, then it's also important to be aware that standard insurance may not fully protect you or include access to specialist repair or replacement services. You may wish to consider insurance cover such as NFU Mutual's Bespoke Home Insurance, specially designed for high-value homes with contents over £150,000.  
At NFU Mutual, we understand the importance of protecting your cherished possessions and as part of our NFU Mutual Bespoke Home Insurance, we work with trusted partners who can, for a fee, provide a valuation for your collections.
Rachel continues: "In the last few years, the cost of manufacturing and the different materials involved in the process have pushed jewellery values even higher. So, we are currently recommending clients get an up-to-date valuation if they haven't had their jewellery appraised in the last two years."
"With the watch market, for example, we are seeing values fluctuate a lot: some watches have increased in value by 100% in as little as six months, but there is certainly no 'one size fits all' in such a volatile market." As a result, Rachel explains that it is becoming more difficult to find new replacements for watches, reinforcing the need for a valuation.
Looking after your treasured possessions
As well as having your collection valued, it's important to take as good care of it as you can.
This includes storing it in a jewellery box with individually padded sections. Also, given gold is susceptible to scratches, take off your jewellery and put it somewhere safe when doing any tasks that could scratch or damage it, or involves using strong chemicals. Chlorine is particularly damaging to jewellery, so always take it off before heading to the pool or spa and keep it in a safe place. That might include day-to-day jobs such as cooking, cleaning or gardening. To keep it looking shiny and good as new, clean it regularly using warm water and soap. 
Rachel says: "Your jewellery is there to be worn and enjoyed, however cleaning and caring for the items are critical to keeping them in the best possible condition. A good safe is obviously a vital part to the collection, but also when a jewellery valuation is performed by one of our specialists, they will make sure the clasps and settings are secure to help you be sure that you won't get home to slightly fewer diamonds in your ring than you started with."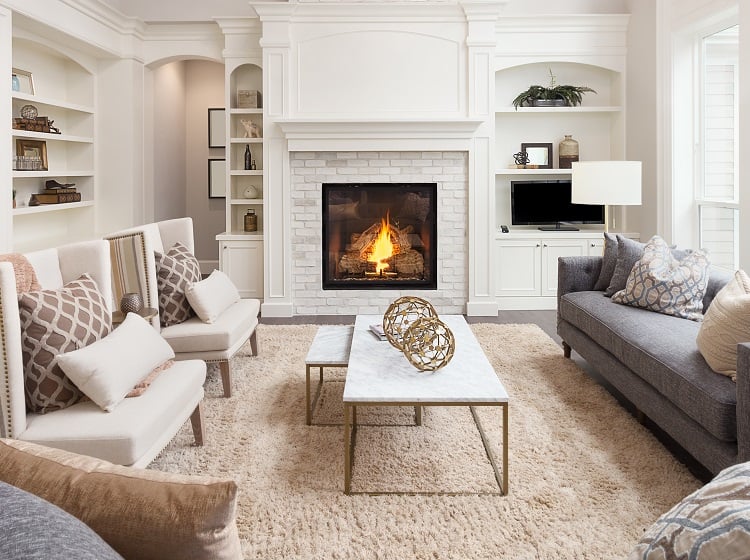 NFU Mutual Bespoke Home Insurance
NFU Mutual Bespoke Home Insurance is specially designed to cover high-value homes and belongings such as expensive jewellery or watches, which may not be fully protected by a standard home contents insurance policy. Tailored around you and your lifestyle, our cover ensures that your most valuable possessions are in safe hands.