Investments
Why seek a professional to manage your funds?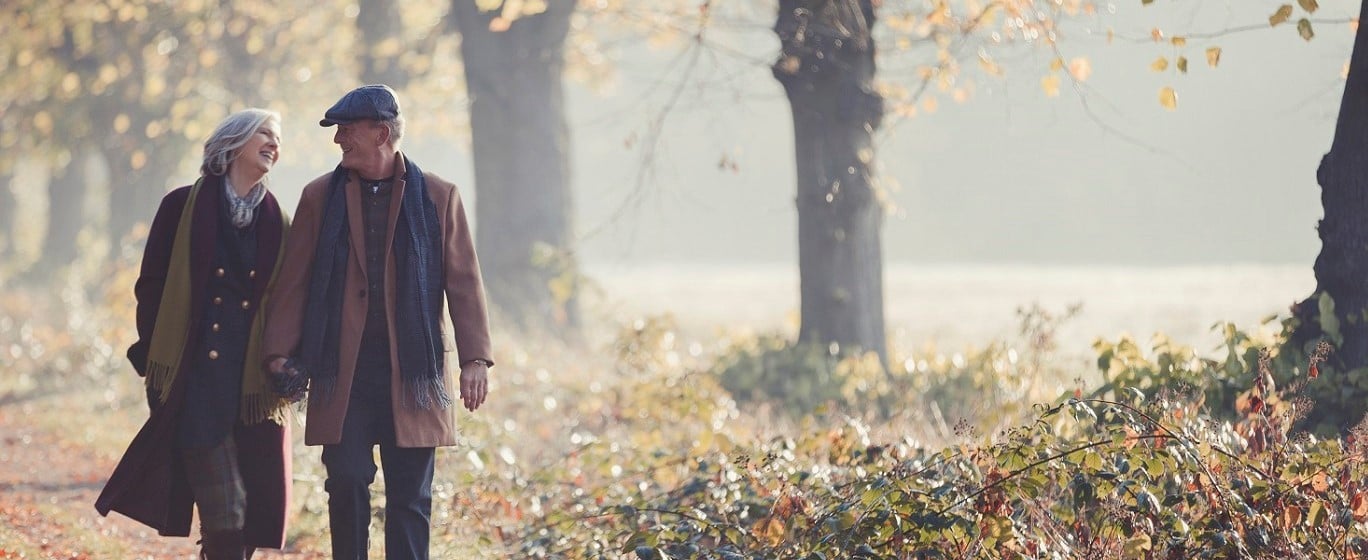 Professionally-managed collective investment schemes are an excellent way for investors to access diversified portfolios in forms including pensions and ISAs. Money is pooled together to create a large pot which can then be invested in a number of different asset classes or, in the case of an equity fund, different company shares.
Pooling assets enables funds to benefit from economies of scale. They have greater buying power which allows them to keep dealing costs low. Fund pricing and administration is carried out by the Fund Manager, such as NFU Mutual, and transacting in and out is straight forward.
Further peace of mind comes from the fact that full-time professionals are monitoring the underlying investments on a daily basis. Using the latest technology, they have access to up to date market information and spend time researching the economy, market and company trends.
The Fund Managers at NFU Mutual have decades of market experience enabling them to use sound judgement in what may seem like unprecedented circumstances. This experience and a strong governance process also ensures assets are managed with discipline, whilst trying to achieve the best possible long-term returns for clients.
If you are ready to have a conversation about how you could build an investment portfolio, speak to one of our financial experts.
The value of your investment and any income from it can fall and you may get back less than invested.
NFU Mutual Financial Advisers advise on NFU Mutual products and selected products from specialist providers. They'll explain the advice services and the charges. Financial advice is provided by NFU Mutual Select Investments Ltd.