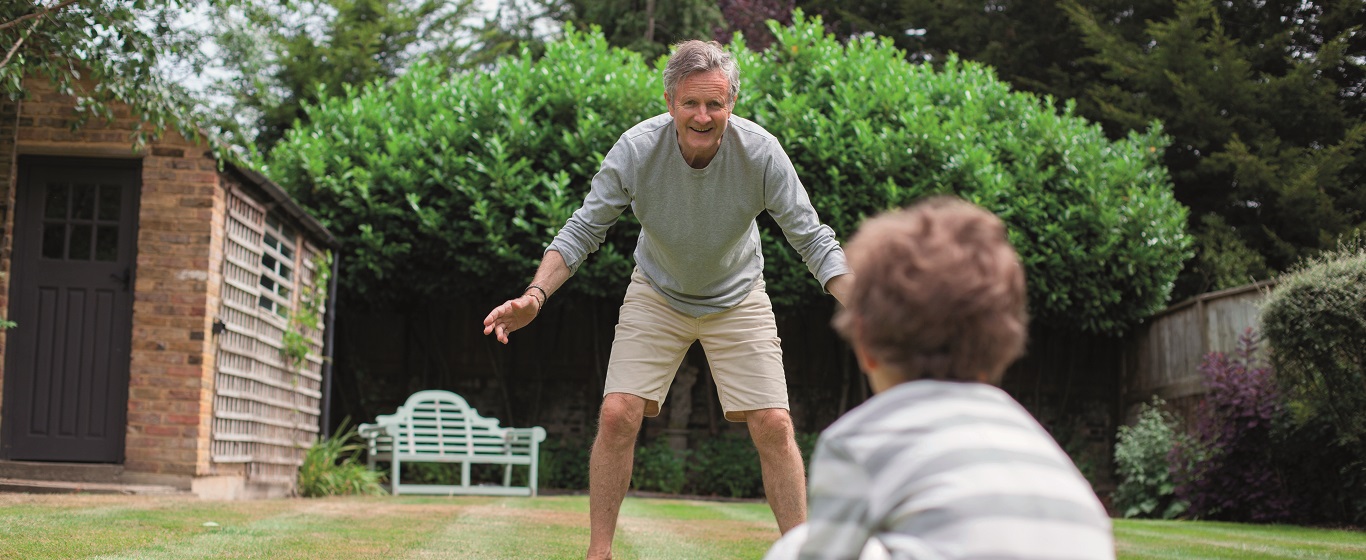 What you need to know about pension annuities
With many seeking to ensure a continued income in retirement, one option is to buy an annuity - providing an income for the rest of your life or for a fixed term.
You can buy an annuity with some, or all, of the pension fund you've built up, to make sure you've got a reliable income for the future. There are different types of pension annuity to consider and various factors will affect your income, including:
Your age
Your health
Interest rates
The type of annuity you choose
Whether you take 25% of your fund as a tax free cash sum*
Whether you provide a continuing income for a partner/dependants
Whatever type you buy, it is designed to provide you with a pension income. You don't have to buy it from your current pension provider – what you get from different providers will vary, so it's important to shop around.
Expert financial advice might help you to decide whether taking a guaranteed income for life is right for you. We can help you to access a panel of annuity providers made up of companies we know and trust.
Or for more advice on shopping around, you can visit the Money and Pensions Service. Most importantly, depending on your health and lifestyle, you may be able to get a higher rate as a result.
*In most cases you can take 25% of your pension fund as a lump sum. The maximum tax free cash you can take across all your pensions is £268,275 unless you have registered for 'lifetime allowance protection'.
The tax treatment of pensions depends on individual circumstances and may change in the future.
When you contact us we'll explain the advice services we offer and the charges. NFU Mutual Financial Advisers advise on NFU Mutual products and selected products from specialist providers.
Financial advice is provided by NFU Mutual Select Investments Limited.