Business Training Solutions
All of our course content is fit for purpose and in keeping with current working trends as well as remaining in line with the latest legislation.
We work in close partnership with many of our clients to build training courses aimed at maintaining and increasing competence in the workplace. We deliver a range of accredited training courses with IOSH, first aid courses with Qualsafe and agricultural competence courses with LANTRA.
We can also develop and train a range of courses at your request, including risk assessment, manual handling, display screen equipment, fire safety, DSEAR, risk assessment, COSHH and work equipment.
What we offer:
First Aid at work course: A 3 day course covering all the essential skills and techniques required to be an in house first aider. Accredited with QualSafe and run by one of RMS's highly experienced H&S Consultants.
IOSH Managing Safely Training: A four day, highly interactive course that provides managers with all the key skills required to manage safely. Covers legal issues and risk assessment. Accredited with IOSH and trained by our H&S Consultants.
IOSH Directing Safely Training: A one day, highly interactive course providing Directors with a holistic and strategic overview of their duties and responsibilities. Accredited with IOSH and run by RMS's most experienced H&S Consultants.
Emergency First Aid at Work: A 1 day interactive course that will give you the vital first aid skills to deal with emergency situations in work places. Accredited by QualSafe and run by RMS's H&S Consultants.
Risk Management Services are provided by NFU Mutual Risk Management Services Limited and are not regulated by the Financial Conduct Authority or the Prudential Regulation Authority.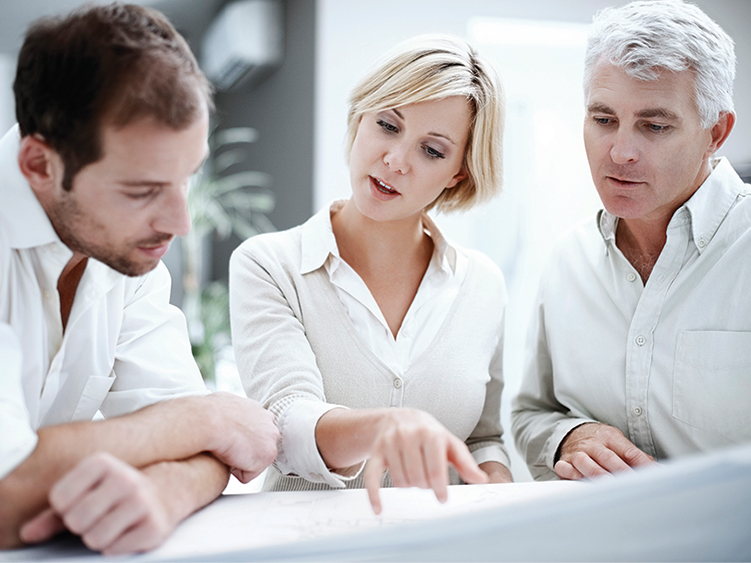 Business Insurance
With out Business Insurance you can pick and choose the insurance you need – and leave the bits you don't.
Not sure what's right for your business? Your local NFU Mutual agency office will take the time to understand your needs and explain and guide you through the process and show you the cover that your business needs.