Health and Safety for Businesses
NFU Mutual Risk Management Services has a team of highly skilled consultants to assist with all of your health and safety needs. Our experts can identify the dangers facing your business and offer one to one solutions personalised to your business.
Health and safety responsibilities depend on your industry, your employees, and the size and layout of your workplace. Navigating your way through health and safety legislation can be complex.
If you fail to put effective risk management systems in place, your business could be adversely affected in many ways.  We have created a series of guidance notes to provide practical advice on meeting your legal obligations, as determined by the UK's Health and Safety Executive.  From the forms you need to complete when dealing with machinery or chemicals, to step-by-step advice on completing a risk assessment, we have tried to make it seem more manageable for you.
Risk Management Services are provided by NFU Mutual Risk Management Services Limited and are not regulated by the Financial Conduct Authority or the Prudential Regulation Authority.
Guidance notes for businesses
Guidance notes to help employers consider what conditions and/or practices in the workplace could cause harm to you, your employees, contractors, visitors and the public.
Guidance notes on issues to consider for the safety and welfare of staff, the public and other visitors to buildings you occupy or control.
Guidance notes on policies and procedures that can help employers control health and safety risks in the workplace.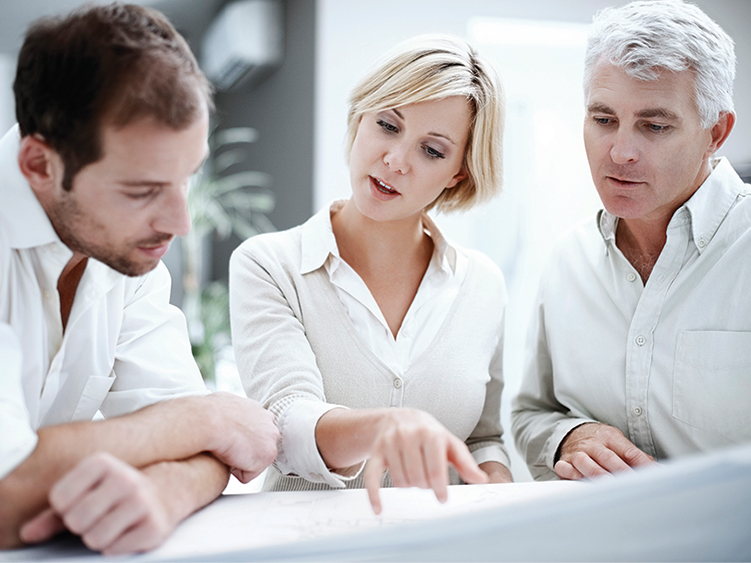 Business Insurance
With out Business Insurance you can pick and choose the insurance you need – and leave the bits you don't.
Not sure what's right for your business? Your local NFU Mutual agency office will take the time to understand your needs and explain and guide you through the process and show you the cover that your business needs.