Mourneview - Ballynahinch
1 High Street, Ballynahinch, BT24 8AB
Mourneview - Ballynahinch
1 High Street, Ballynahinch, BT24 8AB
About Mourneview - Ballynahinch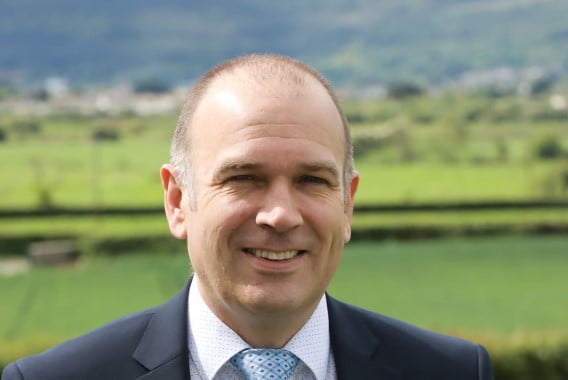 John McGreevy
Senior Agent
John has been in the insurance industry in a variety of roles since 1997, joining NFU Mutual in 2007 and has managed the Downpatrick office since 2011…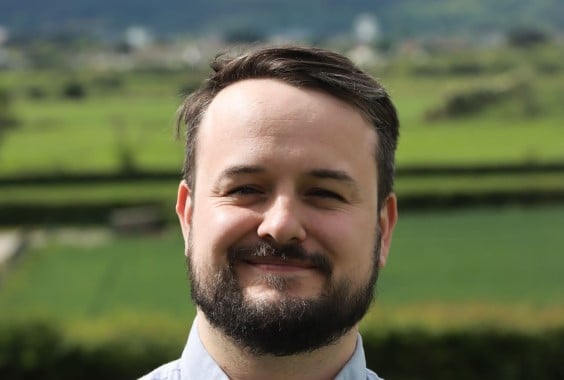 Phillip Gault
Agent
Phillip joined the agency in 2016 as the Farm Accounts Manager and became an Agent in 2019. He comes from a farming background and has worked in the a…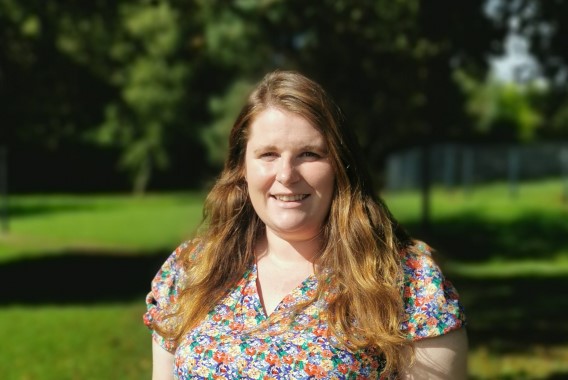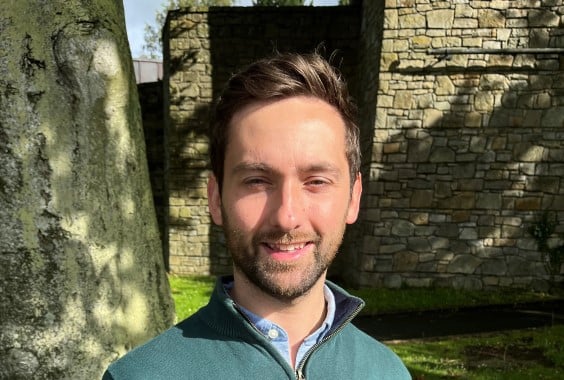 Richard Kernohan
Farming Agent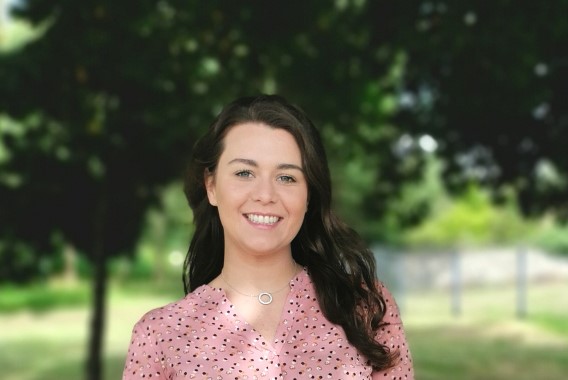 Kristina Fleming
Agency Manager
Kristina joined the team as the Agency Manager in 2023. Kristina has a vast claims and management background and currently holds the position of Vice…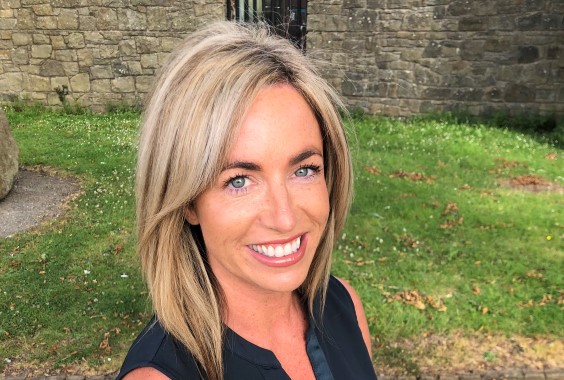 Katy Carlin
New Business/Accounts Manager
Katy joined the team in 2020 having gained extensive experience in customer service and business to business sales within the hospitality and events s…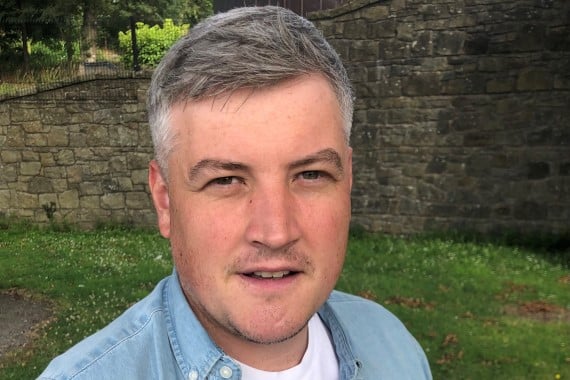 Michael Leathem
New Business Manager
Michael joined the team in Downpatrick in 2021. He brings extensive customer service, sales and management experience to the team, as well as a strong connection with the local area.
Gary Coogan
Financial Adviser
Gary offers an advised service to both new and existing financial services customers within the agency. He brings years of experience as a Financial A…
Ed Patterson
Risk Management Consultant
Ed joined NFU Mutual in 2014. He is from the Ballynahinch area and has gained a wealth of experience providing full risk management surveys for all ty…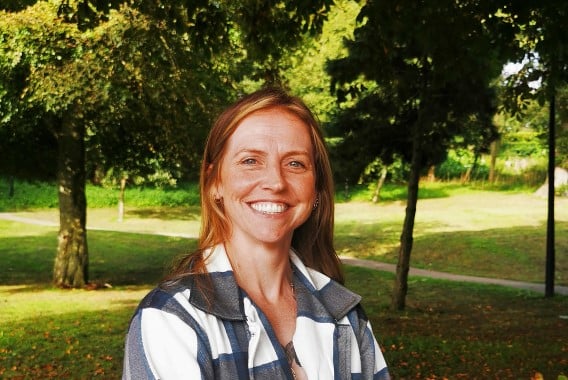 Belinda Hawthorne
Life Lead Co-ordinator and Customer Services Adviser
Belinda joined the agency in March 2011. She organises and manages the financial services appointments for those concerned with their financial future…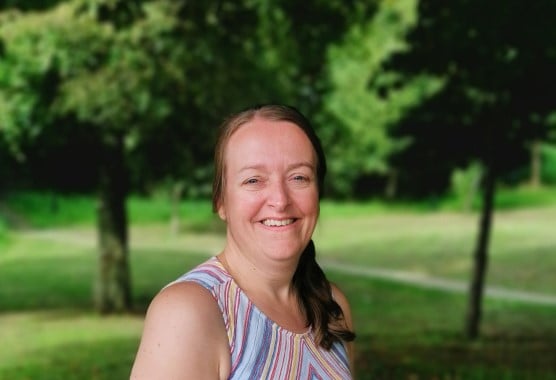 Victoria Bell
Sales and Customer Services
Victoria started in 2007 and joined Ballynahinch agency in 2015. She deals with queries on general products and can quote for new business and any mid-term changes. She will also deal with account queries and claims queries.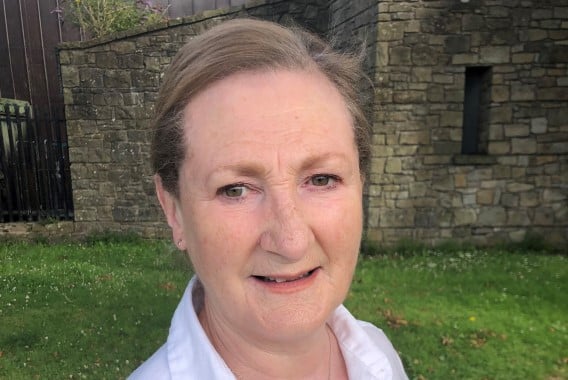 Anne McKeown
Customer Service Adviser
Anne deals with motor and home insurances and any matters relating to your current policies and claims. Having worked with NFU Mutual for over 25 years, she has vast experience in all parts of the business.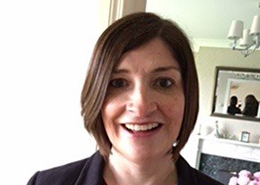 Gillian Scott
Customer Service Adviser
Gillian joined the Downpatrick office in 2015 having previously worked in the Regional Head Office in Belfast for a number of years. Gillian is licens…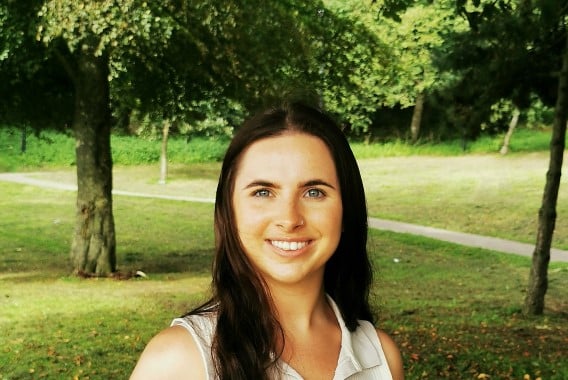 Annie Redmond
Customer Service Adviser
Annie joined our team in May 2023 after graduating with a BSC in Quantity Surveying. She has a customer service background, from previous roles. Annie is looking forward to her career with the agency.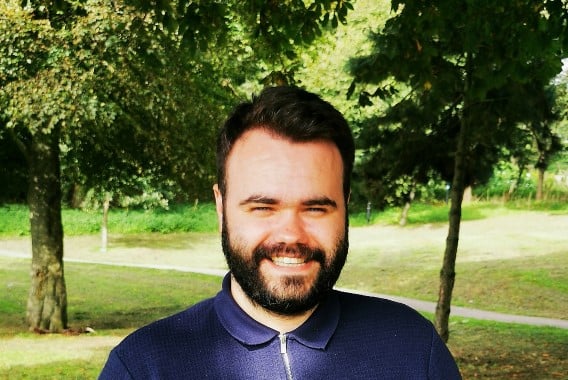 Garrett Davy
Customer Service Adviser
Garrett has previous experience working in customer services and support in the Ballynahinch area. He joined the agency in December 2022 as a Customer Service Adviser, and is looking forward to his career with the agency.
NFU Mutual Financial Advisers advise on NFU Mutual products and selected products from specialist providers. When you contact us we'll explain the advice services we offer and the charges. Financial advice is provided by NFU Mutual Select Investments Limited. Inheritance Tax advice is not regulated by the Financial Conduct Authority or the Prudential Regulation Authority.
Risk Management Services are provided by NFU Mutual Risk Management Services Limited and are not regulated by the Financial Conduct Authority or the Prudential Regulation Authority.
J R McGreevy, P W A Gault, P A Macauley & R G Kernohan is an appointed representative of The National Farmers Union Mutual Insurance Society Limited. And an introducer to NFU Mutual Select Investments Limited, a member of the NFU Mutual group of companies.
For security and training purposes calls may be recorded and monitored.