Howden
11 High Bridge, Howden, Goole, DN14 7SU
Howden
11 High Bridge, Howden, Goole, DN14 7SU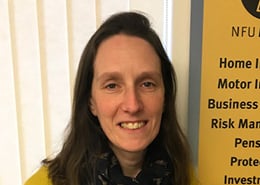 Emma Jane Richardson
Senior Agent
Emma is the senior Agent at Driffield, Howden and Pocklington agency.  As an Agent and NFU group secretary she is based in the Howden office and has a…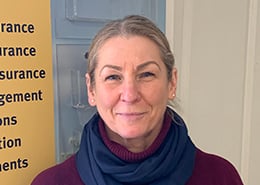 Carol Patton
Agent
Carol joined the agency in 2008. She brings a wealth of experience from her previous roles within the financial sector and deals with the needs of our business clientele.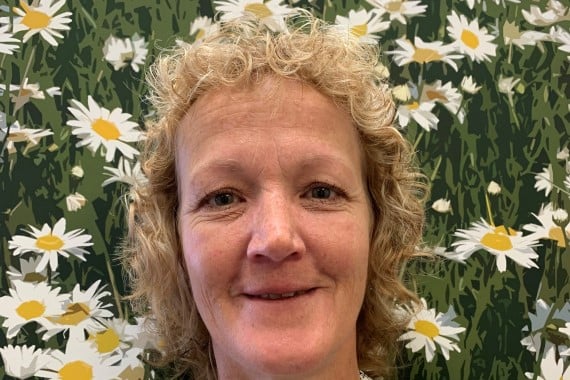 Louise Towse
Agent
Louise has worked in insurance all her working life and has a broad knowledge in all aspects of the insurance industry. She focuses on larger commerci…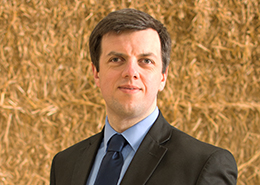 Michael Hadfield
Agent
Michael joined the Driffield office in 2007 and became an Agent in 2012. He is able to help with commercial, motor & general insurances for our farming and non-farming clients.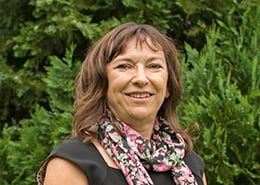 J Mary Foster
Agent
Mary was brought up on the family farm between York and Malton and then studied at the University of Newcastle upon Tyne. She became an NFU Mutual Age…
Rob Bamford
Financial Adviser
Rob is the NFU Mutual Financial Adviser for the agency and will be delighted to visit you and offer expert advice on many aspects of financial plannin…
Tom Masterman
Sales Executive
Tom joined the agency in January 2019 having previously held a role in underwriting in the York Regional Service Centre. Tom supports our clients with motor, personal & commercial insurance.
Michelle Jinks
Insurance & Claims Adviser
Michelle has been with the agency since 2011 and deals with personal insurance ranging from equine, vehicle and home insurance. Michelle also supports our clients through the claims process.
Emma Smith
Agency Administration Assistant
Emma rejoined the agency in 2018 after a short break to undertake a new role managing the administration of client renewals & accounts.
Jane Cartwright
Risk Management Consultant
Jane is our risk management sales executive. She advises on a range of risk management services from COSHH assessments, fire risk assessments and health and safety for our business customers.
Katy Mackintosh
Customer Services Adviser
Katy joined the agency in 2021 bringing with her skills developed through previous roles in agricultural related sectors.  She can help our clients with motor related insurance queries.
Emma Dixon
Customer Services Adviser
Emma joined the agency in 2022 moving to us from a role in the pet and equine claims department. Emma can help with personal related insurance queries.
NFU Mutual Financial Advisers advise on NFU Mutual products and selected products from specialist providers. When you contact us we'll explain the advice services we offer and the charges. Financial advice is provided by NFU Mutual Select Investments Limited. Inheritance Tax advice is not regulated by the Financial Conduct Authority or the Prudential Regulation Authority.
Risk Management Services are provided by NFU Mutual Risk Management Services Limited and are not regulated by the Financial Conduct Authority or the Prudential Regulation Authority.
E J Richardson, C A Patton, L Towse, M D K Hadfield & J M Foster is an appointed representative of The National Farmers Union Mutual Insurance Society Limited. And an introducer to NFU Mutual Select Investments Limited, a member of the NFU Mutual group of companies.
For security and training purposes calls may be recorded and monitored.