Omagh
Omagh Agricultural Centre, 5 Gillygooley Road, Omagh, BT78 5PP
Omagh
Omagh Agricultural Centre, 5 Gillygooley Road, Omagh, BT78 5PP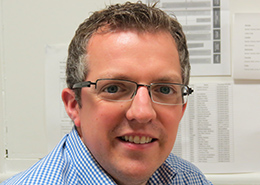 Stewart Grey
Agent
Stewart has a breadth of knowledge across NFU Mutual's range of products. Having been an Agent for several years Stewart has built up a lot of experie…
Ruth Pollock
Assistant Agent
Ruth joined as an Assistant Agent in January 2012, moving to the Omagh agency in July 2014. Ruth's role involves reviewing policies for existing custo…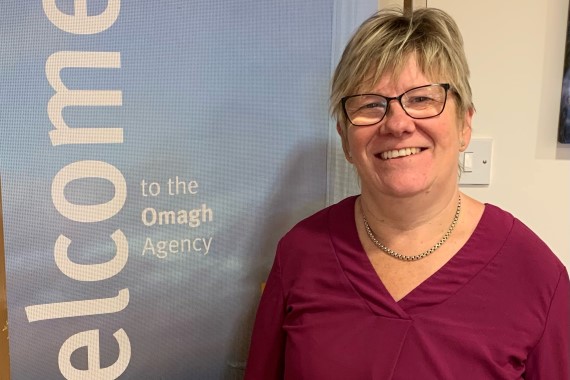 Ramey Cunningham
Sales Support Clerk
Ramey started her employment with us in December 1985. Ramey deals with the day to day running of the office, including accounts. In addition, Ramey c…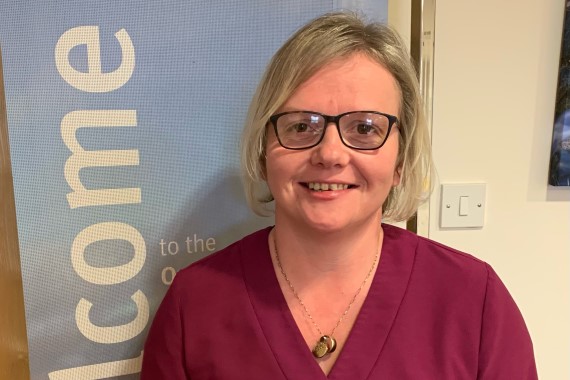 Lorna Hewitt
Sales Support Clerk
Lorna has been in the Omagh team since July 1992. Lorna deals with claims intimations and enquiries as well as being able to quote on personal products such as car, tractor, and commercial vehicles.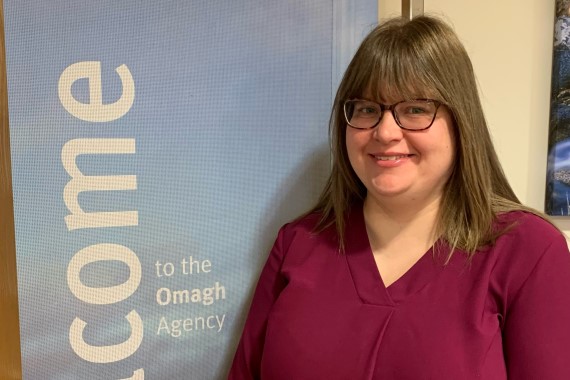 Ruth Aiken
Sales Support Clerk
Ruth has been with Omagh agency from spring 2009. Ruth has previous insurance experience from working in a local insurance broker's office. Ruth can p…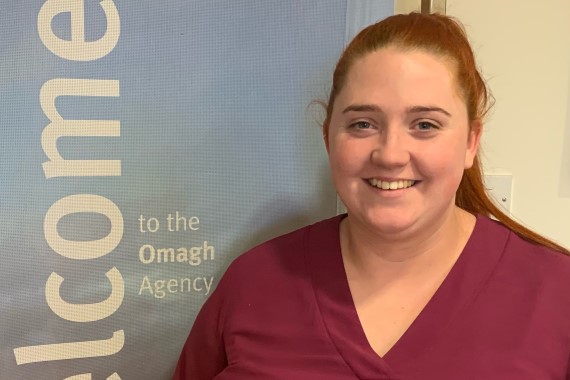 Shannen Vance
Office Manager
After farming for 6 months in New Zealand, Shannen returned to team Omagh in July 2019. She is able to help customers with their motor and personal in…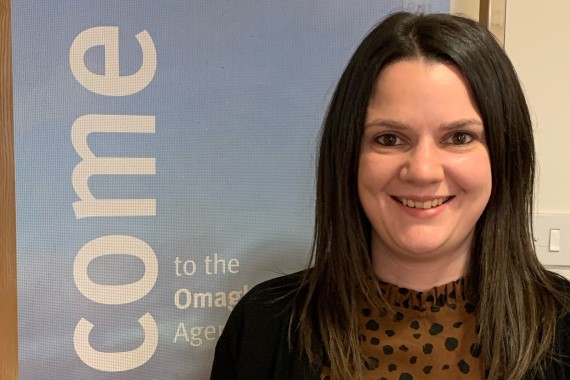 Karen Hunter
Customer Telephone Executive
Karen started with Omagh agency in July 2021.  She is fully licenced to deal with all motor and personal policies, both for new and existing clients…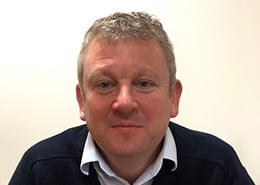 Ian Miller
Financial Adviser
Ian has over 15 years of experience with NFU Mutual and can advise on a range of life covers, pensions and investment contracts and can carry out a fu…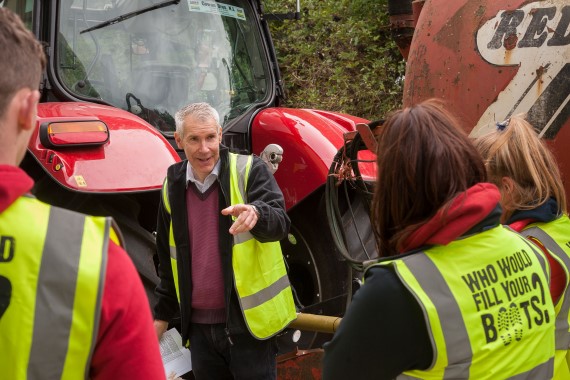 Kevin Acum
Risk Management Services Surveyor/Sales Consultant
Kevin can adviser in risk management services, from COSHH assessment, risk assessments and safety policies to fire risk assessments, to assist your bu…
NFU Mutual Financial Advisers advise on NFU Mutual products and selected products from specialist providers. When you contact us we'll explain the advice services we offer and the charges. Financial advice is provided by NFU Mutual Select Investments Limited. Inheritance Tax advice is not regulated by the Financial Conduct Authority or the Prudential Regulation Authority.
Risk Management Services are provided by NFU Mutual Risk Management Services Limited and are not regulated by the Financial Conduct Authority or the Prudential Regulation Authority.
S W Grey & R E Pollock is an appointed representative of The National Farmers Union Mutual Insurance Society Limited. And an introducer to NFU Mutual Select Investments Limited, a member of the NFU Mutual group of companies.
For security and training purposes calls may be recorded and monitored.